Senior loan to expand access to finance, especially for young and first-time homeowners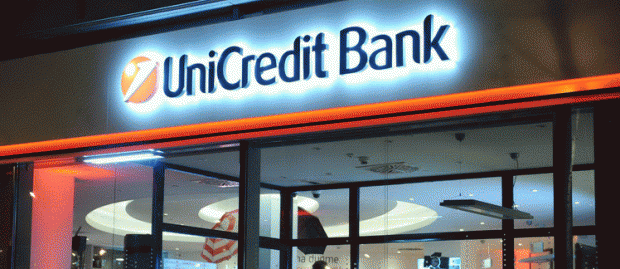 The European Fund for Southeast Europe (EFSE) has provided a senior loan of EUR 10 million to its long-time partner UniCredit Bank Serbia JSC. The investment will enable the bank to expand access to financing for Serbian homeowners across the country.

The second-largest bank in Serbia, UniCredit Bank is also a leading provider of housing finance, with 85% of its housing clients as first-time homeowners. The bank's extensive network of 72 branches across the country particularly allows it to serve less-developed areas with loan products tailored to lower to middle-income households. The EFSE funding will enable the bank to expand its ability to offer financing options suited to the needs of this target group.
EFSE Board Chairman Christoph Tiskens said: "EFSE aims to promote prosperity by providing the means for growth and increased quality of life for those who may otherwise have difficulty accessing affordable financing. UniCredit has been a strong partner in this endeavour since 2013, helping us reach a broad base of hopeful young homeowners seeking to lay the foundations for their future."
Radoje Radovanović, Head of UniCredit Bank's Retail Division, stated: "Solving the living space issue certainly represents one of the priorities of both individuals and families in Serbia. The EFSE credit line, in addition to enabling us to expand access to financing for first-time homeowners, will also support our growth in this market segment."