Discover the benefits of a staycation or a holy stay
Choose your perfect summer destination wisely – enjoy the holiday close to home and step away from long trips, airport stress and complicated plans. Spend more quality time together and recharge at the Viceroy Kopaonik hotel! Imagine sipping a glass of wine on a sunny private balcony with a stunning view of the Kopaonik peaks, or grabbing a basket full of seasonal salad, chocolate truffles, homemade pastries and jams for a delicious summer picnic on the sun-bathed slopes. Find undiscovered beauty and enjoy endless adventures which are only a few hours away from your doorstep.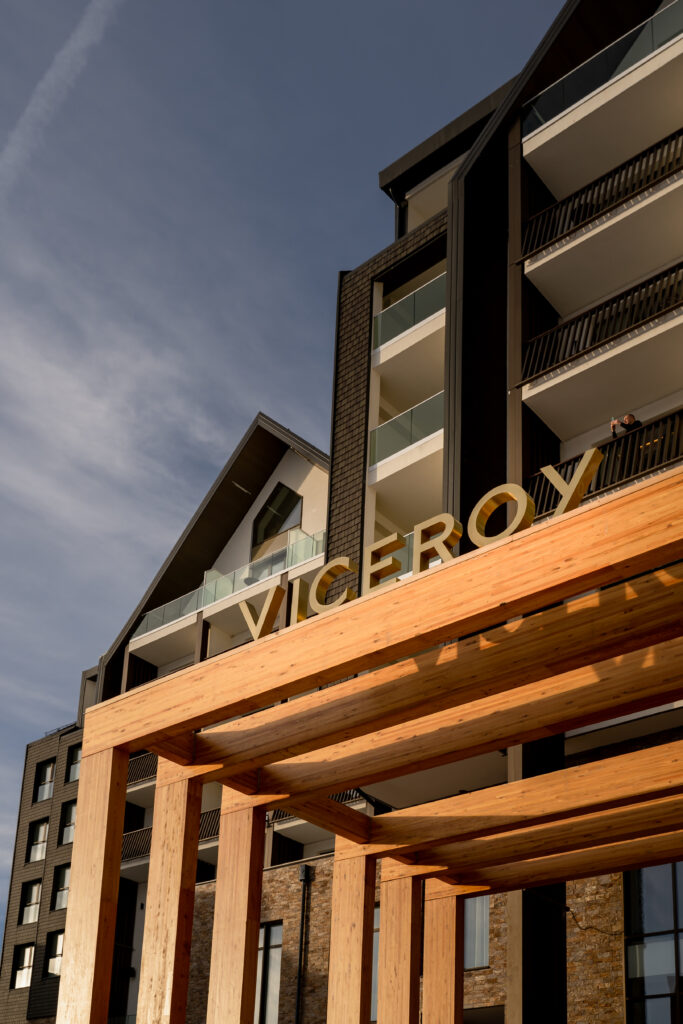 The mountains can be a fantastic playground and if you choose to play the Viceroy way, at Viceroy Kopaonik resort you will discover some lesser-known allures of summer in the most attractive mountain location in Serbia. Yoga in the fresh mountain air, hiking in the hills and blubbery picking –are just a few of the endless ways to reconnect with nature, and rebalance your body and mind in Serbia's largest National Park.
The first luxury resort of the Viceroy Hotels Group in Europe and the only 5-star ski-in/ski-out resort at the Kopaonik is the newest mountain hotspot for our nature lovers across the globe. Viceroy Kopaonik offers nothing less than perfection in all details – from interior design to its extraordinary gastronomic offering, complemented with intuitive service.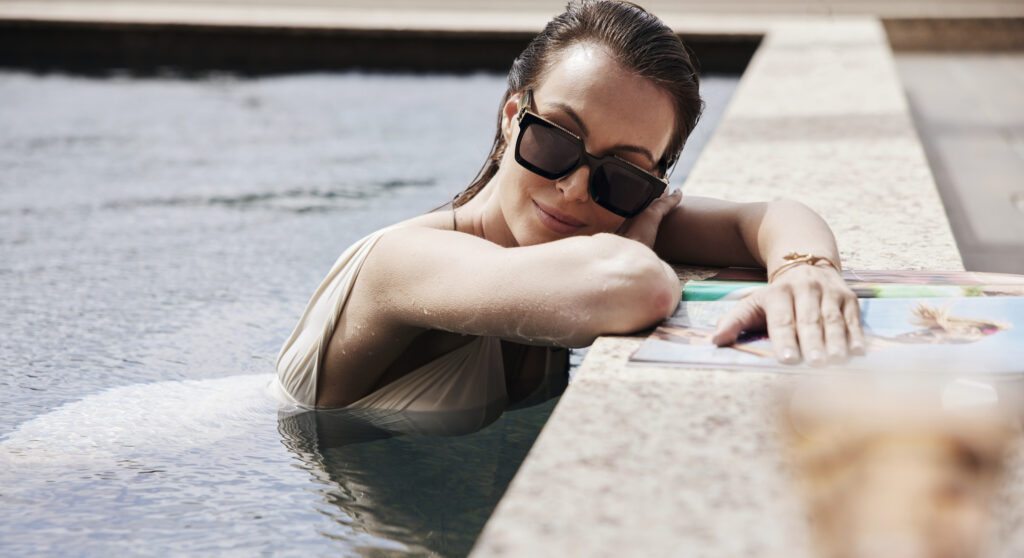 But this unique 5-star experience is much more than the luxurious guest rooms and sumptuous food and innovative beverages. It is a treasure trove of experiences in breath-taking surroundings throughout the year. During the spring and summer seasons, special packages are available for all Viceroy's guests. One day you can take a guided walk through the forests collecting mushrooms while the next day you can discover black truffles alongside our local experts and their hunting dogs. Back in the resort, Viceroy master chefs will turn your forest bounty into delicious dishes and gourmet dining experiences.
---

"Discover the new heights of outdoor and indoor summer adventures at the Kopaonik and spend your summer in true Viceroy style while enjoying top-notch service"

---
Wine hedonists should not miss a visit to Budimir vineyards, located in Aleksandrovac, just a kilometre from the hotel, where guests can choose from the collection of tour experiences offering the finest selection of wines and traditional meals. If you want to soak in the sun and sip wine at your leisure, guests can take the Viceroy luxury picnic basket packed with homemade delectations and indulgent treats and explore for the perfect spot to spread their blanket and relax.
The great thing about spending summer in the mountains is that you can enjoy yourself at whatever pace you wish. If you are looking for a more tranquil experience, choose a spiritual tour visiting monasteries Sopoćani, Djurdjevi Stupovi, Crna Reka and Petar's Church or enjoy a traditional lunch and walking tour in Novi Pazar.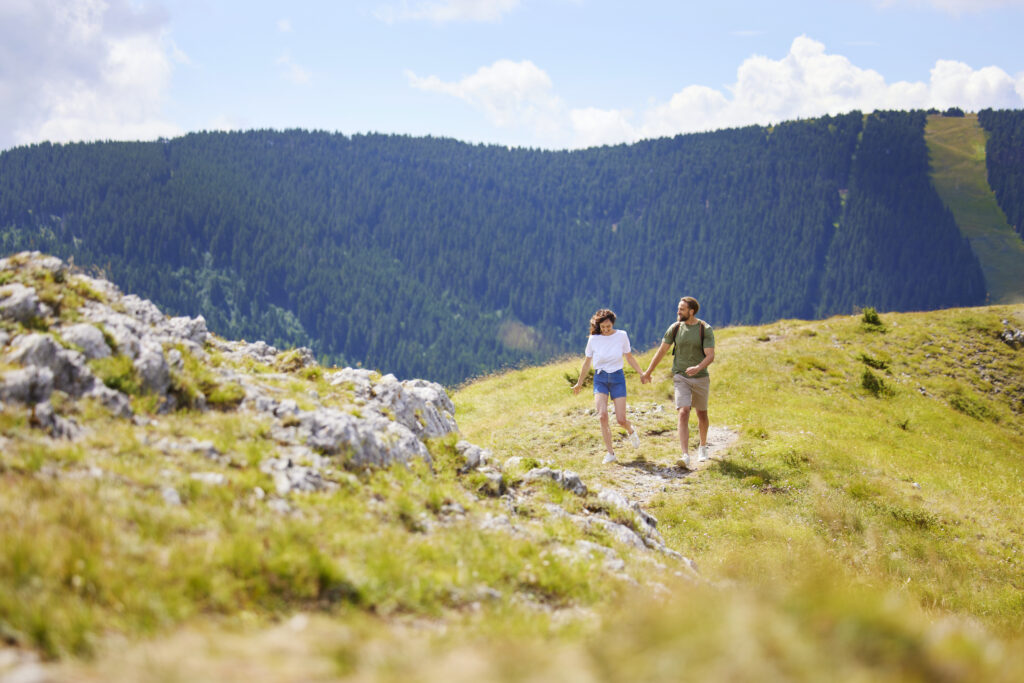 Some days you might want to mix it up by trekking in the morning and relaxing in the afternoon. Viceroy spa, outdoor pools and hot tub are ideal to soothe your body after outdoor adventures. Unwind and let our Viceroy spa specialist reset and restore your body and mind through a wide selection of treatments and massages to choose from. Learn to stir and shake from the very best at a Viceroy cocktail master class in the Pique ski bar or kick back at one of many weekend summer parties by the poolside.
The Viceroy Kopaonik Serbia spa is the only full-service luxury spa on the Silver Mountain, providing holistic wellness experiences and precious moments of relaxation in a cozy, inspiring, and intimate atmosphere throughout the year. Together with a beauty lab, an indoor vitality pool, a hammam, and six treatment rooms, the spa by Viceroy covers all types of hedonistic journeys – from Mountain-inspired therapies to contemporary beauty rituals. Yoga classes are held every Saturday morning from June to August on the Mountain Kitchen terrace with panoramic views of the Kopaonik.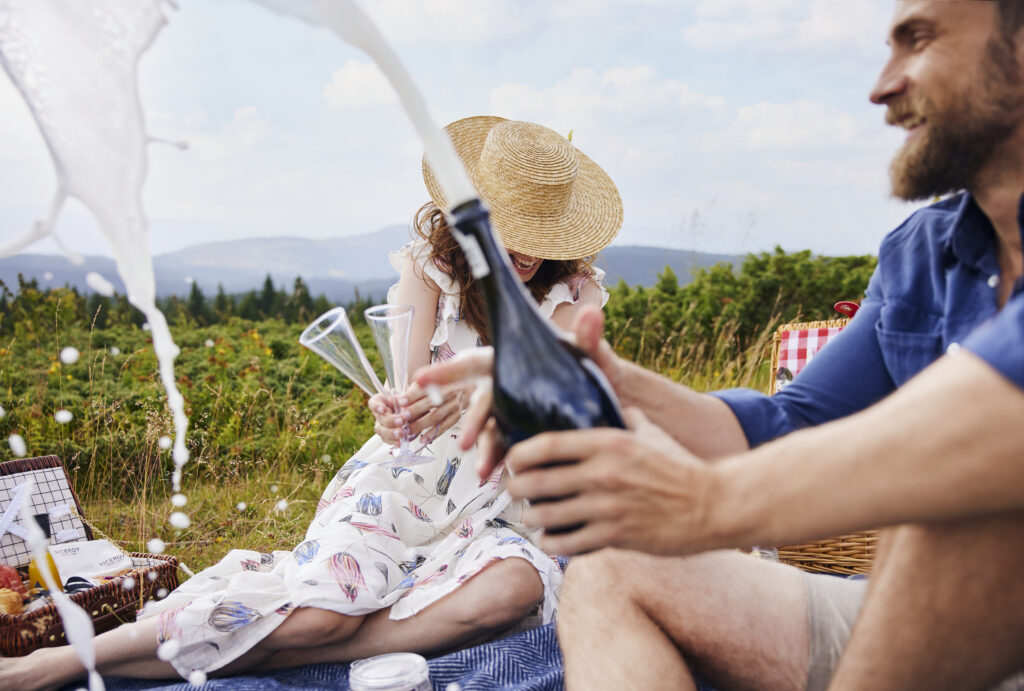 The first luxury hotel of the Viceroy hotels & resorts Group in Europe has raised national hospitality standards and made Kopaonik the most desirable new destination for domestic and regional based tourists with the highest expectations. While at the resort, guests can enjoy an extraordinary gastronomic journey, from the hotel's signature restaurant Peroko – the newest culinary hotspot that has included fantastic gastronomic dishes from the Asian fusion cuisine in Kopaonik's menu for the very first time – to the Pique Ski Bar, the epicentre of the Viceroy vibe with a jaw-dropping view of Pancic's peak. Those guests who would like to enjoy a delicious family lunch comprising tasty local and international dishes should come to the Mountain Kitchen.
Discover the new heights of outdoor and indoor summer adventures at Kopaonik and spend your summer in true Viceroy style while enjoying top-notch service. You will treasure this experience that you will always come back to because this is your home away from home.