Ambassador of Canada H.E. Kati Csaba and Canadian-Serbian Business Association (CANSEE) hosted traditional Christmas reception at Canadian Residency.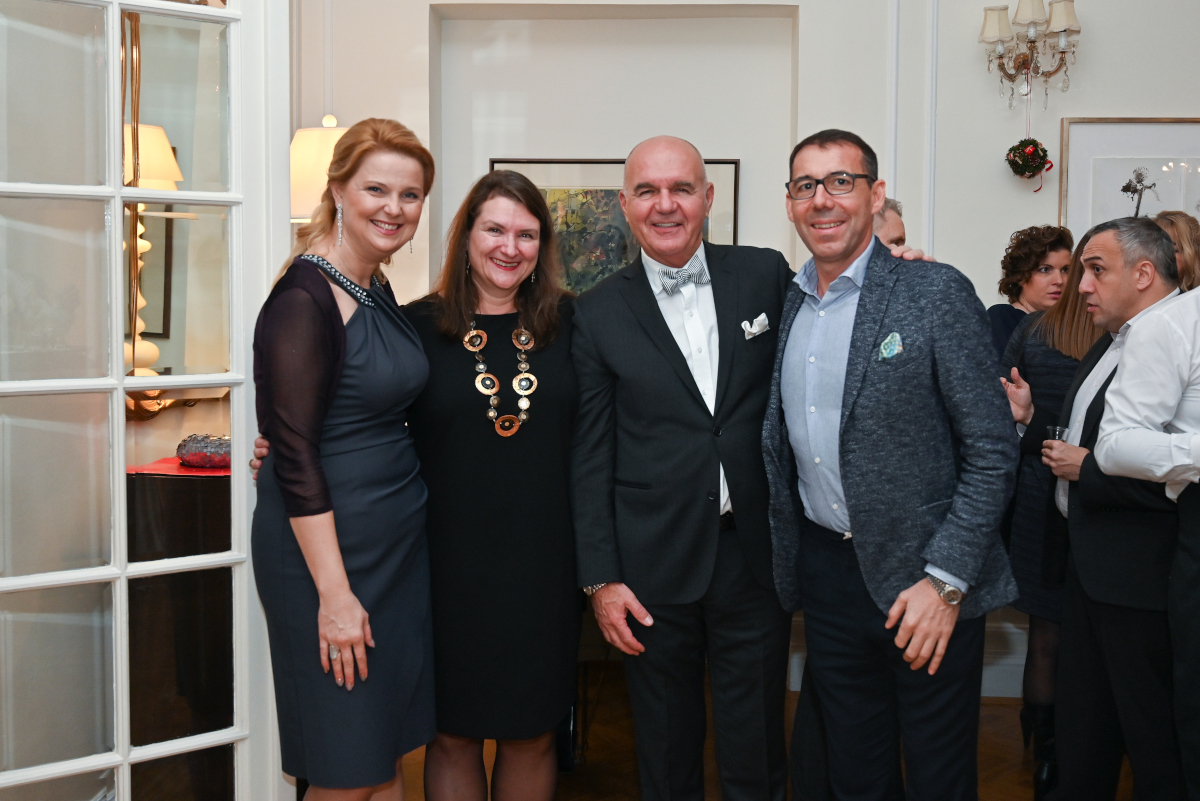 CANSEE Managing Director Mirjana Dončić Beaton welcomed the guests and said that 2019 was very successful for CANSEE. She proudly announced that the successful cooperation with the prestigious Canadian Ivey School of Business of the University of Western Ontario will continue in 2020 and that Belgrade will host the 5th LEADER project from 4-15 May 2019.
She also announced the upcoming, and second in a row, Serbian Ministerial delegation from the Ministry of Mining and Energy visit to PDAC 2020 in March – the world's premier mineral exploration & mining convention.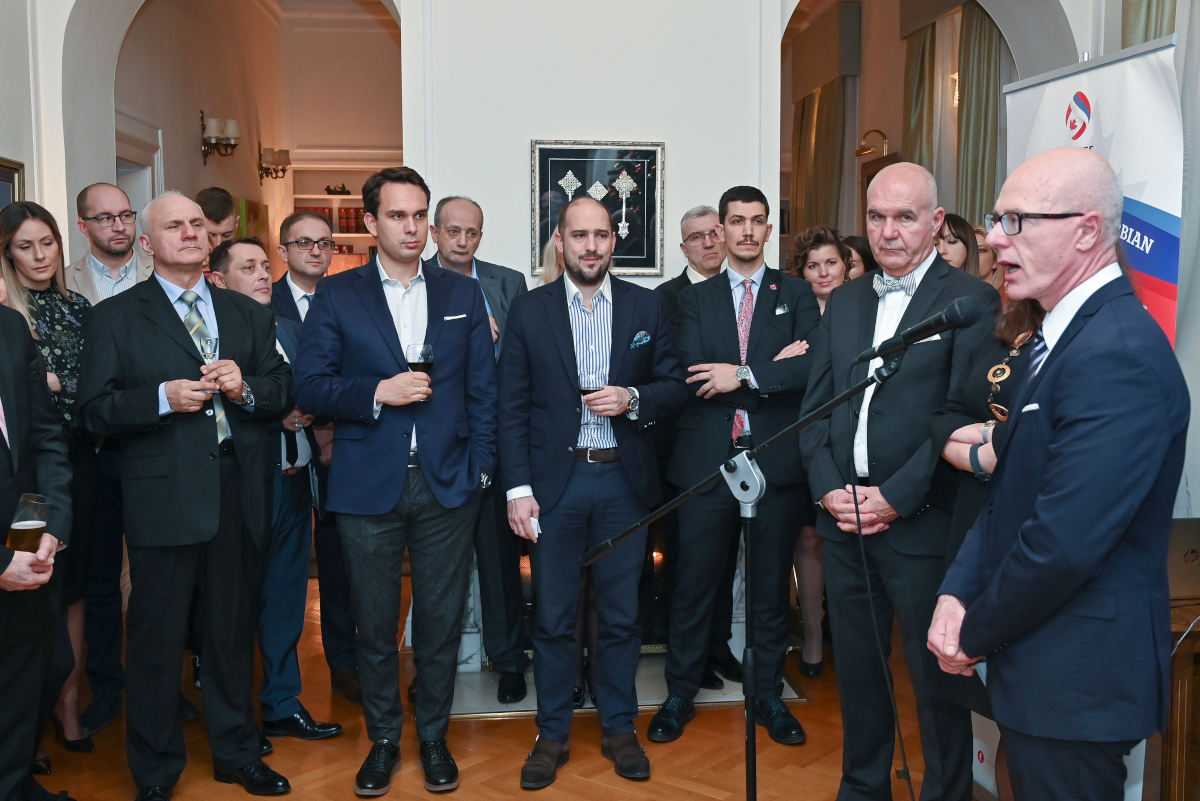 Ms. Dončić stressed that Christmas is not as much about opening our presents as opening our hearts and, in that spirit, CANSEE has decided to support a unique project Naše Selo by CANSEE valuable member Delta Holding.