Strengthening its delivery capability in Central Europe, fast-growing IT services company Endava, entered the Belgrade market in 2015, through its merger with software development company, PSTech. Since then, the Belgrade office has grown to over 370 employees working with some of the biggest names in industries such as Technology, Telecom, Insurance and Banking.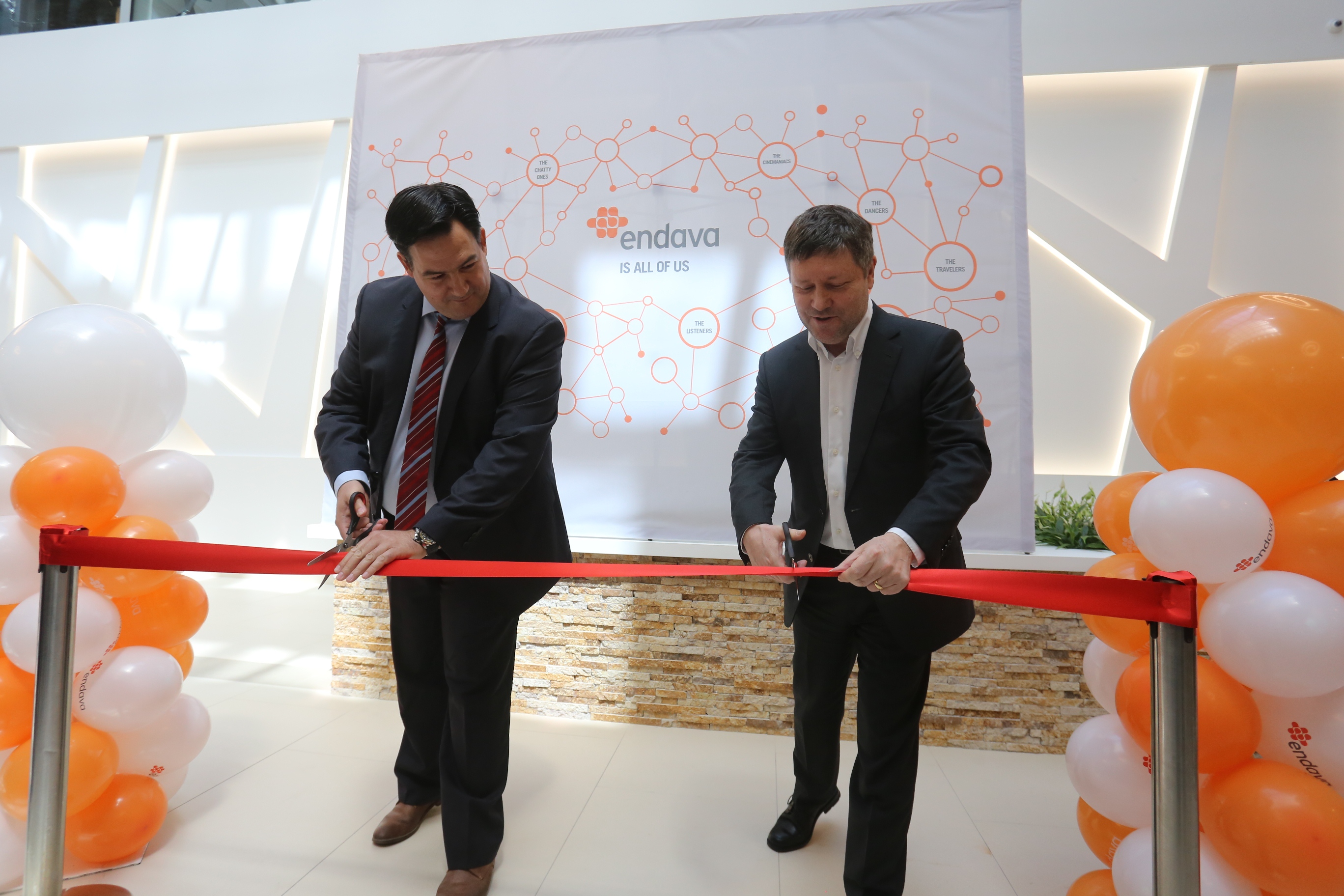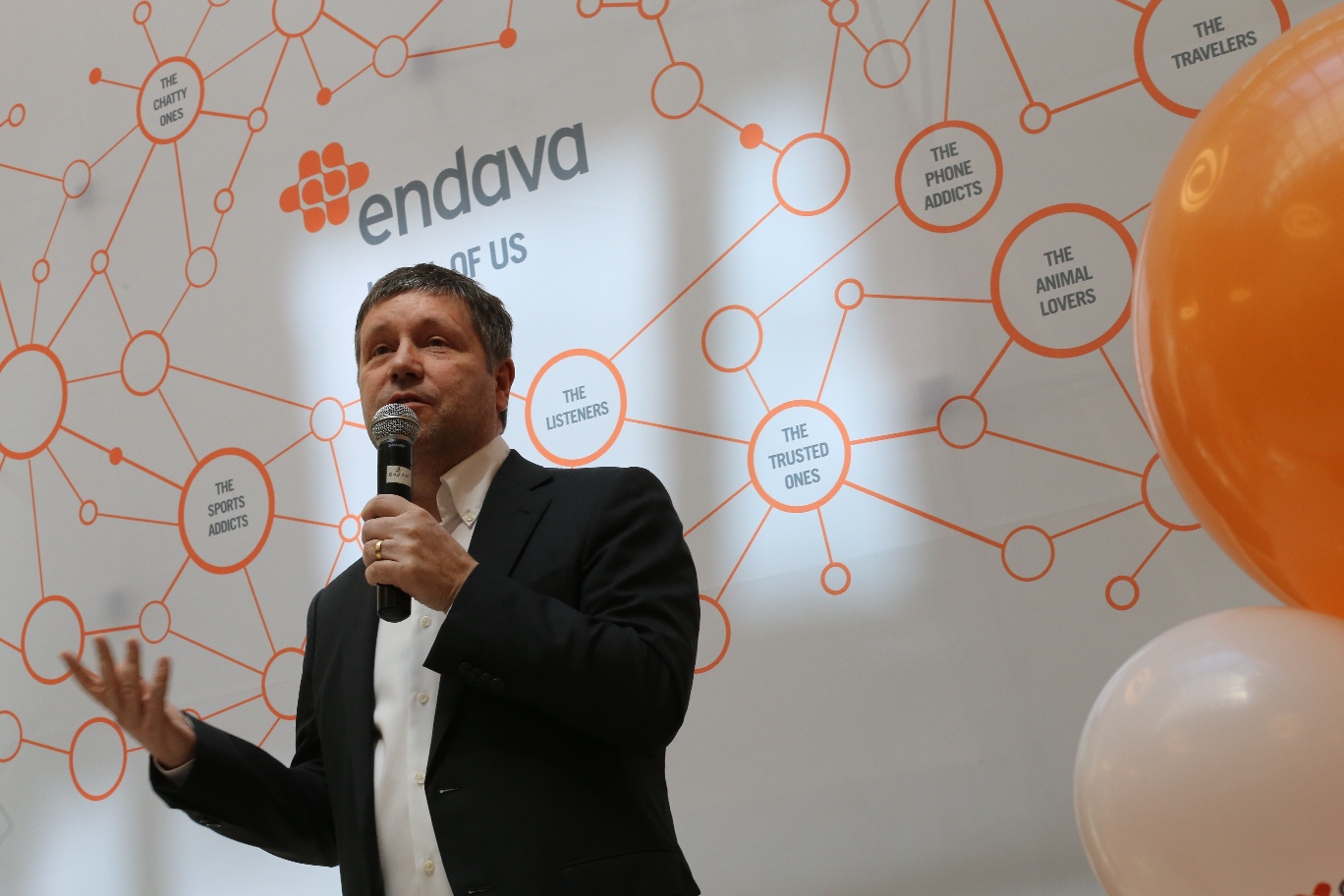 Moving into a new office space within the Square 41 luxury development, the 3 floors Endava is currently occupying accommodate 514 people, with an additional floor to be finalised by 2018, increasing capacity to over 700.
Aligned to offices across all Endava locations, the Belgrade office includes 37 meeting rooms, cafeteria, relaxation areas, game rooms on each floor, a library, gym, a cafeteria, as well as parking spaces next to the building.
From software developers, architects, test engineers and application managers, to Scrum masters, product owners and business analysts, passionate IT professionals and interns have the opportunity to join the Endava team in Belgrade and enjoy a new home for innovation.
"The combination of a strong company culture, technical excellence, and innovative services continues to be the key driver in Endava's growth. We are proud to say that over 1/3 of new employees join Endava through the recommendation of our current employees, which shows that people are happy within the company. Our expansion will continue, at both local and group level, ensuring our clients have access to world class IT talent and our people enjoy rewarding and challenging career opportunities in Belgrade and all our locations." John Cotterell, CEO Endava
With over 50,000 IT professionals and 3,500 IT graduates per year, Serbia is a strong IT hub, and we've considered this location due to its engineering talent, excellent English language skills, good connections to European capitals, and good fit for the delivery of IT projects in North America, Europe and the Nordic countries.
"Recognising that employees are the best ambassadors of our company, we invest in people development programmes, nurture an active learning environment and strive to provide our people with exciting career opportunities, as well as a range of work life balance initiatives. We also strive to shape engineering excellence by working on high complexity enterprise level projects. ", said Vladan Konstantinović, Belgrade Delivery Unit Manager.
Aiming to become the employer of choice across its locations, Endava contributes to the growth of the local communities in which it operates. In Serbia, the company organised a fair play tournament for UNICEF, a basketball match for children in need, supported Belhospice at the Belgrade marathon, as well as invested in the education of local students through courses at PMF (Faculty of Mathematics ), soft skills academy, job preps, equipment and furniture donations. Endava also supported tech conferences like Voxxed days, ICT security, E-magine and IT konekt, as well as organised android and C++ meet ups.