Tanja Fajon and Vladimír Bilčík, the members of the European Parliament (EP) delegation in the inter-party dialogue about the election rules in Serbia's Parliament, told Belgrade media that the lowering of the threshold was not discussed last autumn and that the voting rules' changes were supposed to be talked about after the ballot, the FoNet news agency reported on Tuesday.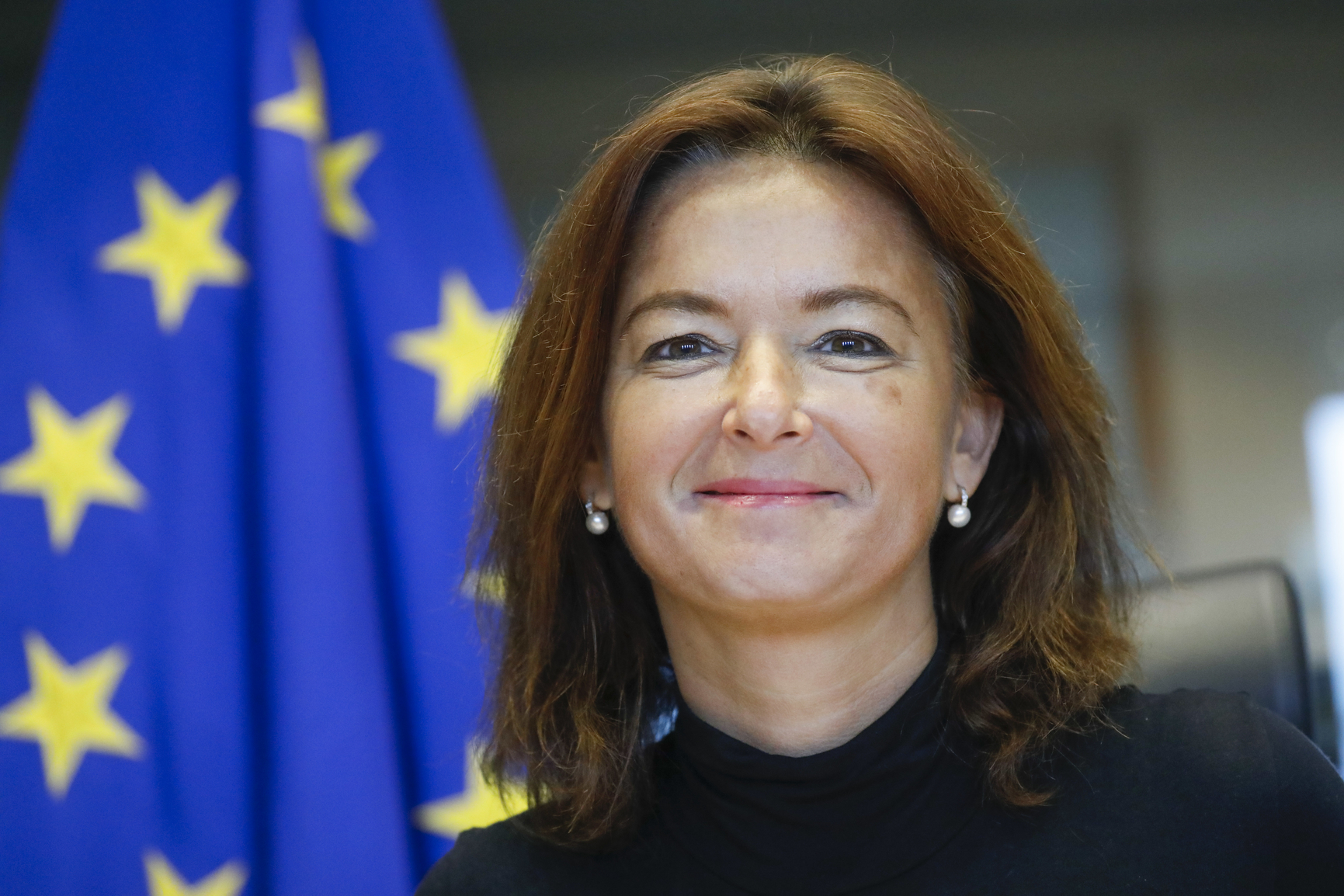 Fajon said she was surprised with President Aleksandar Vučić's idea, while Bilčík added the move opened the issue of the election's fairness.
"I'm surprised and worried about the lowering of the election threshold," Fajon, an MEP and Chair of EP Delegation to Serbia, told the Belgrade Blic daily.
She added she had not heard any party mentioning the threshold lowering during the dialogue.
"Radical changes of election rules ahead of the vote are a very dangerous tactic," Fajon warned and added that was usually not considered a good practice and could seriously undermine the confidence.
She also said that if late changes were necessary, it should be an agreement among the election's participants.
Bilčík told the Belgrade Politika daily he was intrigued with the lowering of the election threshold which had been in power since 1992.
He added it could be lowered, but that any new political initiative which changed rules ahead of the vote raised the question of the process' fairness.
"No political party had mentioned that issue during our mediation in Serbia, unlike some other suggestions that were adopted and being implemented," Bilčík said.
He also said he would very carefully monitor all further political and legal initiative in the area.
Also on Tuesday, the President of the Independent Union of Serbia's Journalists (NUNS) Željko Bodrožić told N1 morning programme that the idea to lower threshold for general elections in spring was a political manoeuvre and Vučić's message that he wanted to rule the country on his own.
Bodrožić said that the regime's decision to lower the threshold from five to three percent aimed at encouraging "small parties" to take part in the election, and "a finger in the eye" to the opposition Alliance for Serbia (SzS) which said would boycott the vote.
He also said he suspected the intention was honourable.
"The rules are not changed in the election year… The issue should have been mentioned earlier," Bodrožić said, adding that the move was not necessarily lousy idea "if we were a normal society," adding that "it should not be done by a decree."
He said that "the President has been sending messages in the last several years he wants to rule alone. The multi-patty system is dying in Serbia."