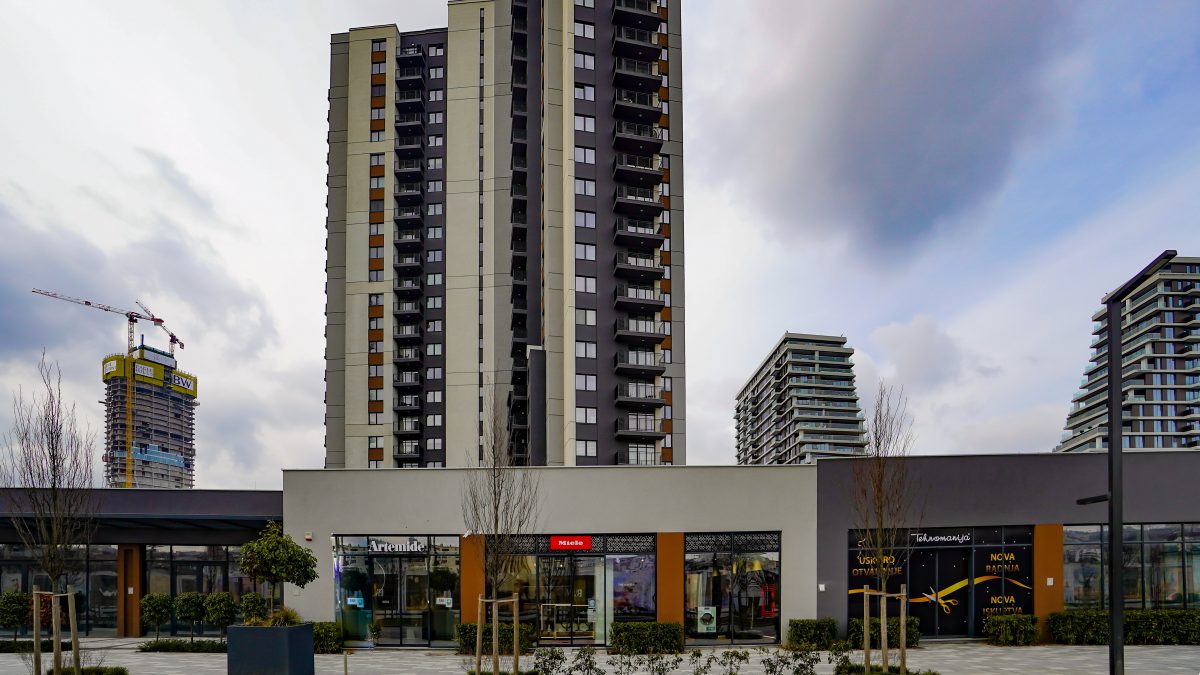 Belgrade, 17 February 2020 – Miele, the world's leading manufacturer of premium household appliances, has opened a new, exclusive showroom at Belgrade Waterfront. The third and largest Miele showroom, located at 8 Bulevar Vudroa Vilsona (stores 17-18), covers more than 200 square meters, and thanks to the carefully designed product positioning, customers will be able to get acquainted with the widest range of Miele devices so far, in one singular location.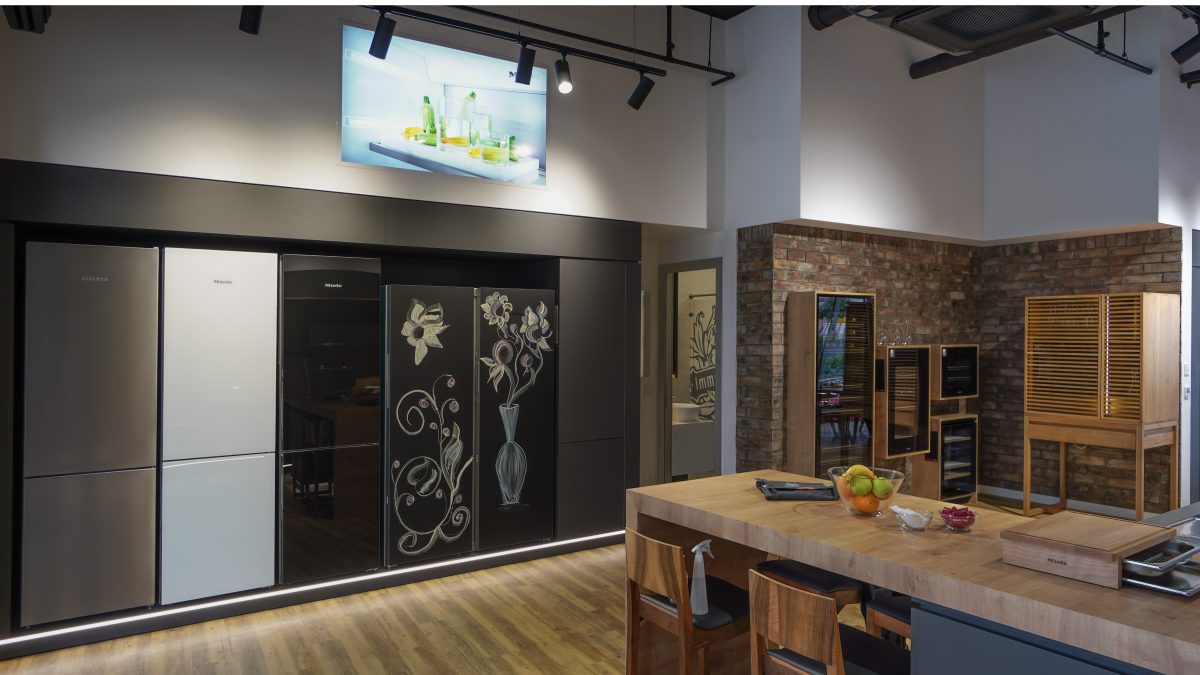 The new exclusive Miele showroom gives customers the opportunity to choose the product that will best suit their lifestyle and needs, with the professional help of sales consultants and the widest range of appliances they can try out in the showroom itself. Two kitchen blocks add to the special shopping experience, within which those who are interested can be assured of the innovation, quality and intuitive use of Miele appliances from this segment. Within the sales showroom there are also units with active appliances for washing dishes, laundry care and floor maintenance.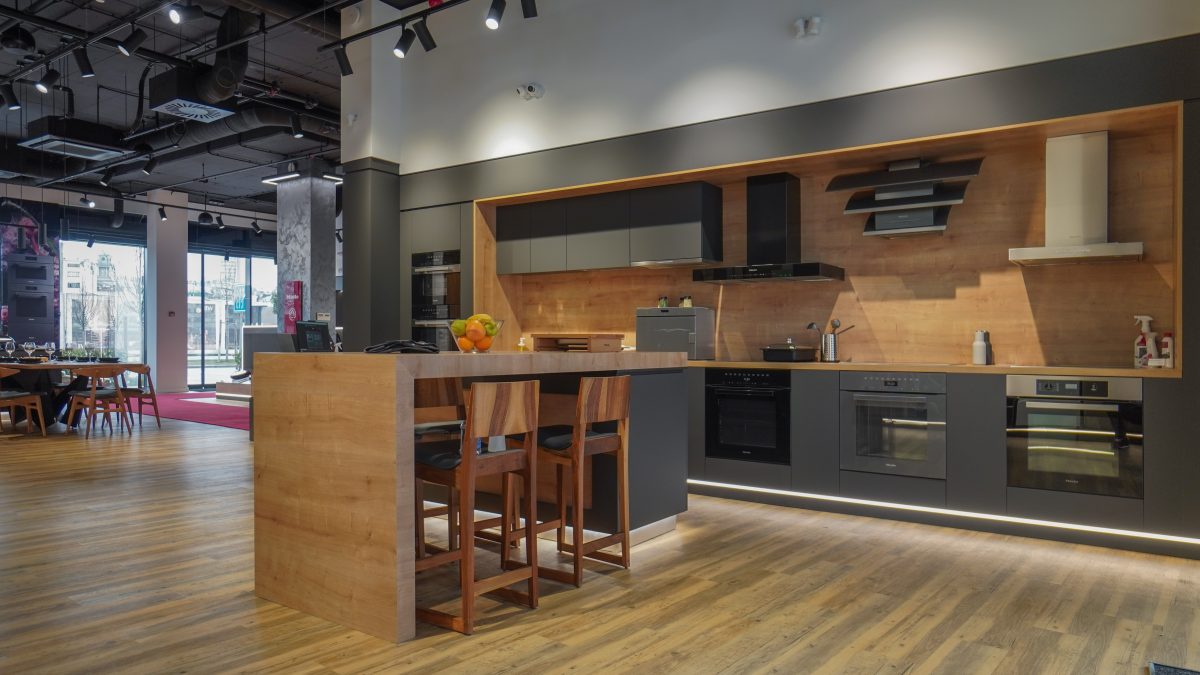 Miele has positioned itself as a brand that brings innovation, quality and security to its customers. This is confirmed by excellent sales results, which are certainly augmented by the unique way of communication at the point of sale. Namely, all appliances in Miele showrooms are active and ready for on-site testing, and sales consultants have the answer to every question asked by any of the visitors and are ready to give advice that can greatly facilitate the process of choosing the right appliance.
You can also get acquainted with the innovative solutions offered by this brand in the showrooms in the very center of the city at 2 Balkanska Streetand in Novi Beograd at the corner of Bulevar Zorana Đinđića and Španskih Boraca Street.