It is always hard when we have to choose between things and when we can't have it all and need to decide what to let go of. Fortunately, we don't have to do that in Super Vero. We can have both – the best from Serbia and Greece in one place.
It is well known that the story of the family company VEROPOULOS begins in Greece in 1880, but it doesn't end there. Starting its journey in Greece, cruising through North Macedonia, Super Vero came to Serbia in 2002. That was a big step, with a big dream, having in mind that, at that time, Super Vero was the first foreign hypermarket in our country. By having courage to be the first and never forgetting its roots, Super Vero now offers a wide range of high-quality products from Greece, but also takes great care to find a place in its supermarkets for the best Serbian products.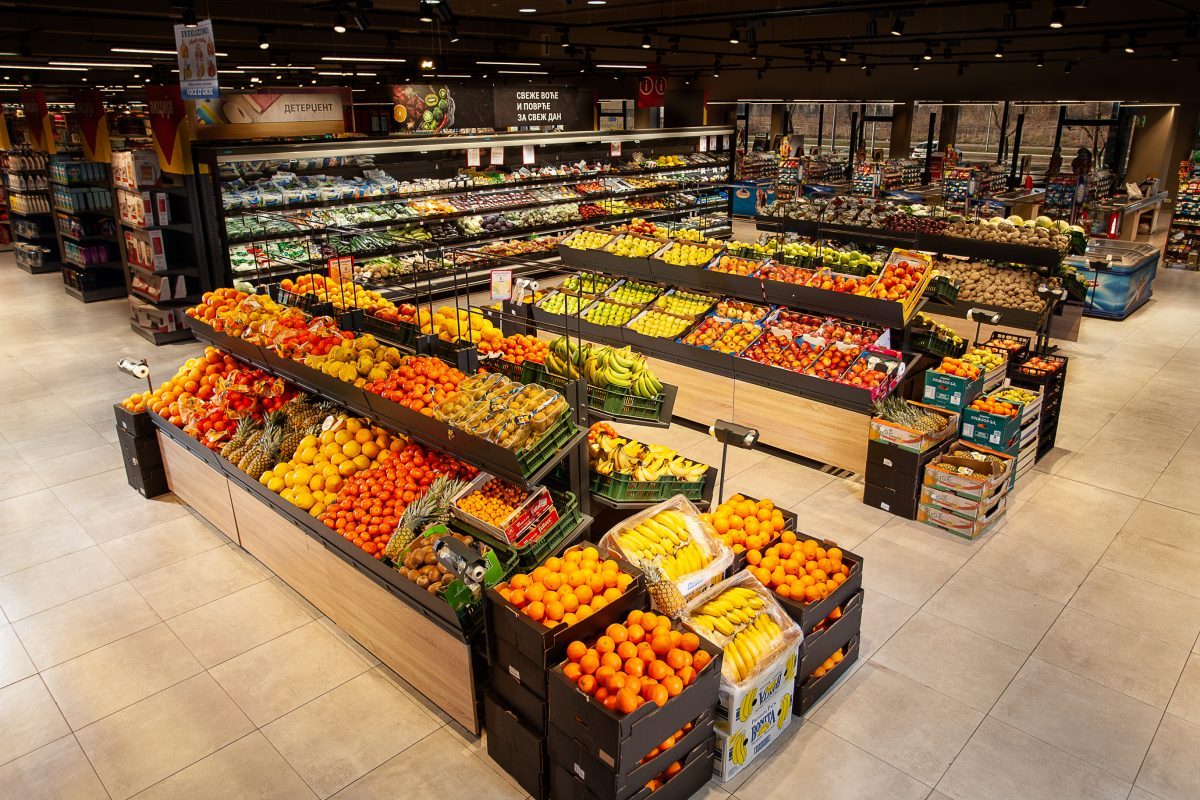 As the freshness of the goods is one of the main objectives in Super Vero, the majority of the products in the store that are consumed daily, such as meat, are from local suppliers. It can't get any fresher than that. Also, the quality of the products is very important for everybody in Super Vero, so all products have to undergo through detailed quality control, so we can offer our customers only the best. Locally sourced and of top quality is a perfect equation that results in success and perfect choice. 
As Super Vero always invests in the community in which it operates, we are especially proud to be able to help the development of Serbian entrepreneurship, cooperating exclusively with small meat farms. There is no better way to live up to the slogan "Think globally, act locally" than to do that in practice.
But, as a company with Greek heritage, and we all know how the Greek people treat their heritage, only the best of Greece is sold at Super Vero.
When you think of Greece, you usually think of beautiful, juicy oranges that are so characteristic for this country. It is exactly those oranges and other fresh fruits with such a distinctive Greek taste that can be found in Super Vero. There is much more that Super Vero offers than fruits. There is a wide range of delicious Greek products, which we all have missed so much this summer, which can be found in Super Vero stores, not only during the season, but all year around.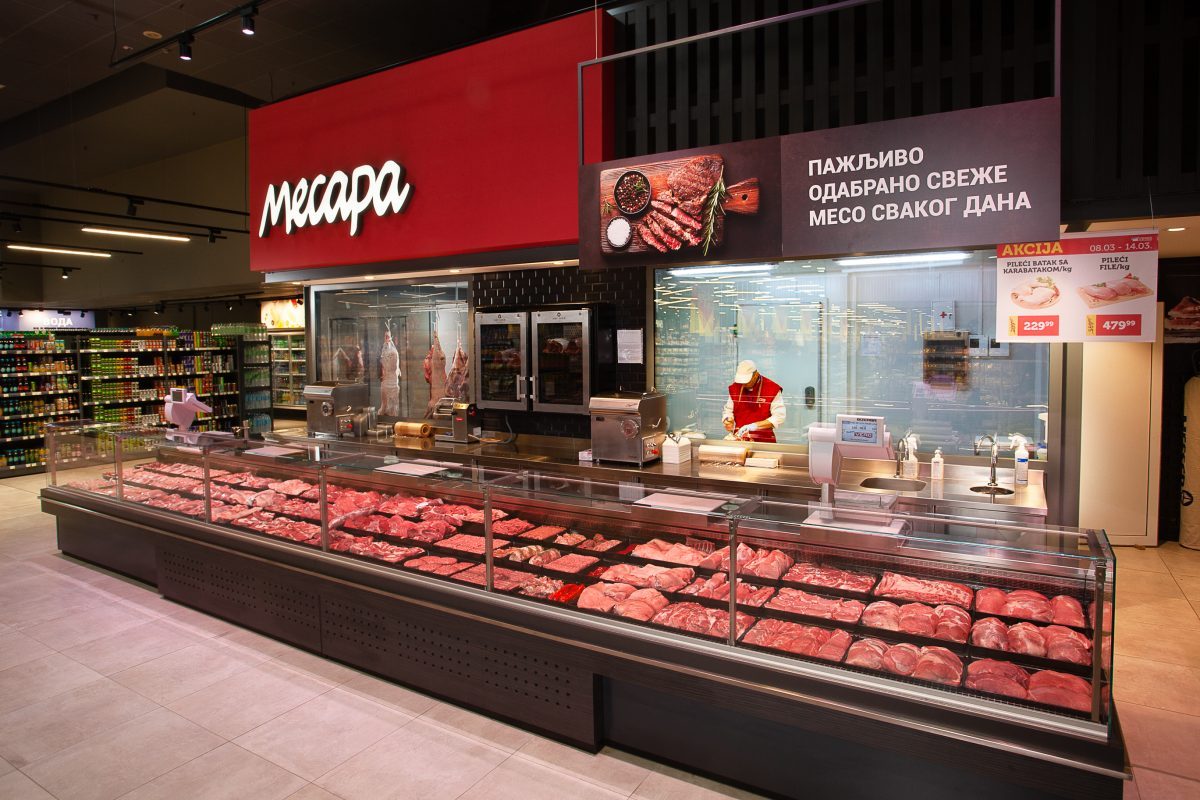 Super Vero is especially proud of its Monoxilitis products – products from the Mount Athos that are made in the Monoxilitis monastery. 
Monoxilitis are completely natural products, created by hard work of the monks from the Mount Athos. Clean air and unpolluted nature from which these products originate boost the quality of these products. In addition to honey, jam and tea, this assortment includes incense, holy oil and red wine, which are an obligatory part of every celebration, and can only be found in Super Vero stores. 
As someone for whom tradition is an important postulate in business, Super Vero takes special care of its loyal customers, since loyalty has to be rewarded. That is why we have created a special programme called the Vero Club which provides useful benefits and advantages for all frequent shoppers and the ones who have been shopping at Vero since the very beginning.
Because family always comes first!
Jamas!