AmRest Holdings SE ("AmRest") (WSE: EAT), the largest publicly listed restaurant operator in Central Europe, announces its plan to open Starbucks (NASDAQ: SBUX) stores in Serbia in 2018.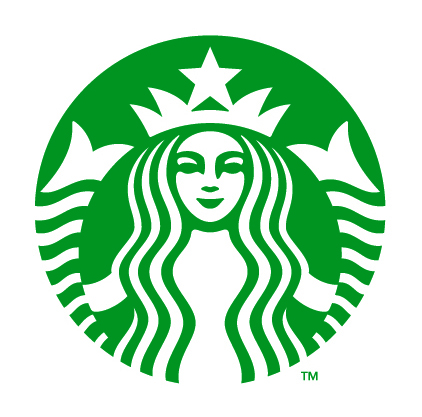 The first Starbucks® store will be opened in Belgrade later this year, the city with a long coffee-loving history. AmRest is the lead operator of Starbucks stores in the Central European (CE) region and Serbia will be another new market for the company to open the first Starbucks store. In 2016, AmRest opened the first Starbucks store in Slovakia, and now operates four stores in the capital Bratislava.
Adam Mularuk, Starbucks President at AmRest, said: "We are very happy to bring the unique Starbucks Experience to Serbian customers, with our first store in Belgrade. This country has a rich coffee culture and we look forward to being a part of it, providing a place where customers can enjoy high quality coffee and discover our passion."
The Starbucks brand has been part of AmRest's portfolio since 2008, when the first store opened in Prague. Currently the Company operates over 300 Starbucks stores in seven countries – Poland, Germany, Czech Republic, Slovakia, Hungary, Romania and Bulgaria. AmRest is therefore well positioned to bring its expertise and experience to opening the first store in Serbia.