Train transport from Vienna to Düsseldorf reduces CO2 emissions by up to 70% / Innovative rail solution enables flexible, craneless trailer loading
The transport and logistics provider Gebrüder Weiss and consumer goods specialist Henkel have expanded their long-standing logistics partnership with an innovative rail concept. Since May of this year, Henkel detergents and cleaning agents manufactured in the Serbian city of Kruševac have been delivered by train to their European sales markets along the Vienna-Düsseldorf line. This service, which already handles some 750 loads a year, was designed in conjunction with Henkel's logistics center in Düsseldorf. The two partners benefit in multiple ways.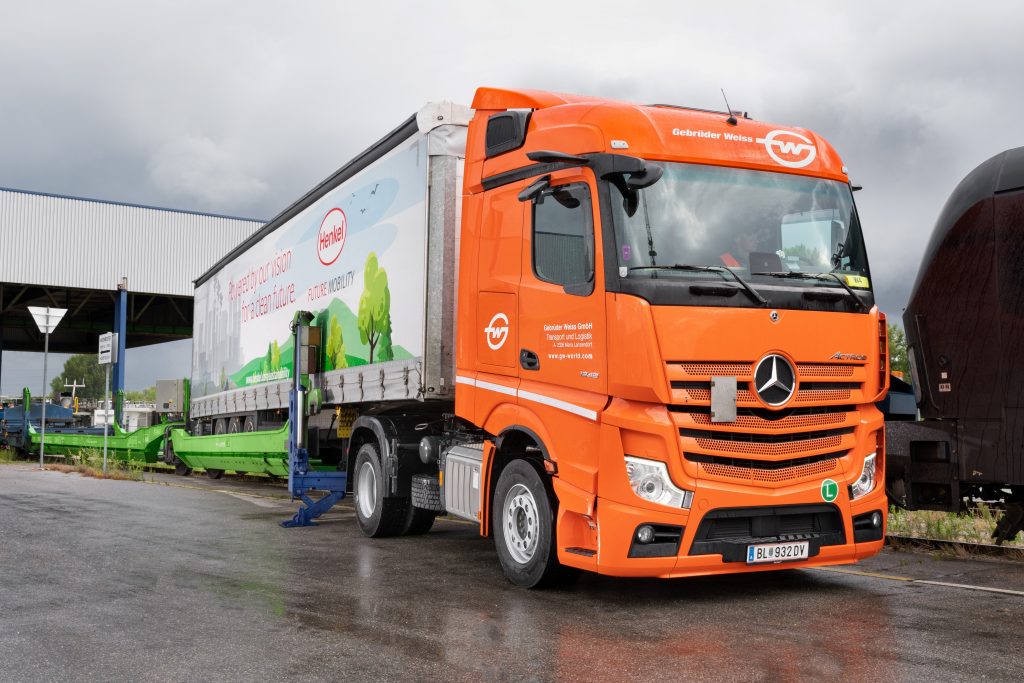 "We are circumventing the current shortage in truck capacity and have cut climate-relevant emissions by up to 70% on the Vienna-Düsseldorf route – while matching the delivery times of road transport," emphasizes Roland Raith, Country Manager Serbia at Gebrüder Weiss. The new solution lowers CO2 emissions by approximately 500 metric tons per year. Formerly transported by truck along the entire route, the products from Henkel's Laundry & Home Care division are now being loaded onto Helrom's horizontal trailer wagons in Vienna. This allows Gebrüder Weiss to use the same trailers that had previously been utilized in road transport. "The loading method is barrier-free," explains Roland Raith. "Thanks to Helrom, we no longer have to use conventional rail terminals. Nor do we need cranes or special craneable trailers. The trailers are simply slid laterally onto the freight wagons using swiveling loading platforms and removed again at their destinations by other tractor units."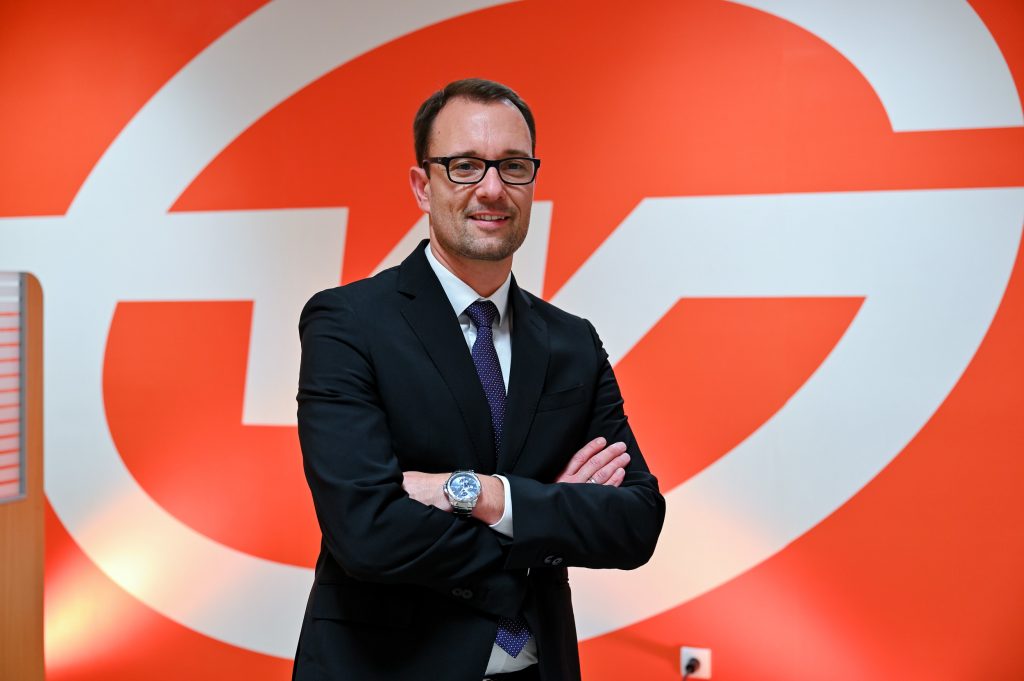 The delivery concept was jointly developed and implemented by Gebrüder Weiss, Henkel and Helrom. One particular advantage is that the train is directly connected to Henkel's factory services. "The trailer hub is located right next to our site in Düsseldorf. That means we can unload the products straight from the wagons and shortcut them to our warehouses. The train link enables us to avoid truck transport, decrease CO2 emissions and therefore make our processes more sustainable," explains Patrick Csar, Logistics and Export Manager for Supply Chain Laundry & Home Care at Henkel.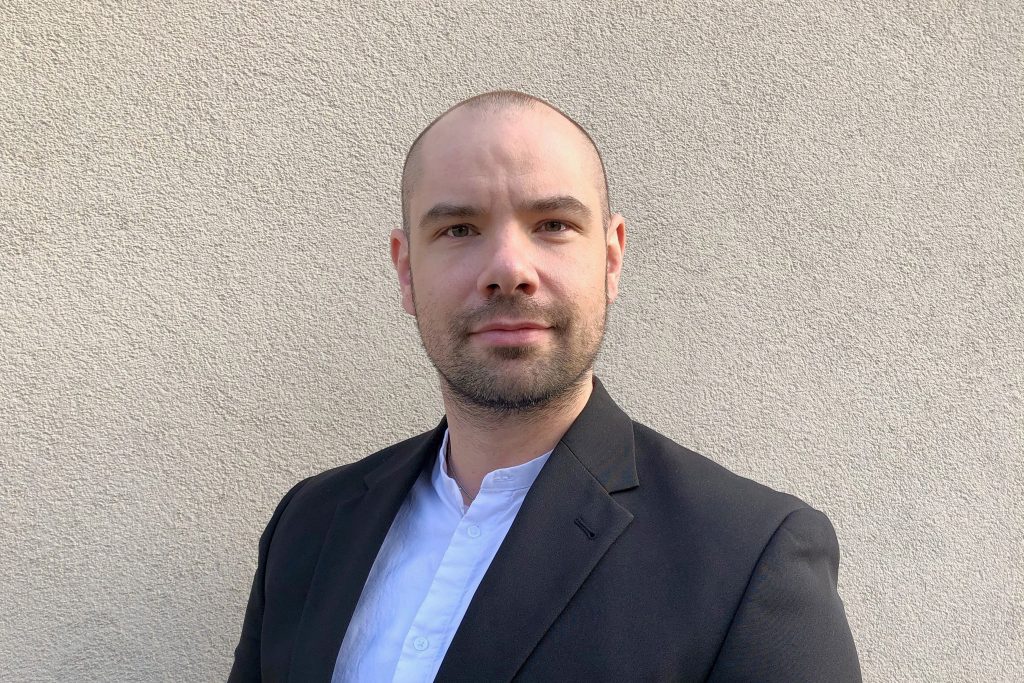 Long-standing logistics partnership
Gebrüder Weiss has been cooperating with Henkel for more than 25 years. The logistics provider operates the land, air and sea deliveries between various Henkel production and distribution hubs in Europe, Asia and the United States. Gebrüder Weiss is already deploying several low-emission gas trucks for Henkel in its European land transport network.