Mr. Georgios Papanastasiou joined Alpha Bank team at the beginning of 2009, from the position of Second General Manager in Stopanska Banka, member of NBG group in FYROM. In April, 2009, he became the Member of the Executive Board of Alpha Bank Srbija, and in May he has taken over the duties of the President of the Executive Board Alpha Bank Srbija.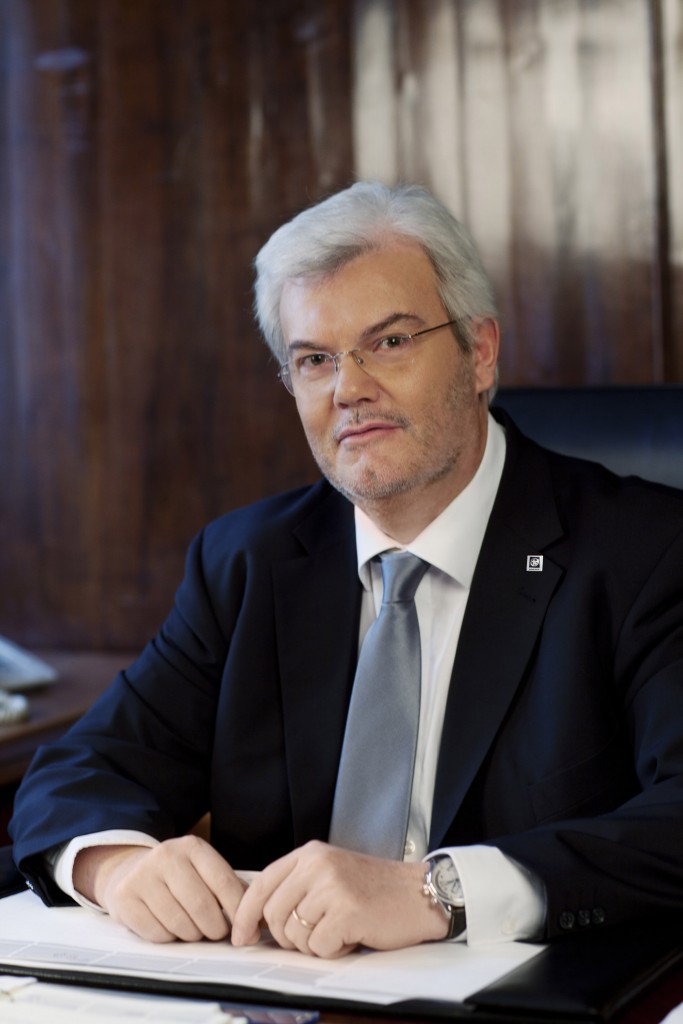 Mr. Papanastasiou has started his career in the banking sector in 1987 at The Bank of Nova Scotia as a credit assistant; after that, in 1991, he joined ABN AMRO Bank where he served as Relationship Manager and Area Commercial Manager. Since 2000, Mr. Papanastasiou continued his career in Stopanska Banka, where he held several managing functions before he was appointed General Manager in 2005.
He holds A B.Sc in Economics from Aristotle University of Thessaloniki and an MBA from Bentley College, USA.