Until recently, Ambassador Hidajet (Hido) Biščević worked as the Head of the EU Delegation to Tajikistan, as the first Croatian diplomat to be elected to the EU. He was appointed by the High Representative / Vice-President of the EC, Catherine Ashton, and he held that position from 2014 to 2019.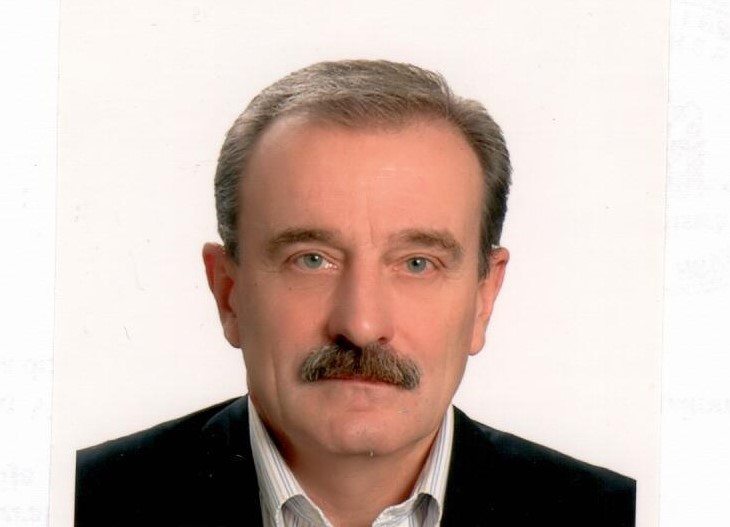 Photo: M. H. Hadzic
Before that, during a short period in the first half of 2014, Ambassador Biščević worked for the OSCE, as the Project Leader on the National Dialogue project in Ukraine, and as the Secretary-General of the Regional Cooperation Council (RCC), from 2007 to 2012. During his extensive diplomatic career, Ambassador Biščević also worked as State Secretary for Political Affairs at the Ministry of Foreign Affairs and European Integration (2003-2007), Croatian Ambassador to the Russian Federation (1997-2002), Assistant Minister of Foreign Affairs (1995-1997), Ambassador to Turkey (1993-1995), accredited in Uzbekistan and Kazakhstan, and previously as an Advisor to the Minister of Foreign Affairs (1992) and Head of the Department for Asian and Arab Countries (1992).
Before embarking on foreign service, he worked as editor-in-chief of the Vjesnik political daily (1990 – 1992) and, earlier, as the editor of the foreign policy column (1985 – 1989) in the daily. He is the author of numerous books and is the recipient of the high-level state decorations in Croatia, Austria and Bulgaria. He graduated from the Faculty of Political Science, University of Zagreb. Mr Biščević was born on September 18, 1951, in Sarajevo, Bosnia and Herzegovina. He speaks English and Russian. He is married and has two daughters.