In past 4 years we had more than 25 joint initiatives with Serbian Government and we have done a good job.
Diplomacy&Commerce had a unique opportunity to interview outgoing Ambassador of United Arab Emirates to Serbia, H.E. Mr. Juma Rashed Al Dhaheri, soon before he returned to UAE, after four years in Belgrade. In this exclusive interview we tried to summarize his results, achievements, and impressions.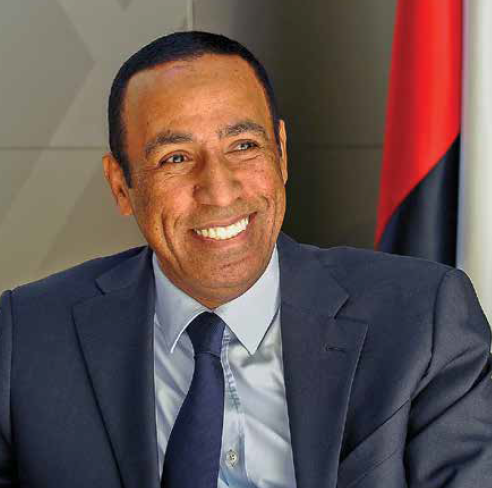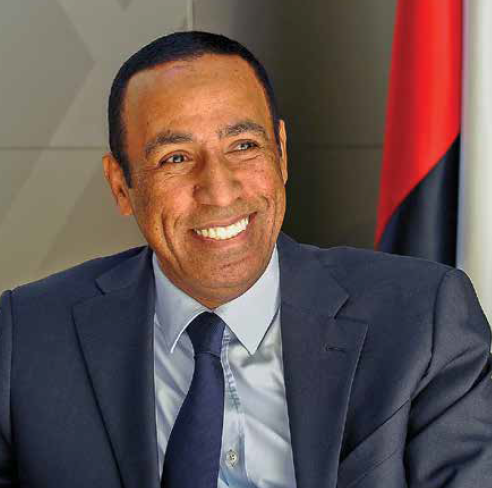 You had a great advocacy and contribution in strengthening the bilateral relations between UAE and Serbia on all levels, in the past four years. We talked with him in which areas this cooperation can be improved?
› We started with good relations between our two countries and what is even more important we continued working very hard to improve this cooperation in many different fields. This work should never stop and efforts must always be made for continuous development. Very strong ties are made in economy, trade, agriculture, and culture, but there is still a lot that can be done in future, and as we have done so far – based on mutual respect. Many Bilateral Agreements and Memorandums of Understanding were signed in last 4 years between our Ministries and this can reflect our mutual intentions for additional improvement of relations.
What do you foresee the relationship between UAE and Serbia for the next few years?
› The one thing I can say, is that everyone interested for doing business from UAE, as well as everyone from Serbia, regardless which industry they represent, will always have the necessary support of both Governments in terms of development of bilateral cooperation between the countries through different agreements we signed by now, and all those we will sign in future. This is our part of work, and our obligation – to promote possibilities to both sides creating better conditions for them to cooperate. If we continue as we did by now, I am sure good and prosperous years are ahead of us.
How would you rate the evolution of UAE companies and their huge investment in the Serbian market during your years in Belgrade?
› For UAE businessmen Serbia represents the same thing it represents for any other foreign investor. It combines very attractive attributes necessary to develop any type of business, and these are the facts well known to everybody by now. When as a businessman you combine a country with amazingly skilled workforce, competitive operating costs, geographically located in such a position enabling excellent connection between Western Europe and Middle East, with a free access to a market with more than 1 billion customers – it's actually quite self-explanatory. If you add to these facts the hard effort your Government puts to its promotion, in the same time creating many incentives to attract foreign investors, you certainly must have visible results. And this is what UAE businessmen became aware of after our countries developed more significant cooperation.
You also have to bear in mind a presence of many Serbian people doing business in UAE for almost a decade now. As a consequence of this fact, we had to expect an increase in volume and diversity of our business cooperation in general in recent years.