Heineken® 0.0 with twice less calories compared to classical beer, less sugar and zero percent alcohol from now on in the domestic market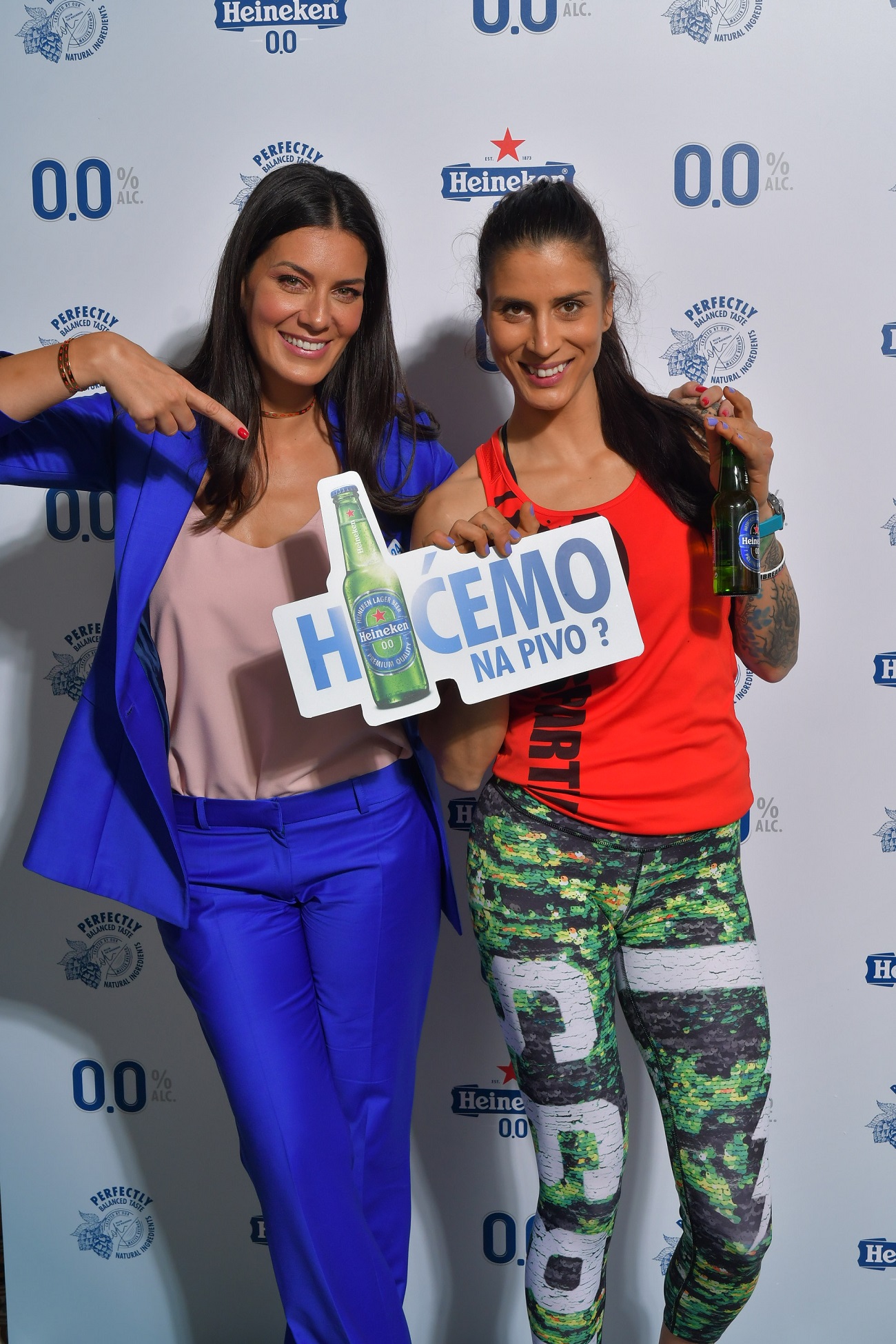 After many years of careful research and use of cutting-edge beer production techniques, a team of top experts from HEINEKEN has found a recipe for its first non-alcoholic beer – Heineken® 0.0. A 0.5 liter can and a 0.25 liter non-return bottle with premiere blue color, containing 100% natural ingredients drink, with a quality and recognisable Heineken® flavour, with only 21 calories per 100 ml.
In order to present its innovation to the domestic market, Heineken® organised an interesting event in which cooking time was prepared in which beer is served. On that occasion, a large number of brand friends tasted the new Heineken® 0.0 and checked out if is the perfect match with the favourite food. In addition, Heineken® 0.0 ambassadors talked about why this non-alcoholic beer is ideal for those who care about health, for athletes, and responsible drivers.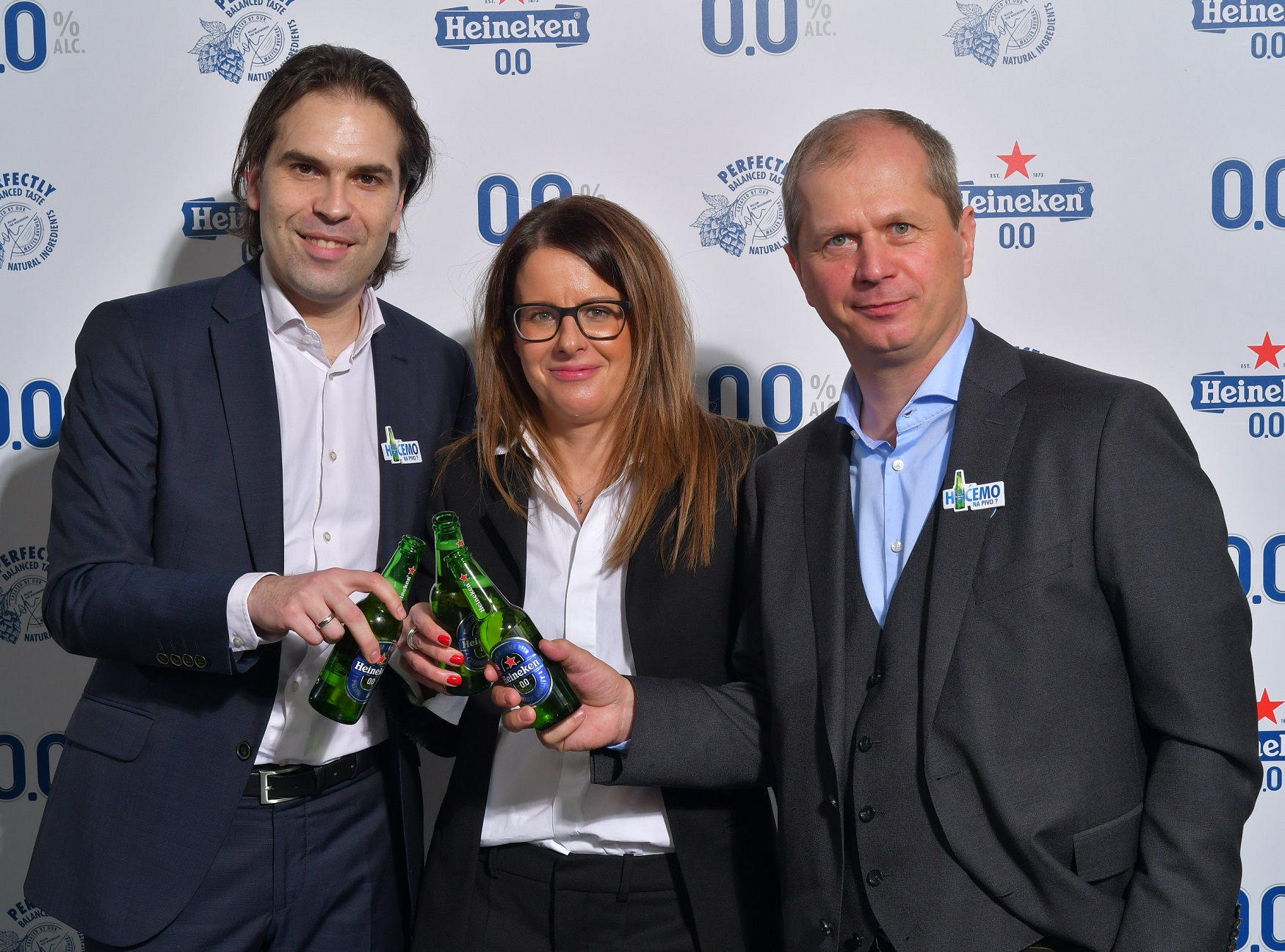 The best Serbian automobile driver Dušan Borković stressed that he was glad that Heineken® continues to promote responsible consumption and carries safety concerns in traffic. He says, now with Heineken 0.0, he can always be refreshed by the wheel. That Heineken® 0.0 was the right choice, Jasmina Aleksandrov, a former Serbian basketball player, agreed. She said that this beverage helps her make up the necessary amount of vitamins and fluids after training, and she can always enjoy the taste of beer. A well-known nutritionist and blogger Nevena Veselinović adheres to healthy eating in her kitchen, which is why she is thrilled that now there is a non-alcoholic beer with less sugar on the market.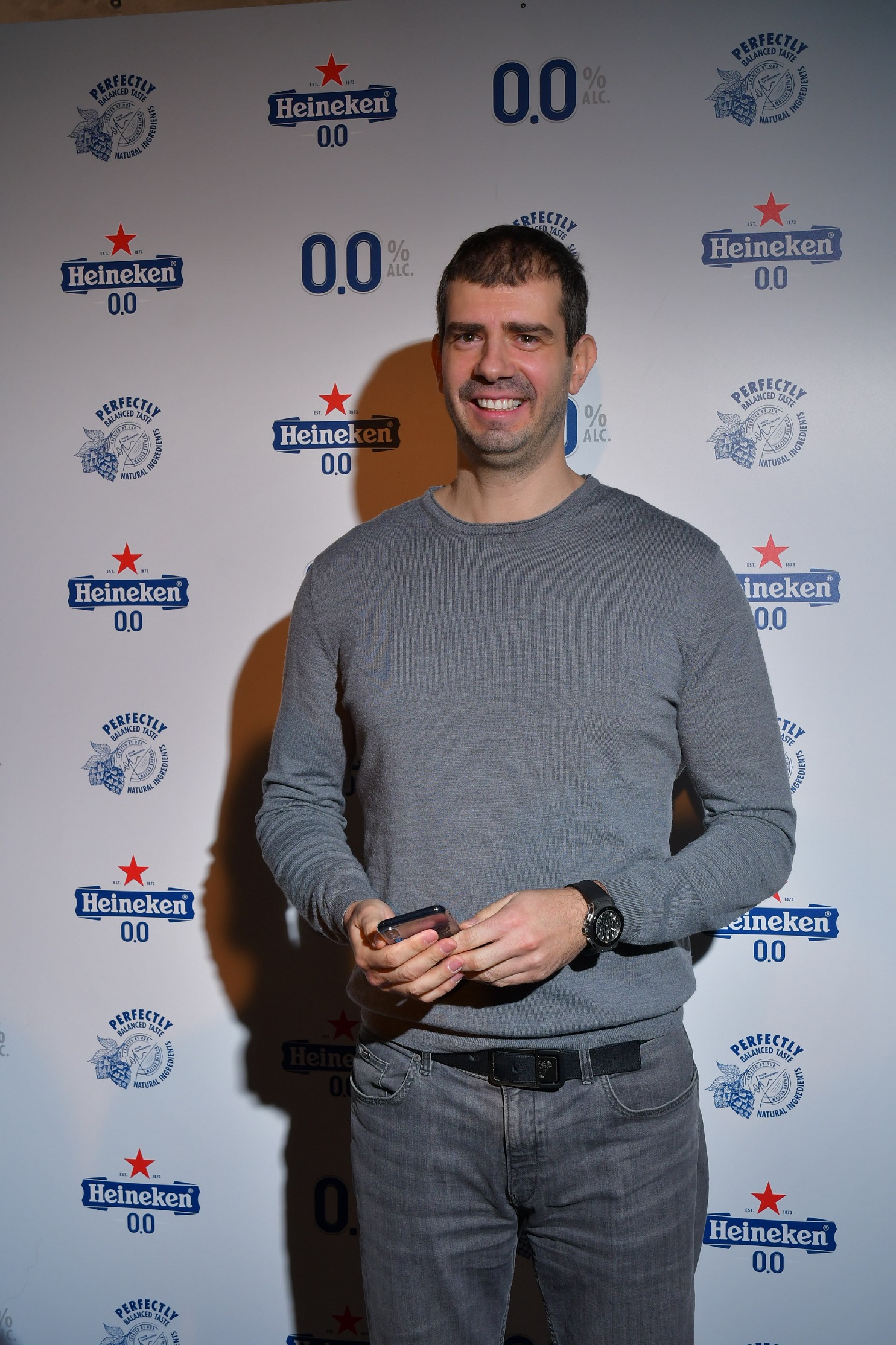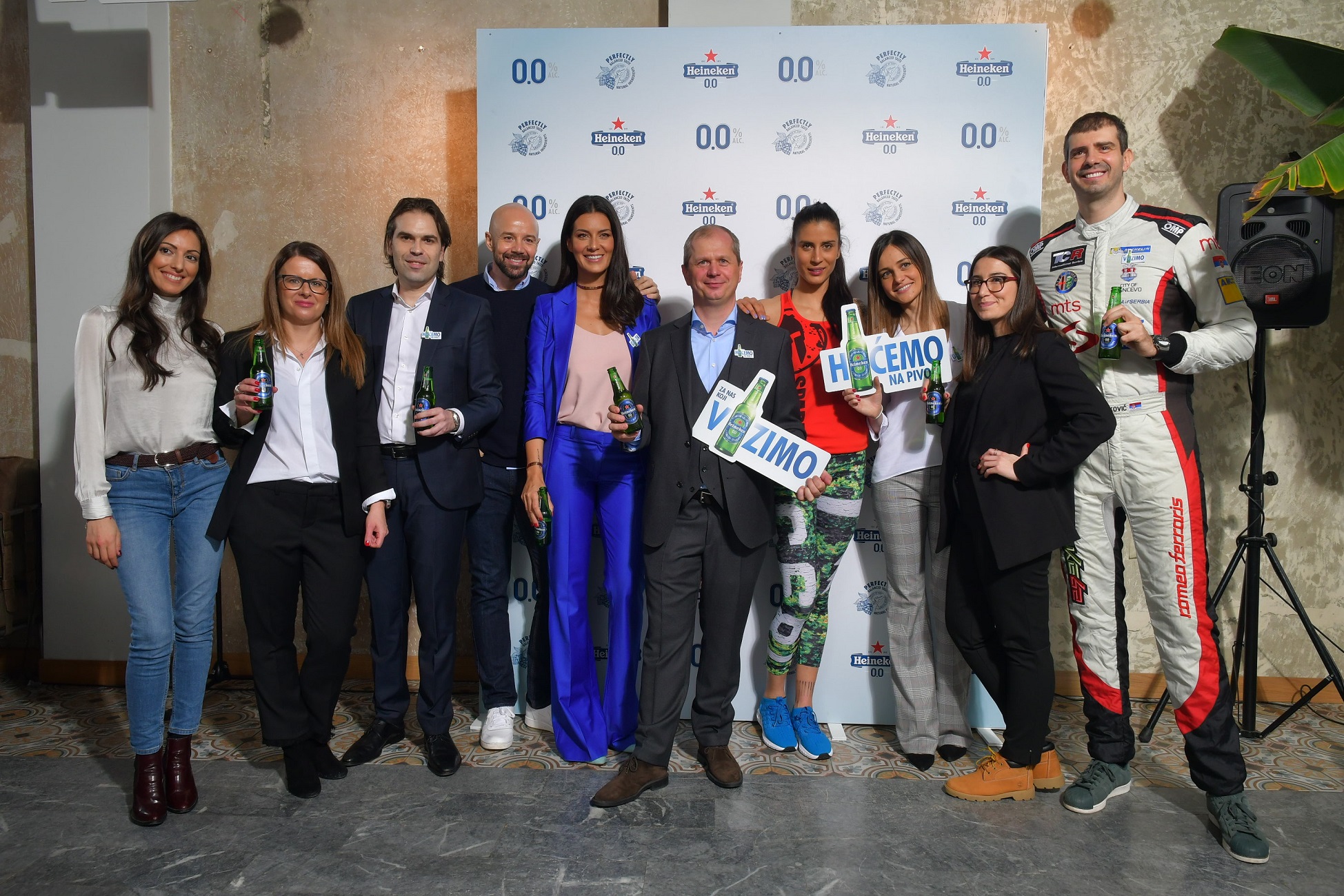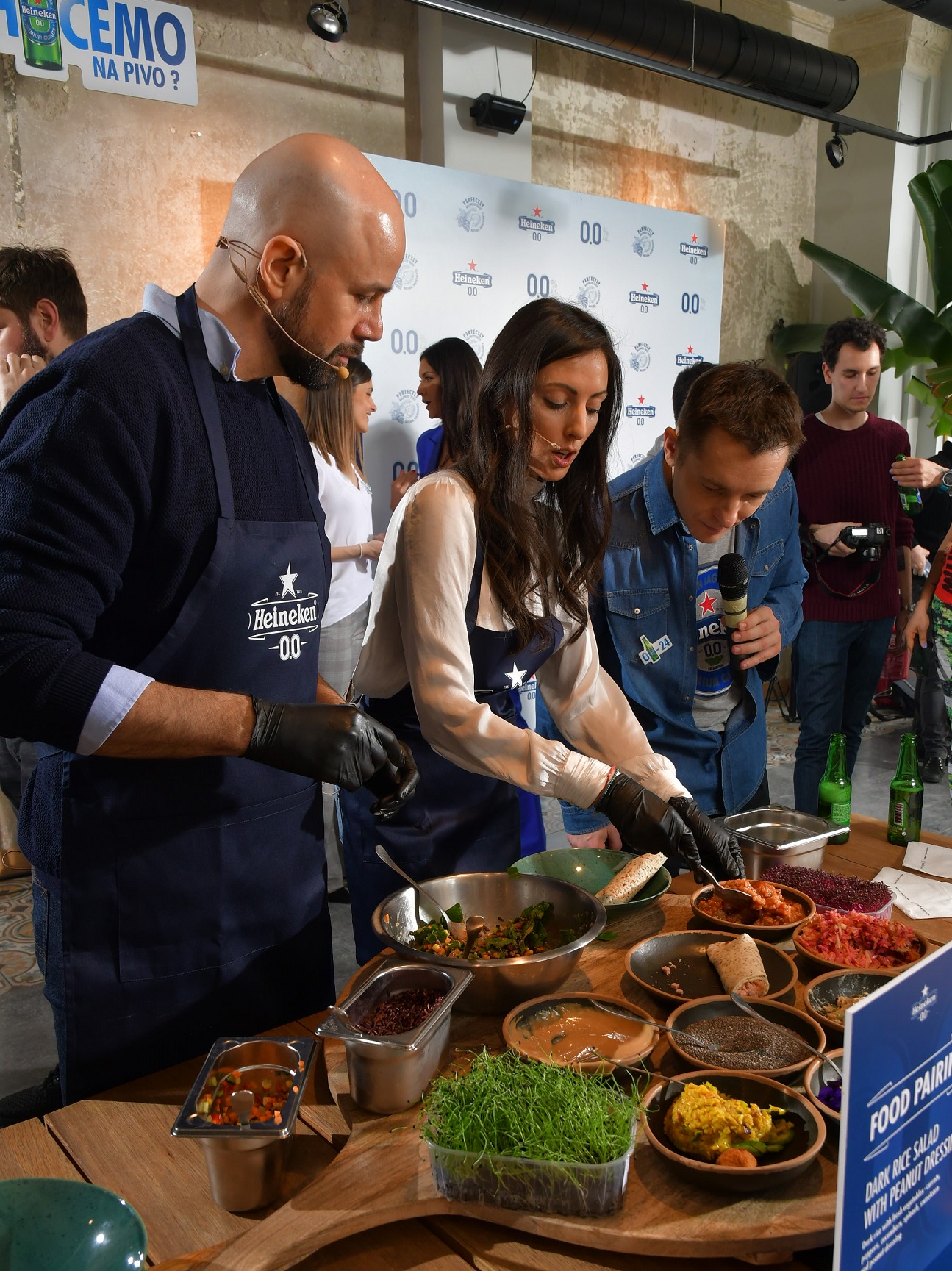 Heineken® 0.0 is made from unique A-yeast and quality, 100% natural ingredients, which make up the essence of this beer since 1873 – water, barley, malt and hops. The taste of the new non-alcoholic beer is characterised by fruity notes included in 145 years old Heineken® DNA, but with a smoother flavour of malt. This perfect balance is achieved by double boiling, fermentation and careful separation of alcohol.

"As the health care trend continues to grow, our analysis suggests that every fifth Heineken® sold by 2020 will be 0.0% alcohol. At the same time, we are constantly listening to the needs of consumers and following trends that indicate the growing popularity of soft drinks around the world, while awareness of the importance of responsible consumption and proper living habits form the basis of our business. Heineken® has therefore decided to launch Heineken® 0.0 in the domestic market. From now on you will be able to enjoy the unique Heineken® taste for office desks, business lunches, sports events, and even the way you went by car" said Katarzyna Malczewska-Blaszczuk, Marketing Director of HEINEKEN® Serbia. It's not always time for alcohol, but it's for Heineken 0.0!