Henkel, in cooperation with Delhaize Serbia, has launched a humanitarian campaign titled "Together with you we help the families who need it" to support the work of Red Cross of Serbia, which has been strategically helping socially vulnerable families for many years. All those who, during the period from 1 August to 1 September, have been able to purchase two Schauma products in Maxi supermarkets, have the opportunity to support the action. Henkel will donate the third of the sum as a donation to a humanitarian organization for the benefit of socially vulnerable families for every two products.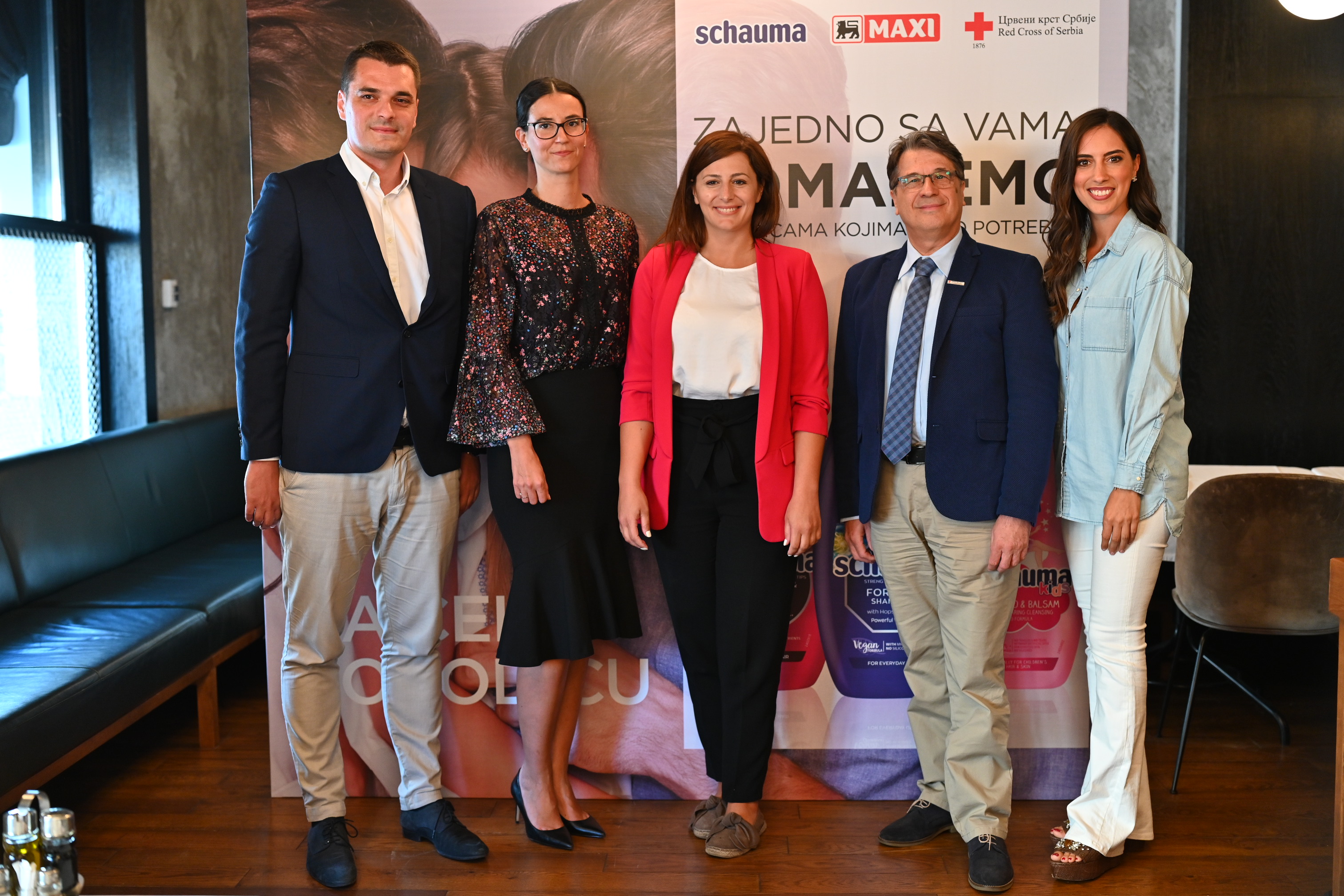 "We thank Henkel for this initiative as well as for citizens who will help us to make life easier for the most vulnerable among us – families who often do not have enough for food or for the purchase of personal hygiene articles. We are confident that this example of a socially responsible company will encourage others to create similar actions in their own way" said Ljubomir Miladinović, the Secretary General of the Red Cross of Serbia.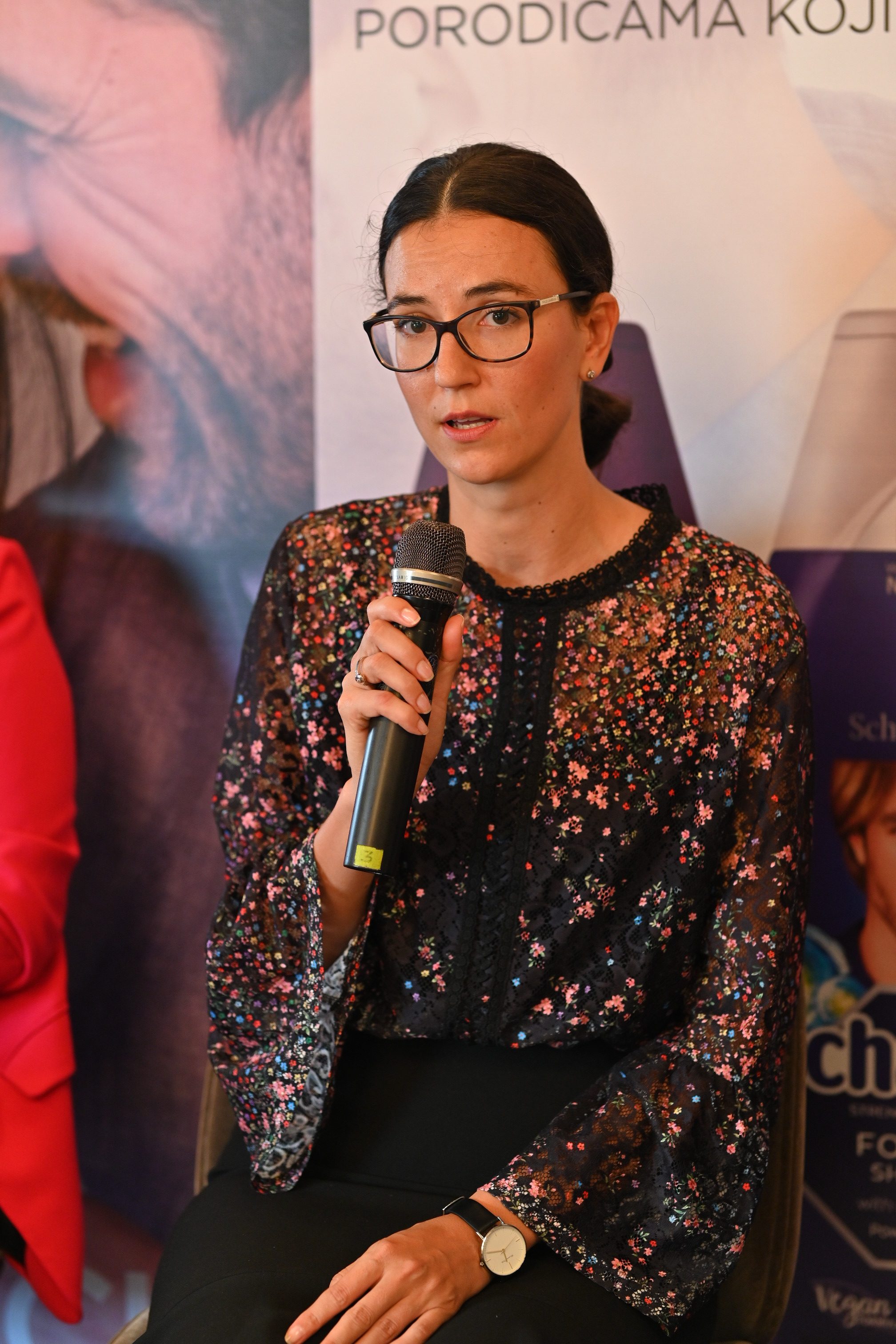 The organizers of the project, Schauma and Delhaize Srbija, are proud to launch this noble campaign. "Such support projects and help the community are fundamental values ​​of our company. For many years now, we have been monitoring the work of organizations that have a great heart and worry about those who need help. With our long-time partner, Delhaize Srbija, we decided to launch this project and show that we are very glad to support the work of the Red Cross, which in Serbia is trying to help vulnerable people. We know that with such actions we really help many people, and that is why we are very proud to launch new cooperation" said Ana Cicvarić, a brand manager from Henkel.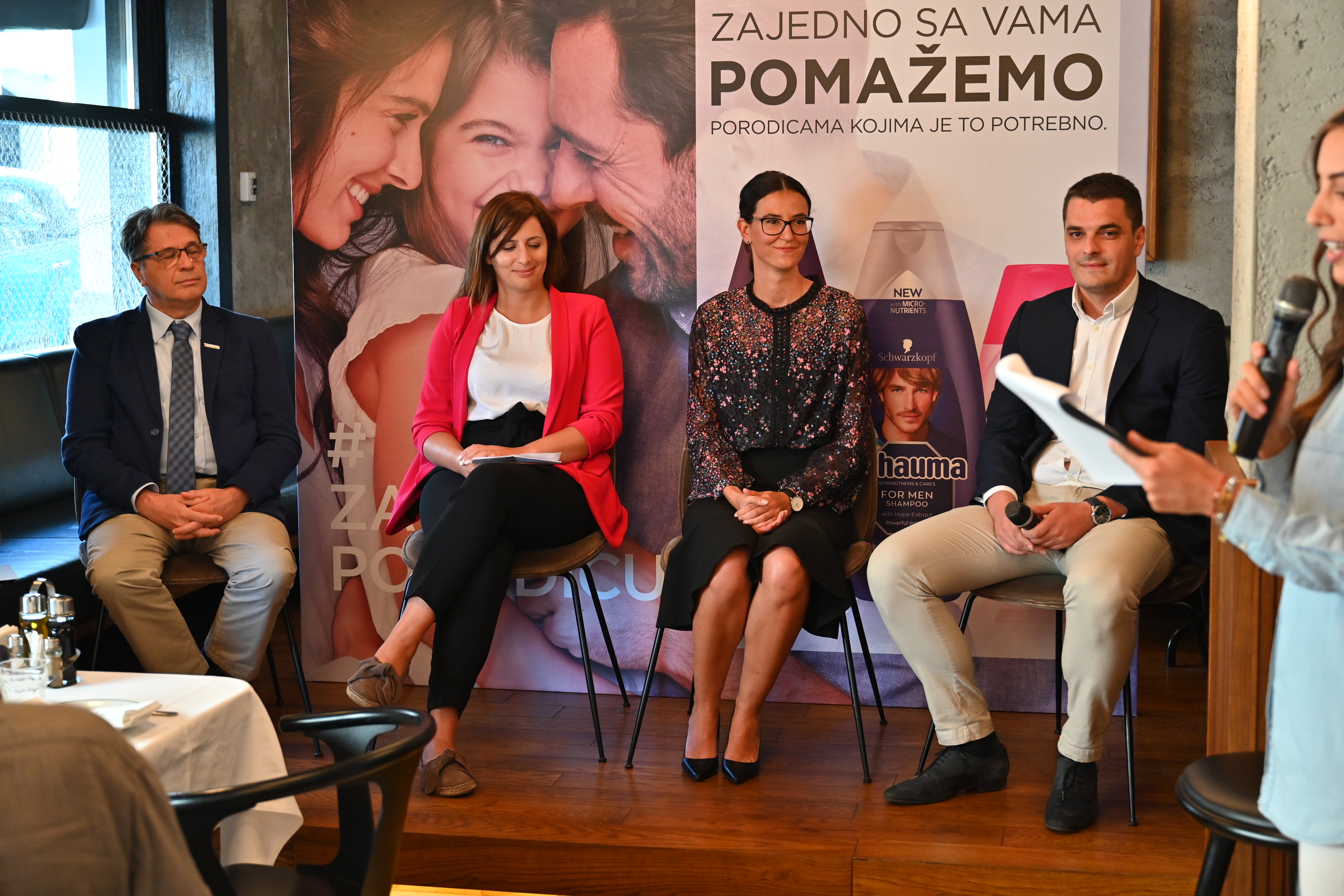 Delhaize Serbia continuously strives to support all actions aimed at helping the local community. "Humanitarian actions and socially responsible projects are part of our company's strategy. We try to be a good neighbour every day, and actions such as this one are examples that we can only make significant steps in creating a better community together," said Milica Popović, Corporate Communications Manager at Delhaize Srbija.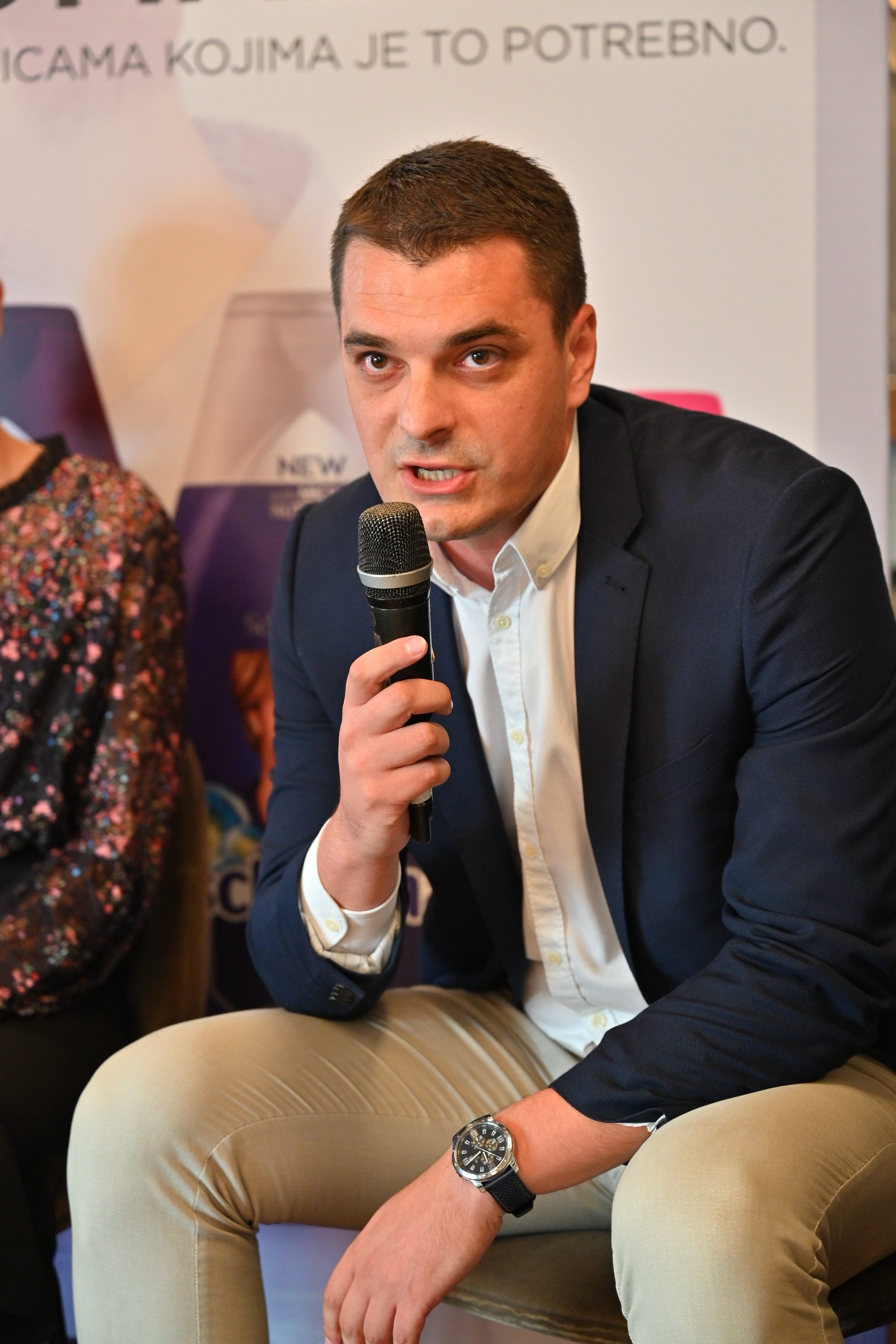 The first part of the campaign "Together with you we help the families who need it" was successfully organized in the previous period at Tempo stores. After the action that will take place in the supermarkets of Maxi, the Red Cross of Serbia this fall will be donated a Schauma product that will be provided by employees and volunteers to those who need help most.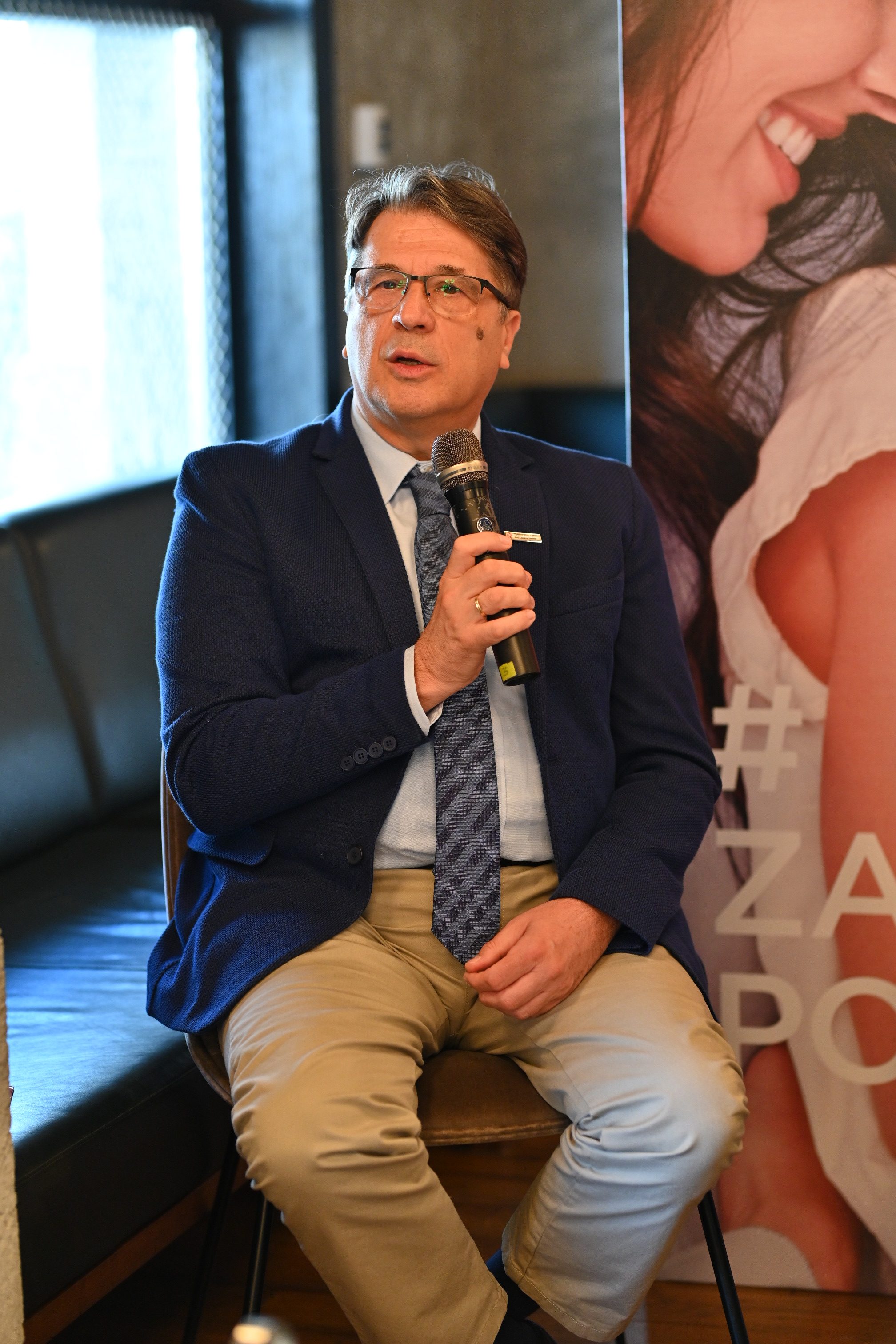 The Red Cross of Serbia is the largest and oldest humanitarian organization in the country that provides assistance and support to people affected by natural, ecological and other disasters, persons with a weaker property status and numerous other vulnerable groups. Such support actions are of great importance for the work and success of an organization that has become a symbol of humanity.