With the aim of supporting the fight against Covid-19, Henkel Serbia donated hygiene and protective equipment to the hospital in Krusevac. The hospital in Krusevac was handed 320 pieces (688 kilograms) of Merix powder detergent, 1,260 pieces (676 kilograms) of Mer liquid dish detergent, as well as 2,000 cotton protective masks in order to provide the best possible conditions for patients and doctors, and in the coming days Henkel will deliver 500 visors to this hospital, which are an integral part of the protective equipment of medical professionals.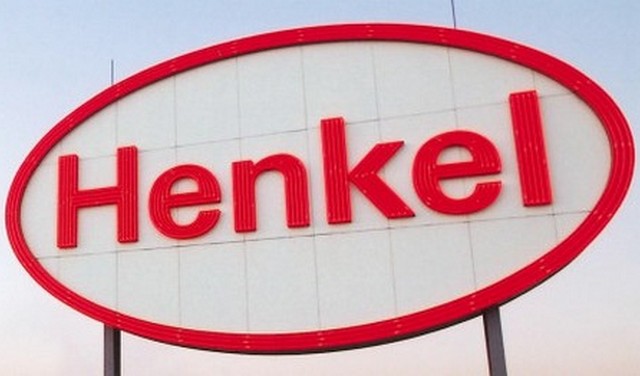 "As a responsible company, we know that assistance in such a difficult situation is of great importance and we believe that our donation to the General Hospital in Krusevac will be an incentive for others, as every type of assistance is currently very valuable," Henkel Serbia said.
Henkel will continue to help those most in need, and as health care facilities are currently most affected by the Covid-19 pandemic, they are definitely on the priority list.