Telenor Serbia enters the fixed broadband internet and TV content distribution markets.
Belgrade, November 16, 2021 – Telenor has today launched Hipernet on the Serbian market, a new household service, which includes fibre-optic broadband internet, a digital television service in a test version, and a fixed telephony. By launching this complete portfolio of fixed services for households, Telenor Serbia is delivering a new, long-awaited, integrated range of services for existing and new customers in Serbia.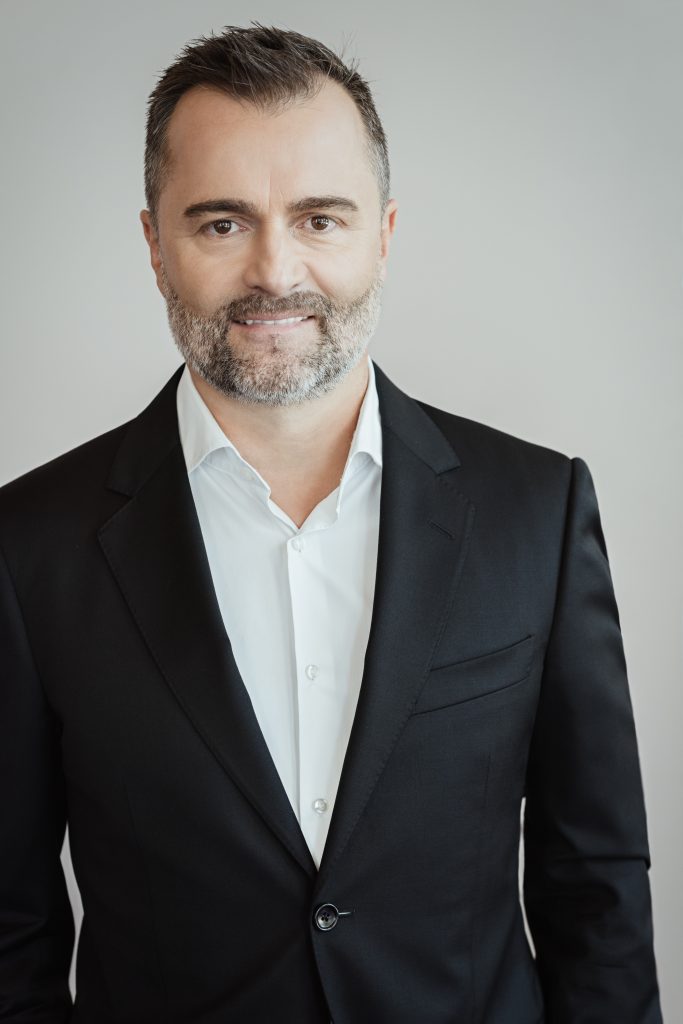 "We believe in this market, which is why we have invested heavily in Hipernet, our most ambitious project to date. We are not just launching a new service. We are bringing a qualitatively differentiated offer of the best internet and digital TV for the whole household, striving to give our customers an industry-leading experience in their homes. Our focus is on the further development of both mobile and fixed services, with a commitment to enriching our portfolio with new functionalities and a relevant choice of media content." says Mike Michel, Telenor Serbia CEO.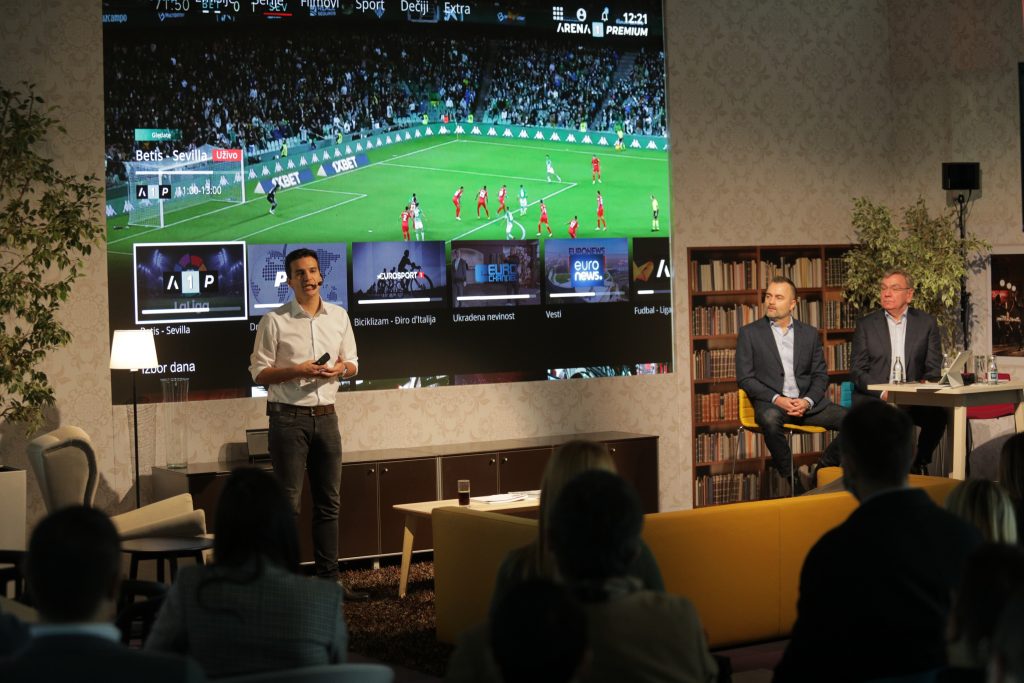 With Hipernet, households in Serbia will have the strongest possible WI-FI signal in every corner of their home, a home entertainment hub built on next-generation digital television, and the ultimate customer experience across the board.
Through the commercial launch of our digital television service, which is still in a test version, the company wants to engage customers in building the best possible, customer-centred service. Feedback from our customers will allow Telenor to continuously develop its services while enhancing quality, ease of use and customer support.
Anyone interested can apply to test the Hipernet television service, share their feedback with us, and help guide improvements and customization of the product.
For more information, please visit Hipernet (telenor.rs).