In a blend of motorsports history and international cooperation, the Italian Embassy in Serbia hosted a cocktail party to kick off the re-enactment of the 1939 Belgrade Grand Prix, originally won by Italian racing icon Tazio Nuvolari.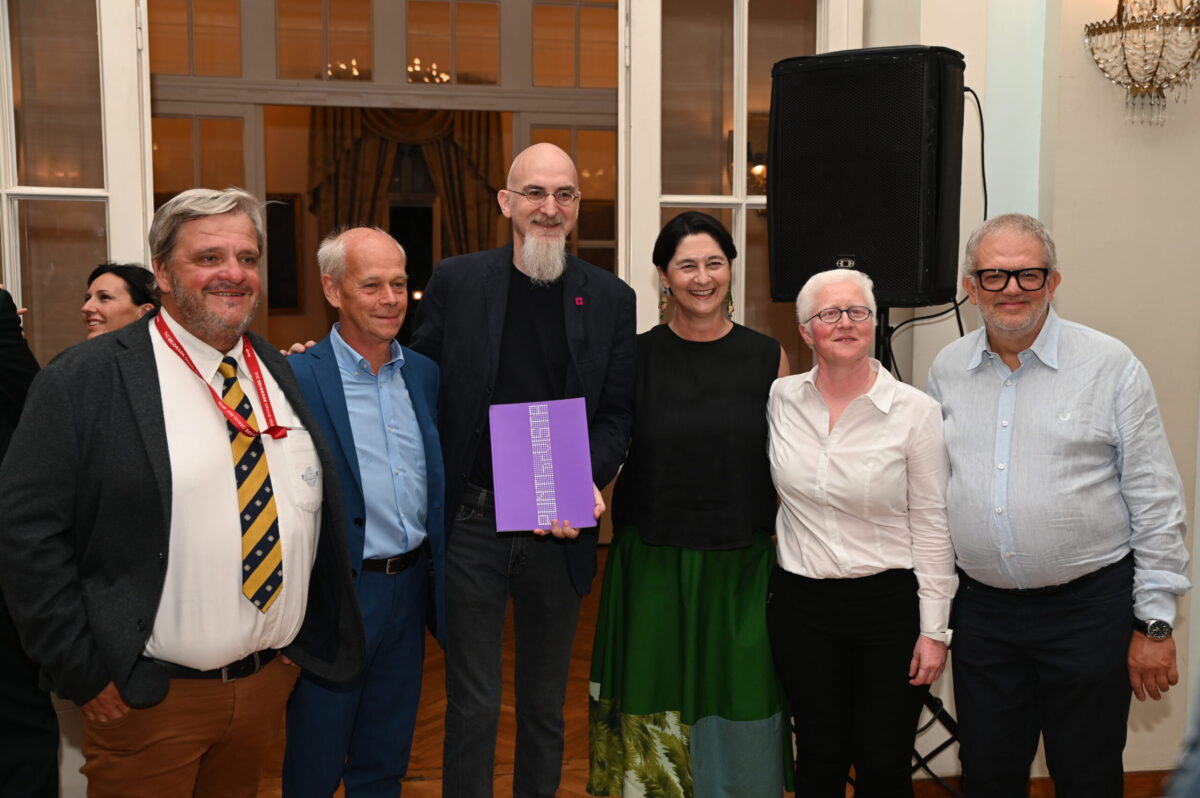 H.E. Luca Gori, Italian Ambassador to Serbia, welcomed participants, organizers, and motor heritage enthusiasts on September 2nd to the event dubbed "Belgrade Grand Prix 2023."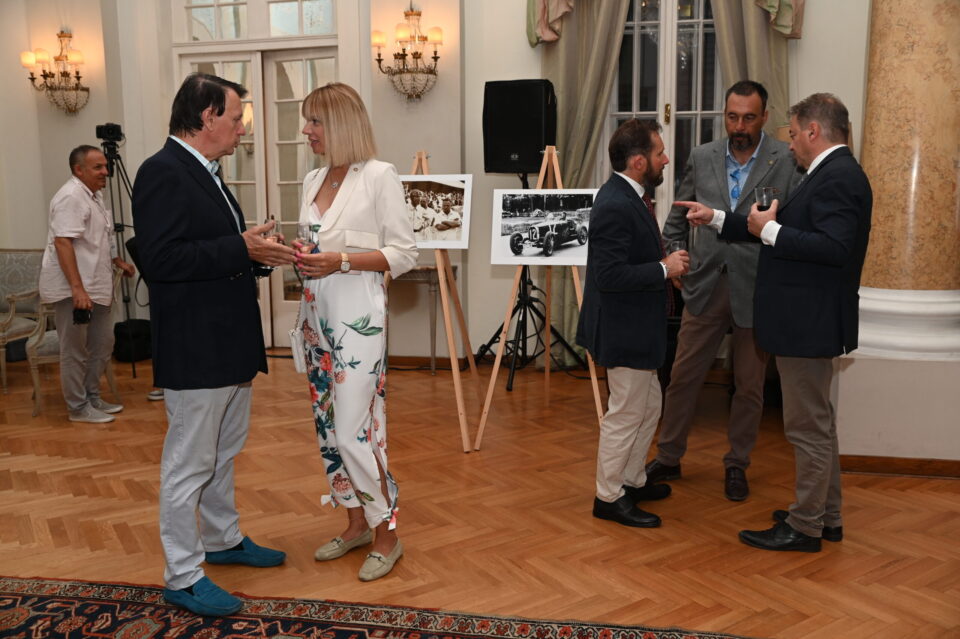 The occasion serves to honor Nuvolari, known as "the Flying Mantuan," one of Italy's most celebrated racecar drivers.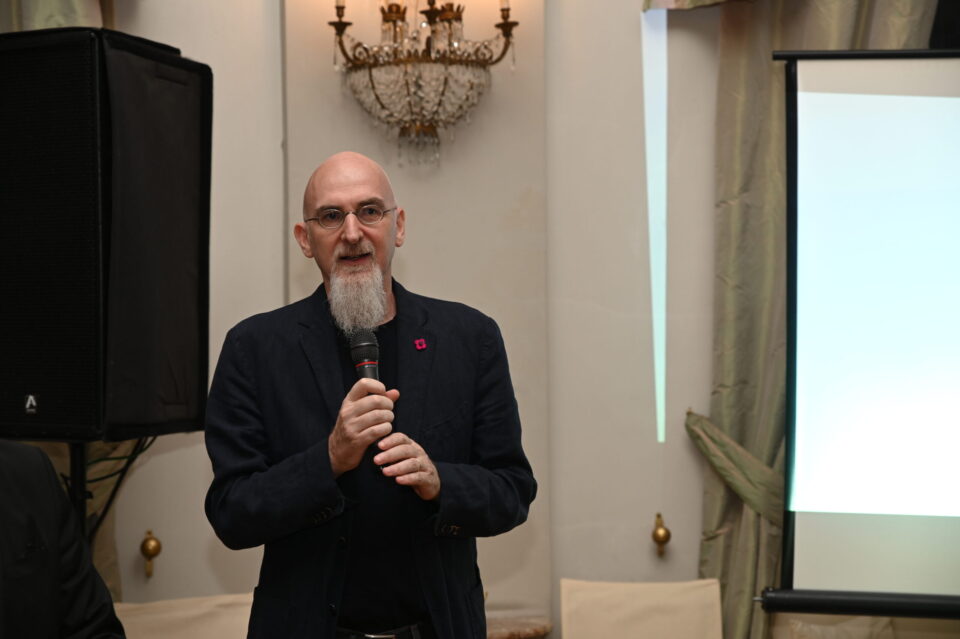 Organized in collaboration with the Ministry of Construction, Transport and Infrastructure of Serbia, the Auto-Moto Association of Serbia, and Motor Heritage Consulting, the re-enactment features historical vehicles from Italy, Slovenia, and Serbia.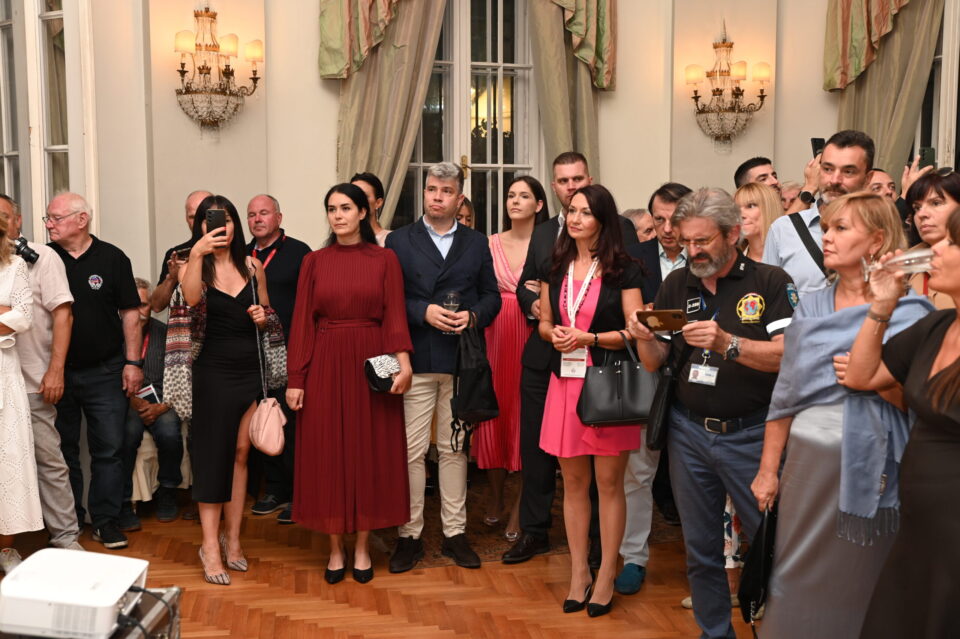 The race took place on the original Kalemegdan circuit in Belgrade on Saturday, September 2nd.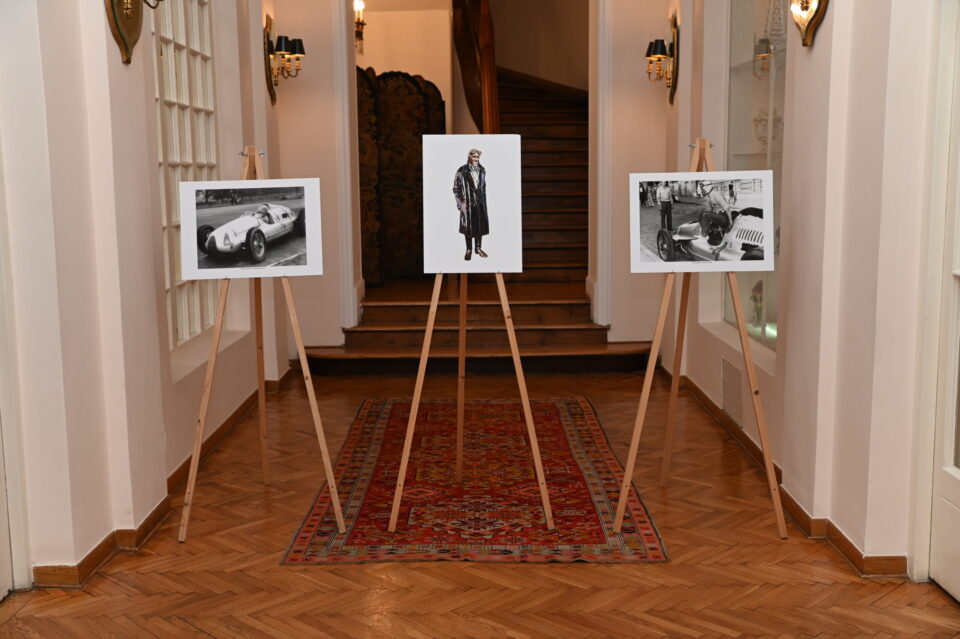 The City of Belgrade hosts the event, which enjoys support from sponsors including Heroes Force, Go2Flow, Studio T, and the Italian Cultural Institute.