An exhibition of New Year's decorations and special gifts was held at the Canadian ambassador's residence, with a special offer of crocheted, knitted and crocheted decorations for decorating the interior during the holidays.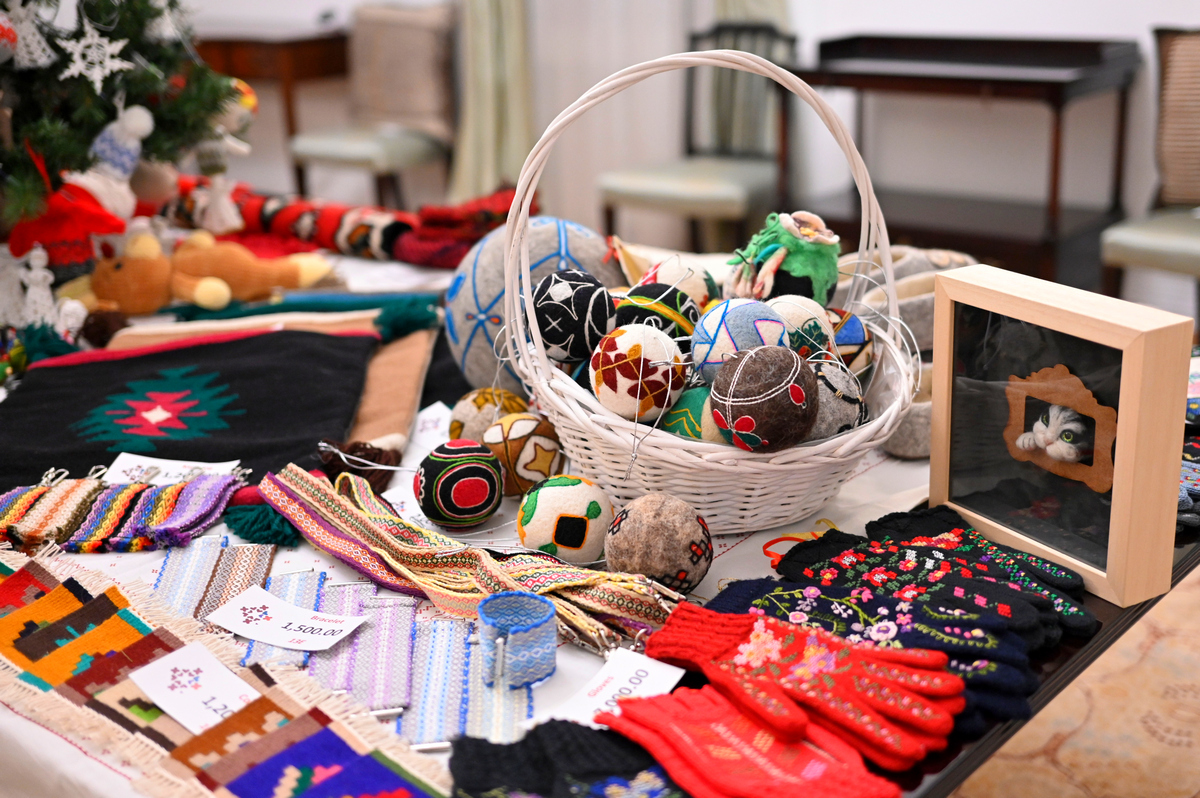 Representatives of the diplomatic corps and the international women's club chose decorations for the Christmas tree and winter accessories for their loved ones. At the same time, companies could choose unique New Year's gifts for business partners.
The youngest ones tried their hand at embroidery, weaving and weaving techniques and made their own decorations for the Christmas tree.