In what type of glass is beer served, how much is glass purity important for preserving valuable beer ingredients, is beer is a frozen glass a solution for true refreshment? We have received answers to these questions from Tomislav Pasarić from Apatinska pivara, who participated in a unique event of busting beer-related myths at the Wurst Platz on Thursday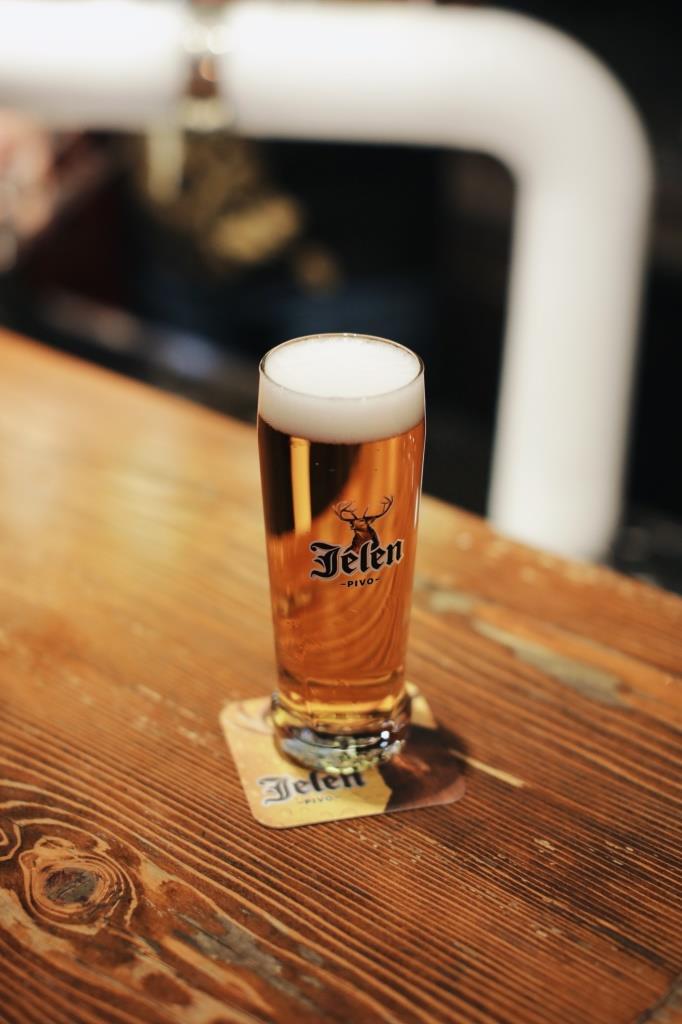 Enjoying a glass of beer is a moment that true beer lovers wait for a whole day. And that moment mustn't be ruined by anything.
Certainly, quality of consumed beer is the most important feature, but a glass also affects the overall impression. Its shape, thickness… many things define a glass for beer consumption. Naturally, it goes without saying that a glass is clean, because it's also a prerequisite for preserving precious beer ingredients.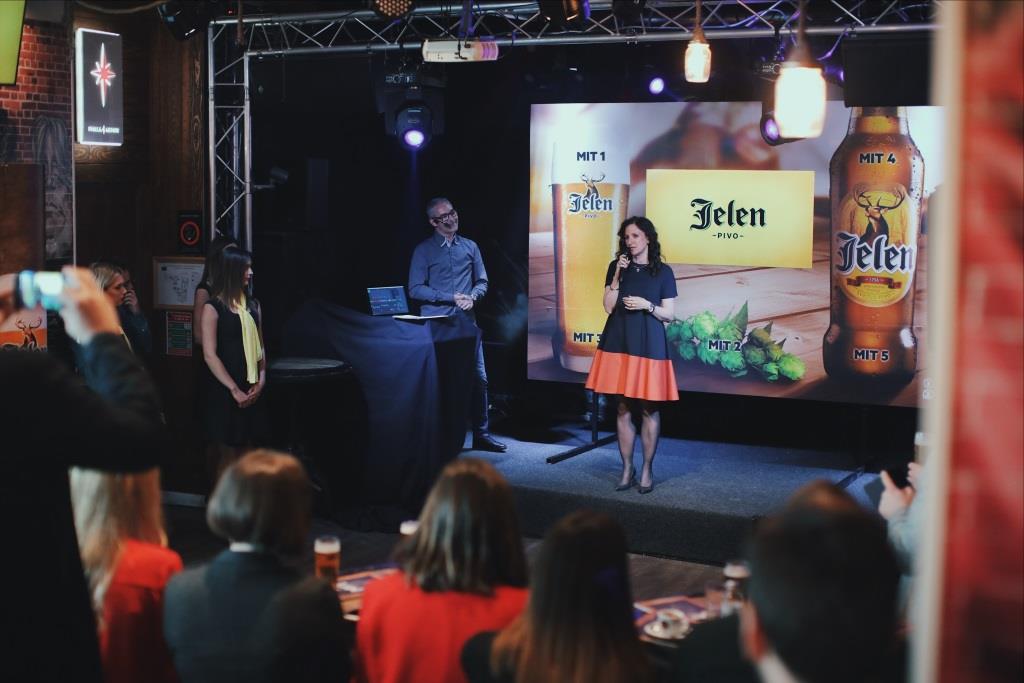 Thick glass mugs, once the first association to beer, have an advantage over other glasses because glass thickness maintains beer temperature. However, a universal beer glass, a pint, fully supports proper beer consumption. Taller than standard pints, the Weizen Glass, similar to a cup that widens at the top, has thin glass that emphasises a colour of beer. It is mainly used for German what beers.
The so-called tulip glass, widening like a tulip, has a wide rim, highly convenient for froth. Froth bubbles move from the bottom to the top when consuming beer, with beer going seamlessly through a glass. A goblet cup, with a medium-tall foot, a heavy central part and thick walls, is excellent for maintaining beer froth and slowly enjoying an aroma.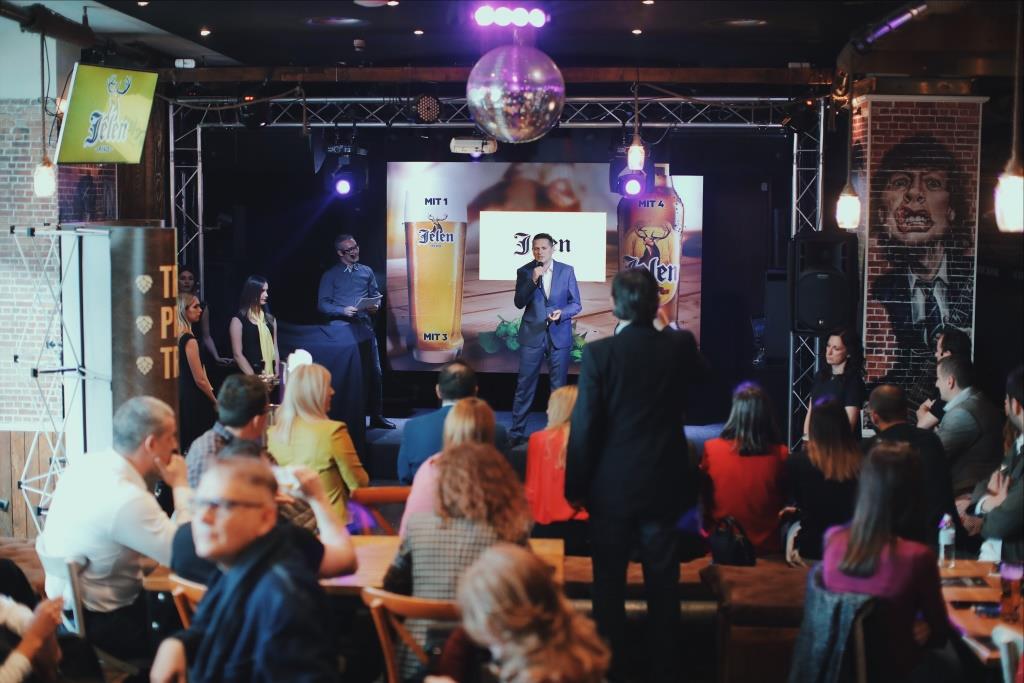 Those who think that it is advisable to freeze a glass to serve super-cold beer should follow an expert recommendation:
– An ideal temperature for consumption is between 6⁰ and 9⁰ C for lagers, and up to 13⁰ C for darker beers. Beer in a frozen glass will seem refreshing, but it will lose a rich aroma, smell and taste – say Tomislav Pasarić.
Everything else is a part of the story that is more difficult to tell. All you need to do is enjoy.