Retail companies should invest in an omnichannel solution and provide their customers with an outstanding user experience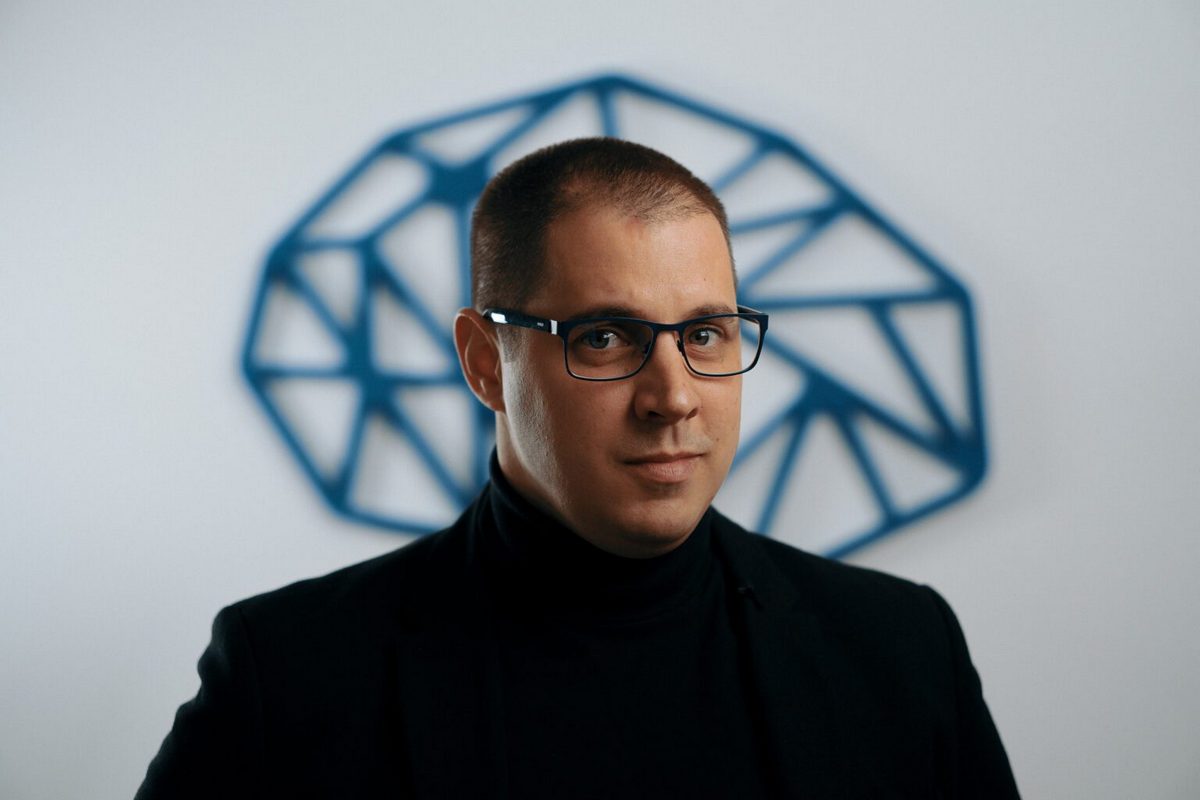 B2B sales in 21. century no longer means calling and visiting customers because the customers are more educated, information is available more than ever before, and sales representatives replaced the phone book and catalogs with new tech tools.
According to Nemanja Mališić, CEO of IT company Intelisale, which developed an omnichannel platform for improving sales and business processes in various industries, everyone who wants to remain competitive in the market needs to invest in technology and implement the omnichannel solution in their business.
-The essence of the omnichannel solution is the integration of all sales channels and all communication channels. Today's customer wants to make a purchase anywhere and anytime, expects to be provided with an exceptional user experience, and to be given personalized offers. Companies that do not have all information about the customer, their purchase, and communication history in one place cannot fulfill that requirement. Given that we live in a time when the shopping experience directly affects sales, there is no doubt that omnichannel is the key to success – says Mališić.
The omnichannel platform of the Intelisale company is currently used by over 5000 users in 12 countries, and more than a million transactions are realized through it annually. Although the users of the solutions are different, their results are the same- higher productivity of salespeople, higher selling goals every year, and lower costs.
In his words, technology can significantly improve sales through processes of automation, personalization, and optimization.
---
A person is not as fast as software to know what to offer to whom at a moment's notice

---
-The main task of sales has always been to build relationships with customers, and nothing has changed in that regard. Likewise, I believe that the seller's kindness and persistence are still important, perhaps even more important than before. However, what technology has brought, and what our platform enables, is the connection of retail, field sales, e-shop, and telephone sales, as well as all communication channels with the customer. Users of our platform have all data and complete analytics about each customer in one place, regardless of which channel the customer uses to make a purchase. With just one click, the sales representative gets a "customer's identity card" on one page – what he bought and what his financial parameters are. In addition to the data available to him, he also has product suggestions that he can recommend to that particular customer. Why is it important? Because a person is not as fast as software to know what to offer to whom at a moment's notice – says Mališić and adds:
– When customers find out that sales representatives, either in the field or by phone, use the Intelisale platform and what it does, they have a comment – all this time, I thought you knew me very well, and you actually have good software that tells you everything. We have actually transformed a classic salesman into a consultant – Nemanja points out.
Aside from solutions that enable the optimal organization of sales representatives' working days and monitoring of the success of sales in real-time, the Intelisale platform allows users to automate routine tasks, such as the exchange of information with customers, creating offers, and tracking orders.
-All our solutions are built based on the experience of people who need them. We continue to develop them to be even better. However, what I want to emphasize is that our solutions cannot replace people, but they can make them more productive, work less time, and have better results. We have developed solutions for the field, telephone, and online sales, as well as merchandising, retail solutions, route, and call planning. Our clients can choose only one of the functionalities, and later they can introduce others, or we can even develop a new product together – emphasizes Nemanja.