Using the idea of solidarity in the challenging period of the current crisis as a starting point, Erste Bank has created TV commercials for its clients – startups, micro, small and medium enterprises, and it leased TV advertising space for the next four weeks as a part of its campaign to provide support to the economy.
With a view to helping its corporate clients preserve and improve their businesses in the current crisis situation, Erste Bank has invested in a TV campaign that will enable these very clients to directly address a wide audience of consumers, as well as to present their products and stories.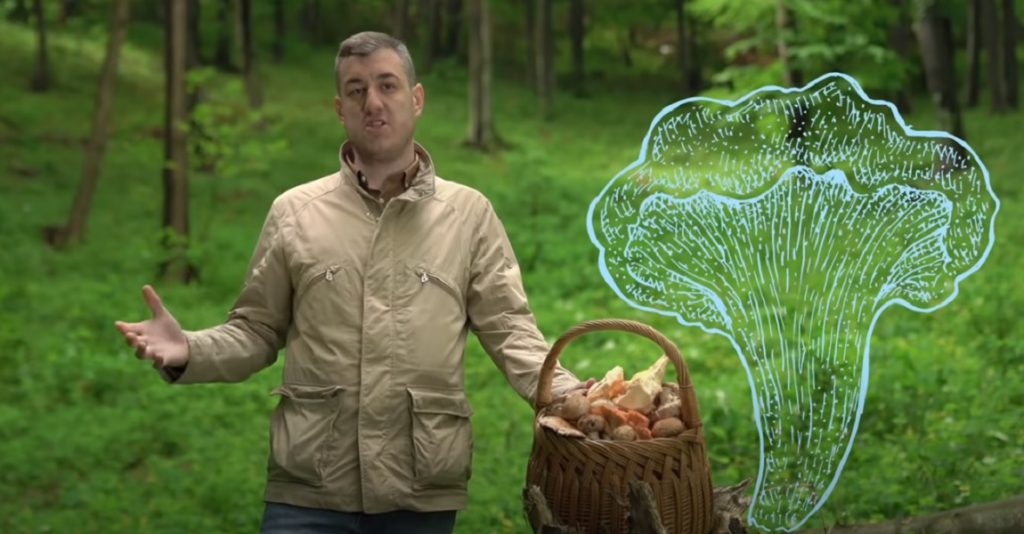 TV campaign supporting the economy will last during the next four weeks, and startups, micro, small and medium enterprises will present themselves within advertisements the Bank created for them.
In such a way, viewers from all over Serbia will get the chance to familiarize themselves with unique products of domestic firms, such as "Šumska tajna" premium spreads from forest mushrooms produced by "Stanišić bio" from Veternik, "Dolovac Organic" organic fruit rolls and juices from Futog farms, "Stotex"  textile products from Stari Banovci, craft beers produced by Belgrade brewery "Dogma Brewery", cosmetic products from Leskovac-based "DPC Hemigal", but also parts of industrial facilities produced by "NS-Steel" from Novi Sad.
"We stand at disposal of our clients, entrepreneurs and companies on a daily basis with a range of banking products and services. However, in the current situation, we have been considering if our clients and their employees are in need of a different kind of support, is there another way to contribute to their businesses?
We wanted to move beyond our general offer, do the right thing in this crisis period and help our clients become even more visible, let the wider audience learn about their stories, products and what they channel all their efforts into. We want them to inspire all of you, as they have inspired us.
I often mention that, in contrast to the vicious circle, which is familiar to all of us, a virtuous circle exists as well, and reflects a repeating sequence of events that create an ever-increasing effect of prosperity. In this situation, we aspire to be a part of that circle and start a chain of solidarity with the economy," says Slavko Carić, Erste Bank Executive Committee President.
Carić also stressed that the Bank has presented several clients with inspiring, passionate and enthusiastic stories to tell:
"They believe in themselves, their employees and what they create. In such a way, we aspire to further develop our partnerships and thank our clients for years of trust and joint creation."
Erste Bank will continue to support entrepreneurs and increase the visibility of their products and services.
The TV campaign is just one in a series of steps Erste Bank is already taking and will continue to take in order to provide support to entrepreneurs and increase the visibility of their products and services. This initiative will also continue after the TV campaign ends – other companies will be highlighted through various forms of promotional support.
Video stories of entrepreneurs and general information about their companies are also available on the Erste Bank website: http://bit.ly/VerujemoUPravuPodršku.