A new collection has arrived to Tvoje UŠĆE SHOP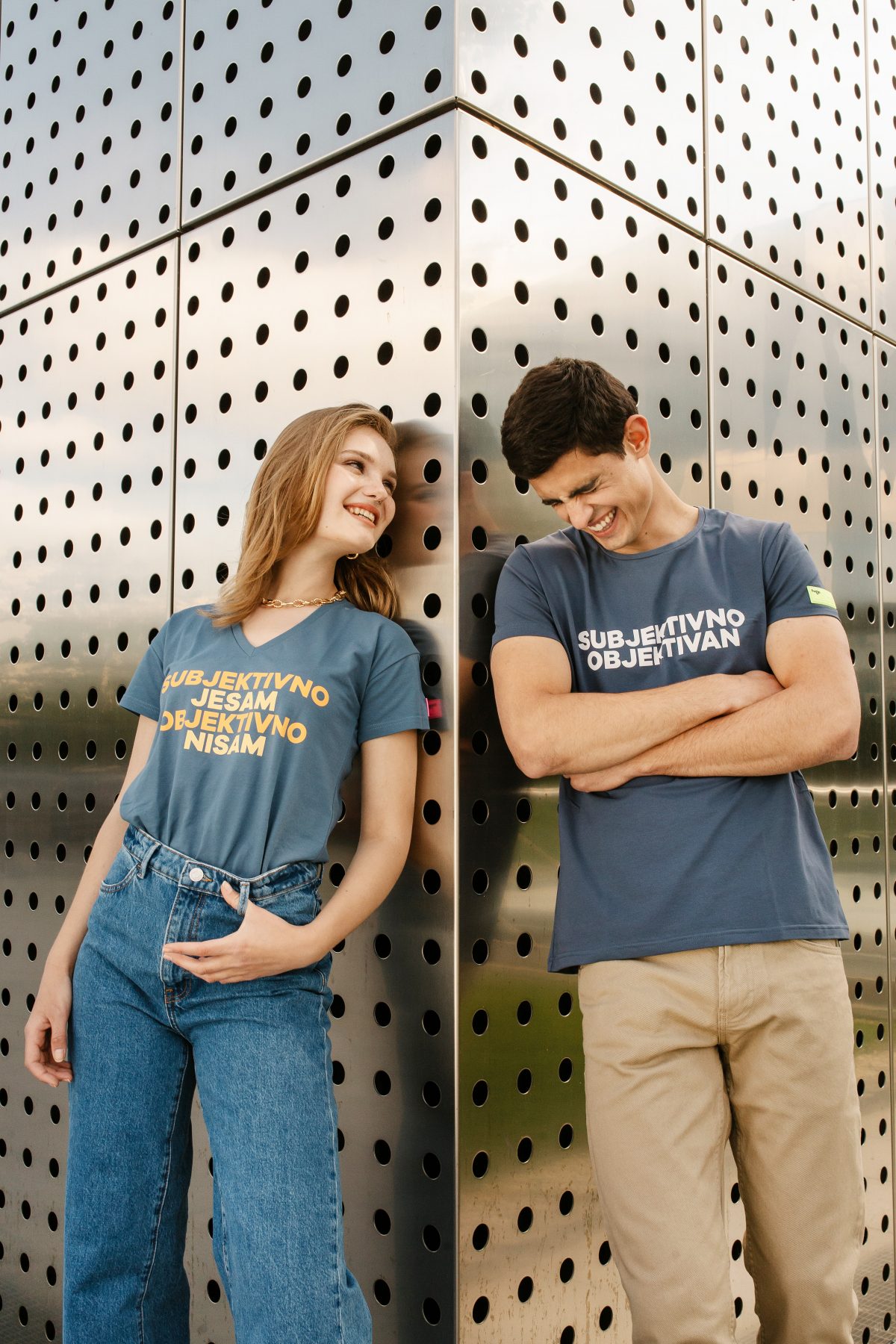 Fashion is an expression of our personality, our way of communicating with the outside world. We use it to express our attitudes, feelings and temperament. That is why UŠĆE Shopping Center has prepared a brand new fashion collection for you, which you can find in Tvoje UŠĆE SHOP! Its purpose is to encourage you to be yourself, bold and unique – at every opportunity.
This unique UŠĆE store offers a new collection of the favourite shopping brand, which will shake up your everyday style in terms of fashion, and it will give you an extra sense of confidence at all times.
Author of the new UŠĆE collection is our well-known graphic designer Slavimir Stojanović – Futro, who, this time again, wanted to inspire us to be ourselves, but he also wanted to encourage us to take things a step further – to feel good and beautiful about it.
You can visit UŠĆE SHOP every day, from 10am to 10pm, on the ground floor of the shopping centre.