The Austrian company IMMOFINANZ is continuing the expansion of its STOP SHOP retail park chain in Serbia. Three new locations will be added in Požarevac, Lazarevac and Vršac with an overall of 23,800 sqm of rentable space. The individual projects are in different stages, but should be completed before the end of 2017.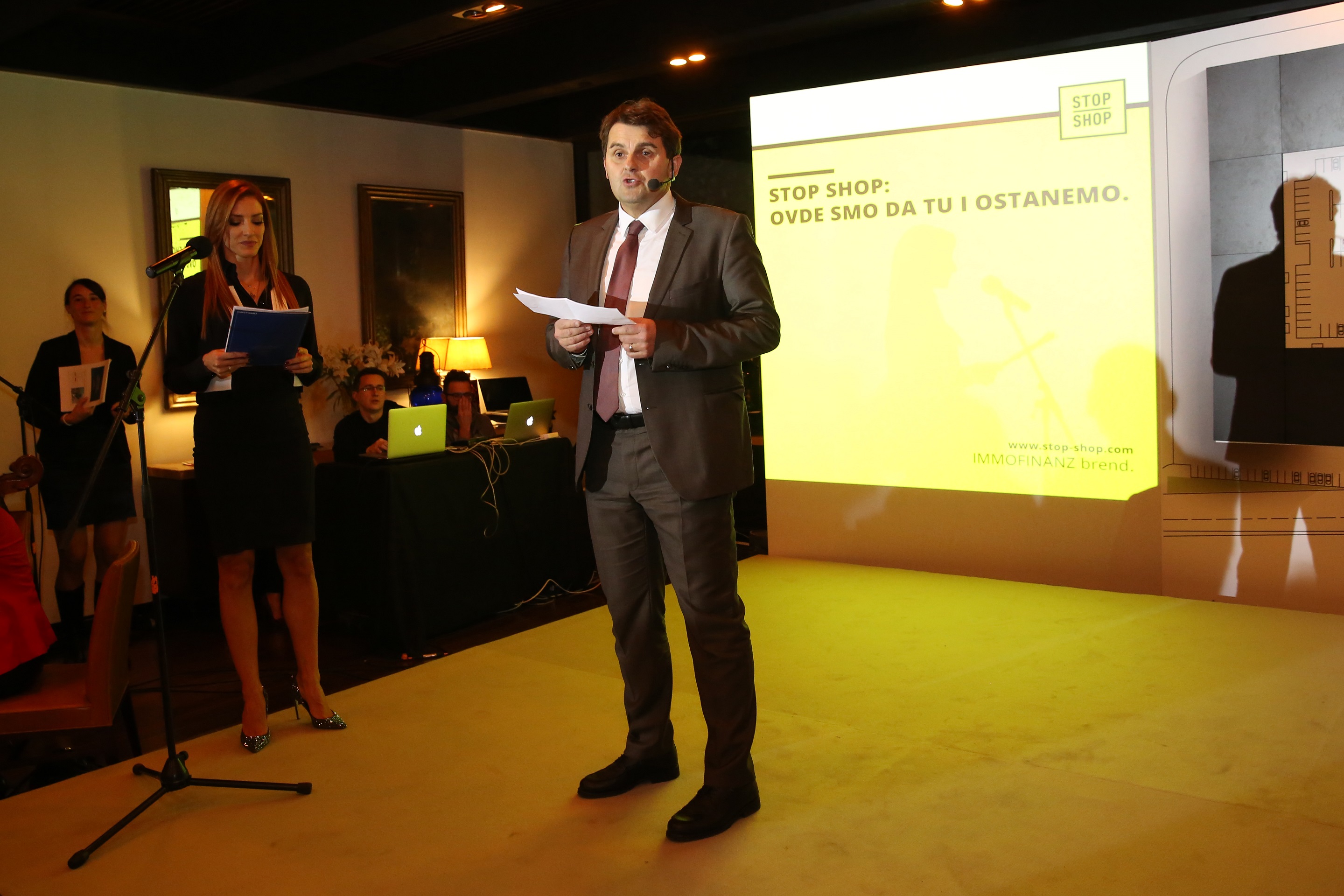 "So far, we have had three fantastic Serbian STOP SHOP- openings in Čačak, Niš and Valjevo with thousands of visitors daily and tens of thousands by the opening events. Today we are happy to announce another three locations to be opened in 2017. On Group level, we currently have 67 retail parks in eight countries and our goal is to increase the number of STOP SHOPs to more than 100 over the coming years", said Dietmar Reindl, COO of IMMOFINANZ.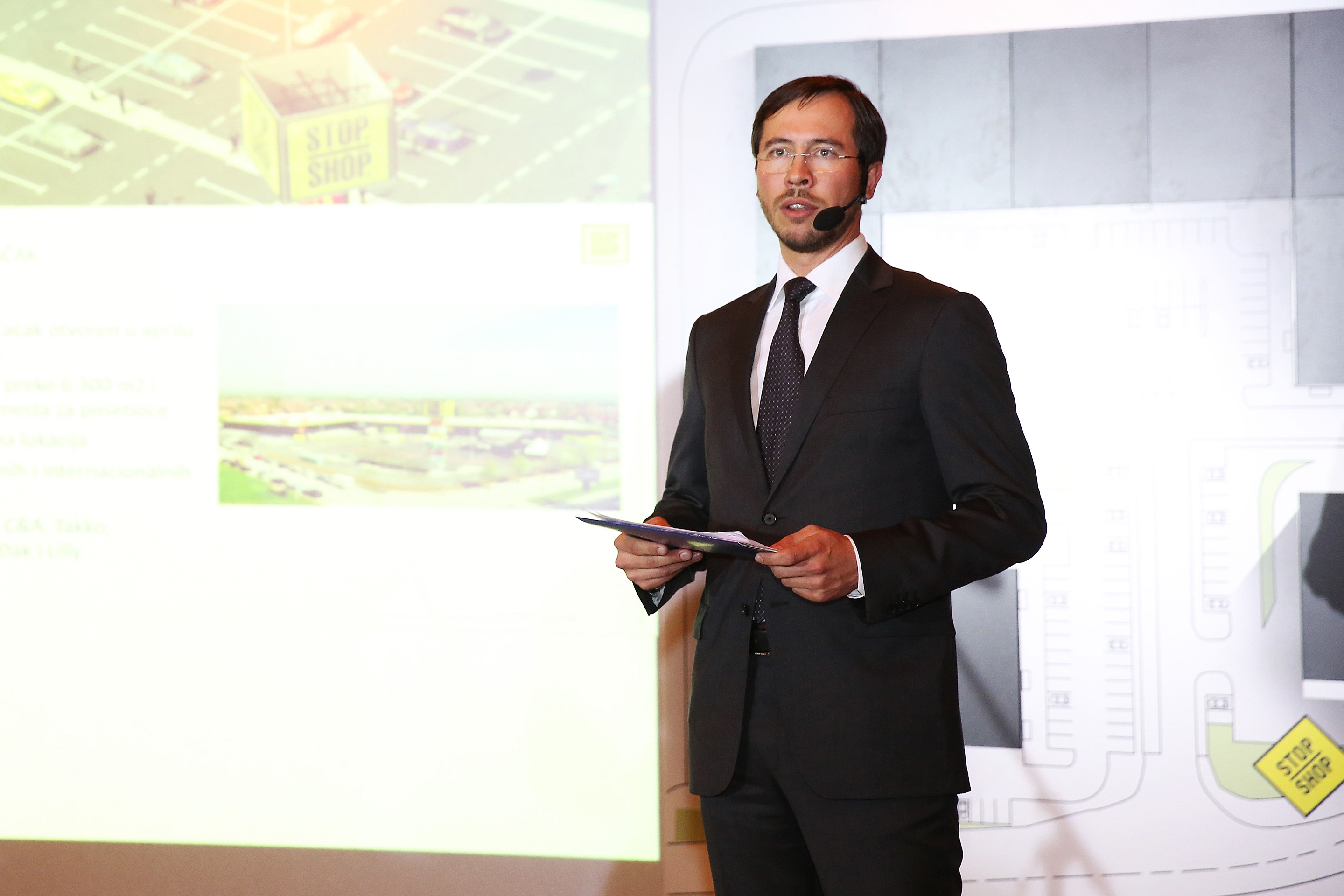 The fourth STOP SHOP in Serbia will be located in Požarevac, a city 90 km east of Belgrade, with frontage and direct access to one of the main city's arteries and the city's access road to the highway. The location can be easily reached by car as well as public transportation and will have approx. 7,000 sqm of retail space and 230 parking spaces. With 41,000 inhabitants and an overall catchment area with a population of around 100,000 people, this retail park is expected to fulfill the needs of all residents in the surrounding area. The opening is planned for the fourth quarter 2017.
Plans for the STOP SHOP in Lazarevac include approx. 8,600 sqm of rentable area and nearly 190 parking spaces. The opening is scheduled for the fourth quarter 2017 as well. This project has an excellent position on the western entrance of the city, in the walking distance from the city center, and close to the large traffic intersection which connects it to surroundings towns and Belgrade. Overall catchment zone comprises urban area of Lazarevac with 25.500 inhabitants, as well as remaining part of Lazarevac community, Lajkovac and Ljig, with a total population of around 86,000 people.
The third announced STOP SHOP location is Vršac, a city 90 km northeast from Belgrade and only 10 km from border with Romania, with 35,000 inhabitants and an overall catchment area of approximately 100,000 people. The new retail property will include a total leasable area of approx. 8,200 sqm and 330 parking spaces. The opening is scheduled for the third quarter 2017.
STOP SHOP is IMMOFINANZ's brand for retail parks in Central and Eastern Europe. They are attractive and practical local suppliers with a catchment area of 30,000 to 150,000 residents and a wide variety of products with good value for money. With efficient transport connections and extensive parking, they are directed to price-conscious "smart shoppers" who look for easy-to-reach locations.
IMMOFINANZ's STOP SHOP portfolio covers 67 retail parks, including the latest acquisitions, in seven countries: Slovakia (16 STOP SHOPs), Hungary (14 STOP SHOPs), Austria (11 STOP SHOPs), Czech Republic (10 STOP SHOPs), Poland (6 STOP SHOPs), Slovenia (6 STOP SHOPs), Serbia (3 STOP SHOPs) and Romania (1 STOP SHOP).
Further information under:  http://www.stop-shop.com/en/at