Axel Dittmann, German Ambassador in Belgrade, offers Serbia sound advice on its road to EU accession
We are constantly speaking about "membership" and how it is not merely a finish line that somebody has to cross. In fact, the idea is to implement laws in everyday life. I think the most challenging task in the process is not harmonising legislation with that of the EU, but rather implementing legislation in everyday life. We need to improve the dynamics of the negotiations and the opening of chapters.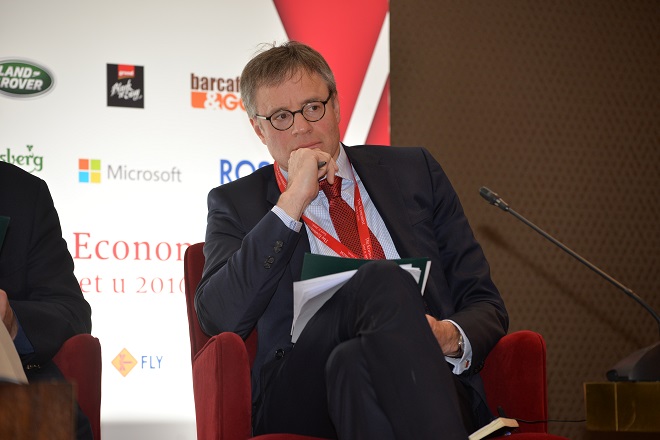 Read the full text in the printed or electronic edition of Diplomacy&Commerce magazine:
Here you can subscribe to the printed edition: CLICK HERE.
Here you can subscribe to the electronic edition: CLICK HERE.