On March 2nd, Belgrade will celebrate tradition and innovation of the Italian design together with 100 cities in the world.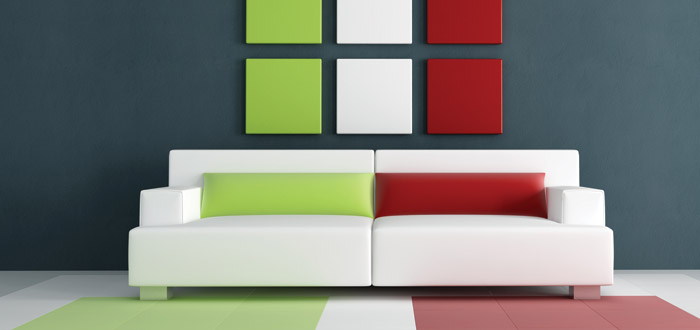 The round table "#Person #Technology #Society" will open in Belgrade (Mikser House) the first edition of the Italian Design Day, to be held on March 2nd in 100 cities around the world. Simultaneously, the major shopping mall in Belgrade Ušće will be turned into an Italian square all day long and will enable Belgraders to admire the most famous Italian design brands in the fields of furniture, food and automotive.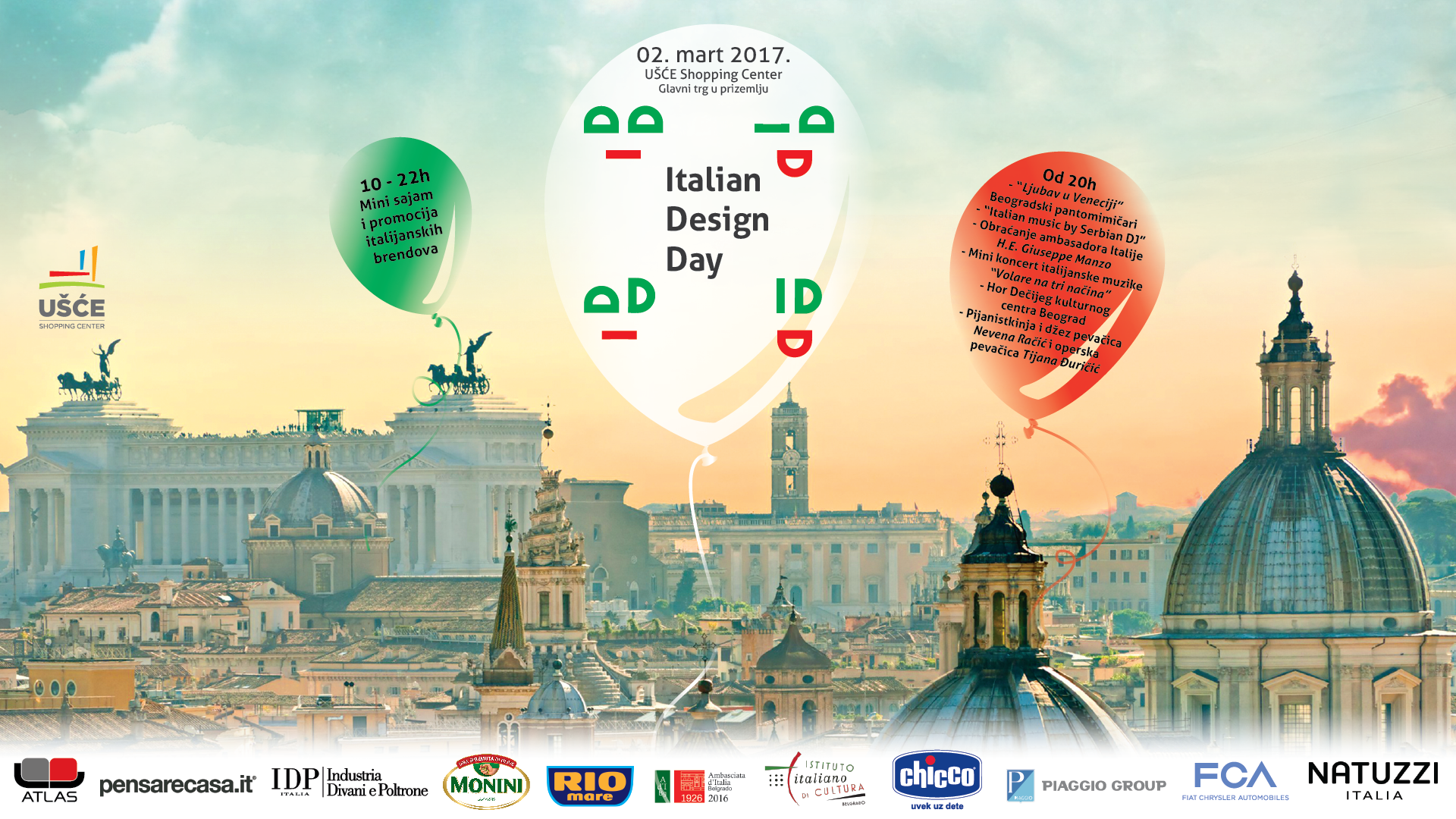 Organized by the Italian Embassy and the Italian Institute of Culture, the round table will be held at 6 p.m. at Mikser House, an iconic place of the Serbian capital for the development of new creative talents. The event will be launched by the Italian Ambassador to Serbia Giuseppe Manzo, who will introduce the architect Nicola Di Battista, Director of Domus magazine. He will discuss the topic of the relation among individual, house and society together with other speakers: architect Vladimir Lojanica, stylist Dragana Ognjenović and industrial designer Marko Luković, with architect Zoran Đukanović as moderator.
Ušće visitors of "Piazza Italia" will be guided through the excellence of the Italian design and, starting from 8 p.m., the Italian Ambassador Giuseppe Manzo will present the concert performed by the Children's Choir of the Cultural Centre of Belgrade, pianist Nataša Račić and opera singer Tijana Đuričić.
In Belgrade brands such as FCA, Piaggio, Natuzzi, PensareCasa, IDP – Industria Divani e Poltrone, Chicco, Atlas, Monini and Rio Mare have joined the initiative.
The first edition of the Italian Design Day is an initiative promoted by the Italian Ministry of Foreign Affairs, in collaboration with the "Triennale di Milano" and the Milan "Salone del Mobile", to celebrate all over the world the excellence of the Italian design, an important sector of the Italian culture and economy.
The initiative will involve 100 "ambassadors" of the Italian culture (designers, entrepreneurs, journalists, critics, communicators, professors), which will share their experiences, projects and ideas in 100 events held in 100 cities around the world. The design sector – one of the main industries of the "Made in Italy", well known all over the world – generates in Italy a turnover of EUR 46.8 billion (2.9% of national GDP) and employs some 995 thousand people, considering direct and indirect activities. The invention and the originality of the project, the quality of the selected materials, the refined manufacturing of the items, the environmentally friendly manufacturing process, the respect for both workers and users of the products, the packaging and advertising graphics at the highest level are all features that have made the Italian design famous, prestigious and recognizable.