Embassy of India in Belgrade is participating in the 41st International Tourism Fair being held from 21-24 February 2019 at Sajam Fair, Belgrade.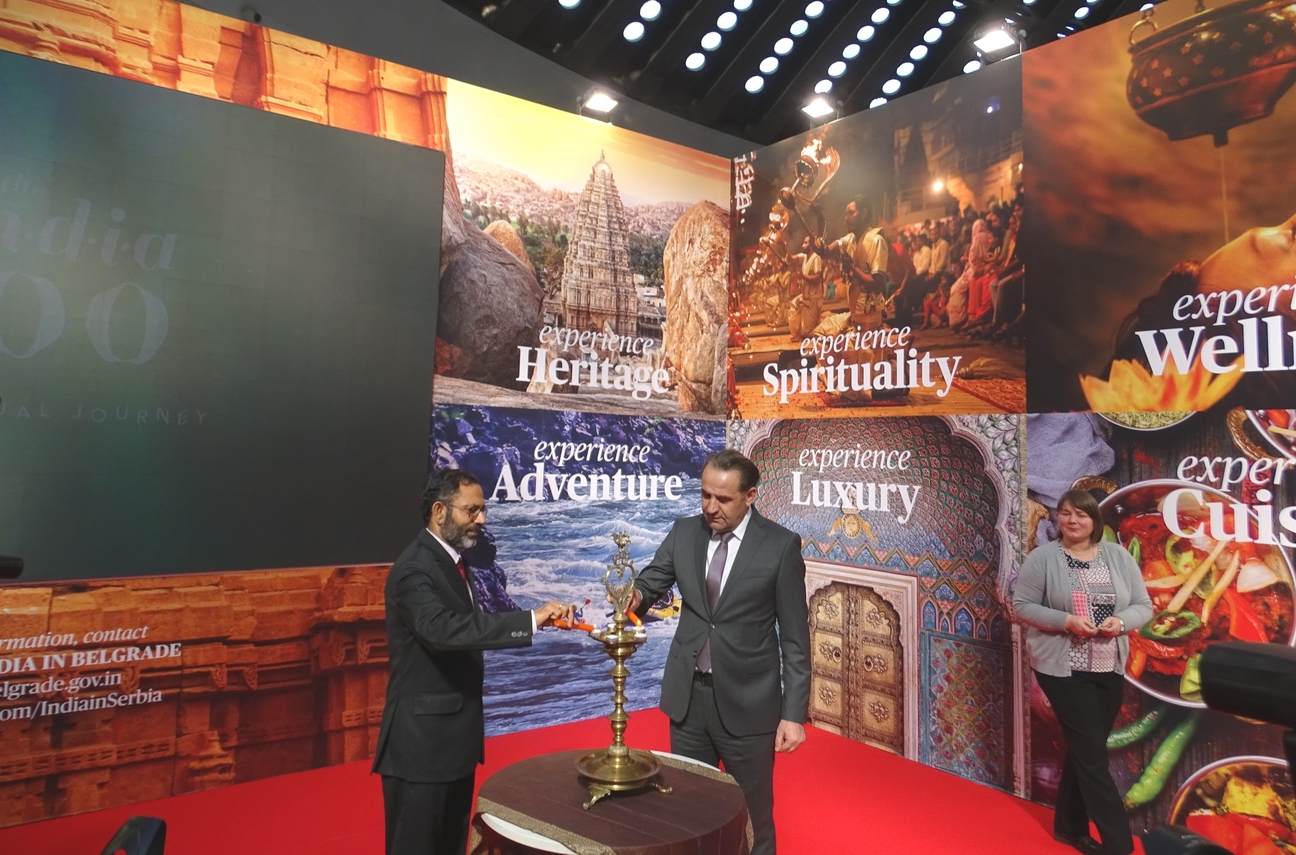 H.E. Mr Rasim Ljaijc, Hon'ble Deputy Prime Minister and Minister of Trade, Tourism & Telecommunication of Republic of Serbia and H.E. Mr S Bhattacharjee, Ambassador of the Republic of India inaugurated the India Pavilion at the fair which showcases Indian tourism potentials.
Tourism is one of the priority areas which was discussed during the visit of Hon'ble Vice President of India to Serbia in September 2018 and both sides agreed to enhance cooperation.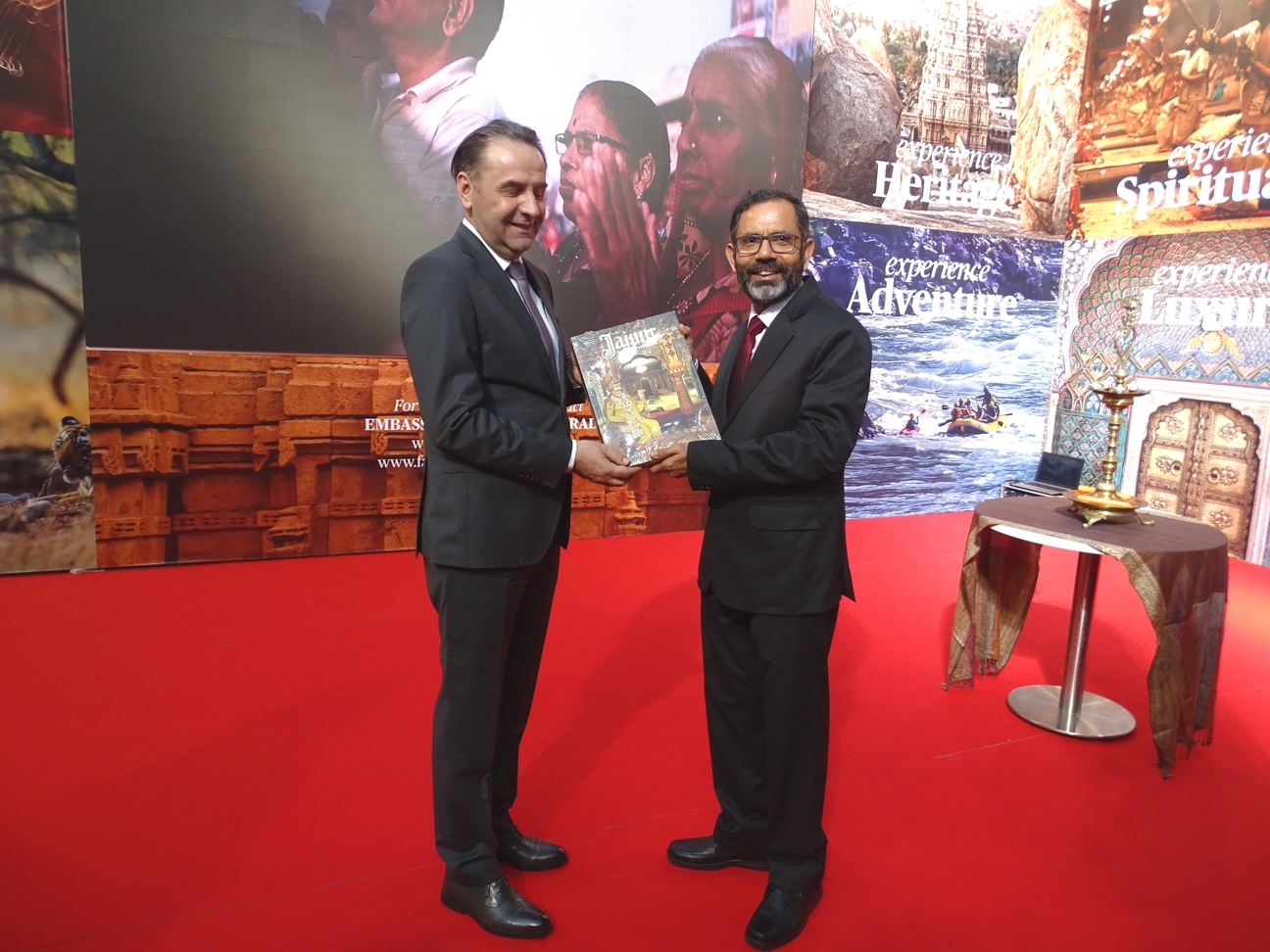 Today India is the favored destination for year round tourism; for heritage, cultural, spiritual, wildlife, eco-tourism, medical, business, sports tourism, etc. India offers incredible diversity of tourism – cultural rich cities, spiritual places, tropical beaches, heartbreaking Himalayan mountain ranges or wildlife safari. Over the years, India has grown to become a topnotch destination for medical travel backed by quality of therapy, range of procedural and treatment options, infrastructure and skilled manpower, zero waiting time etc. The fair provides a suitable platform and opportunity to showcase Indian potential in tourism sector and to project India as a major tourist destination.
The Belgrade International Tourism Fair is ranked as the largest tourism event in Serbia and Southeast Europe. Over 650 exhibitors from nearly 40 countries are participating in the fair which is expected to attract around 70000 visitors.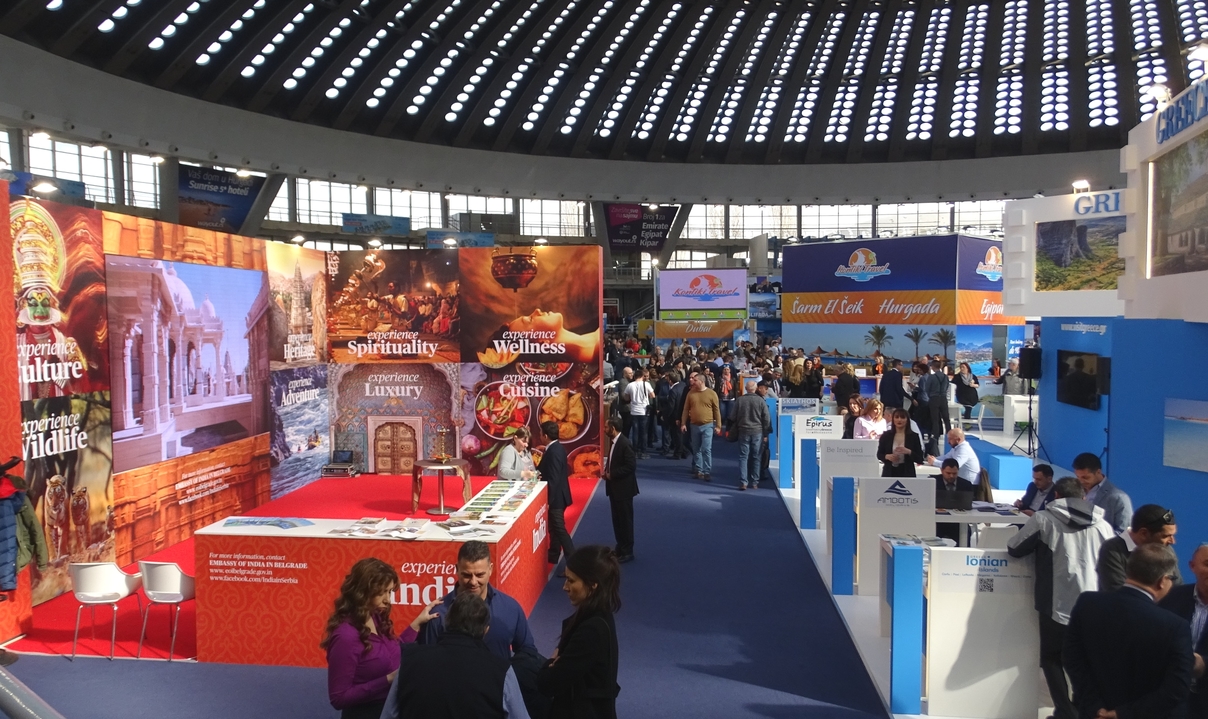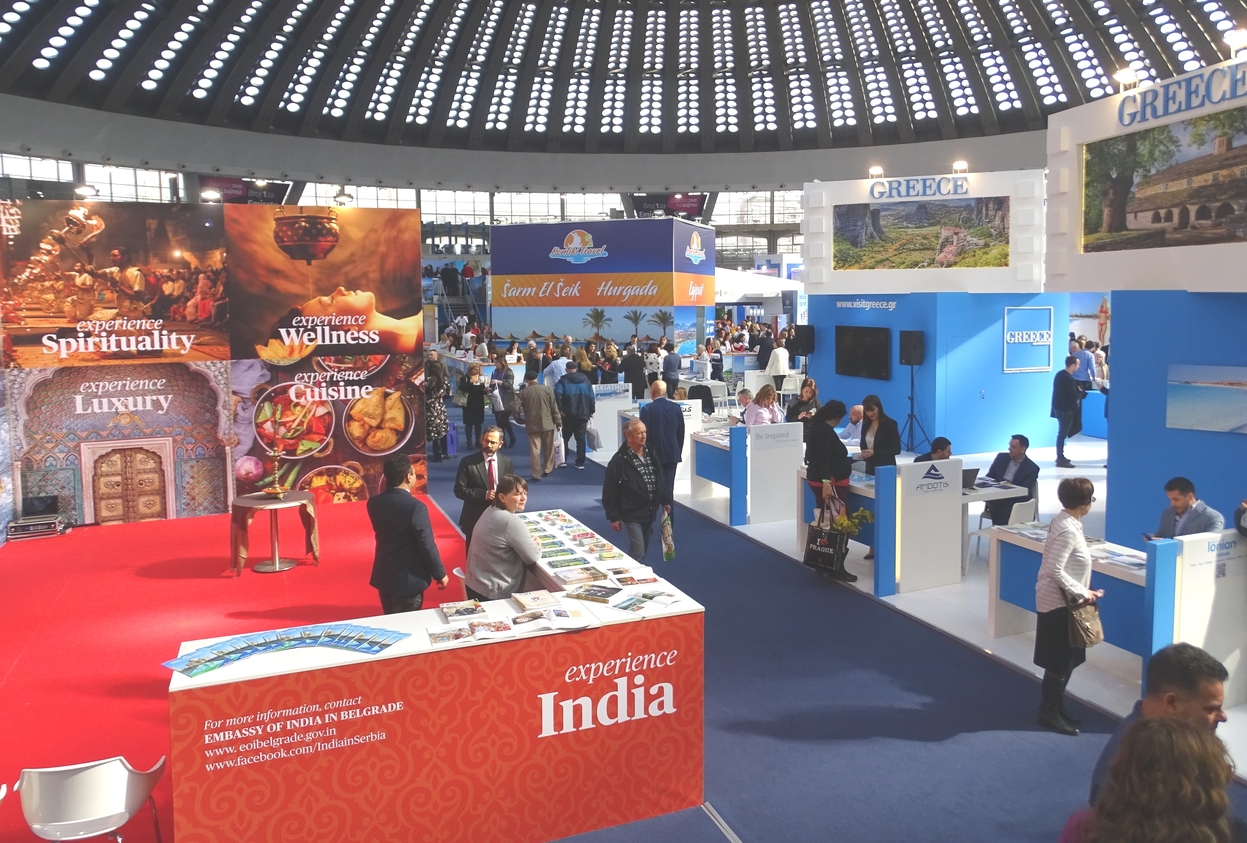 The photographs of the fair may be seen at Indian Embassy's facebook page https://www.facebook.com/IndiaInSerbia.