The Indian pharmaceutical industry has made a significant presence in the global market by the turn of the century after becoming self-sufficient in the previous one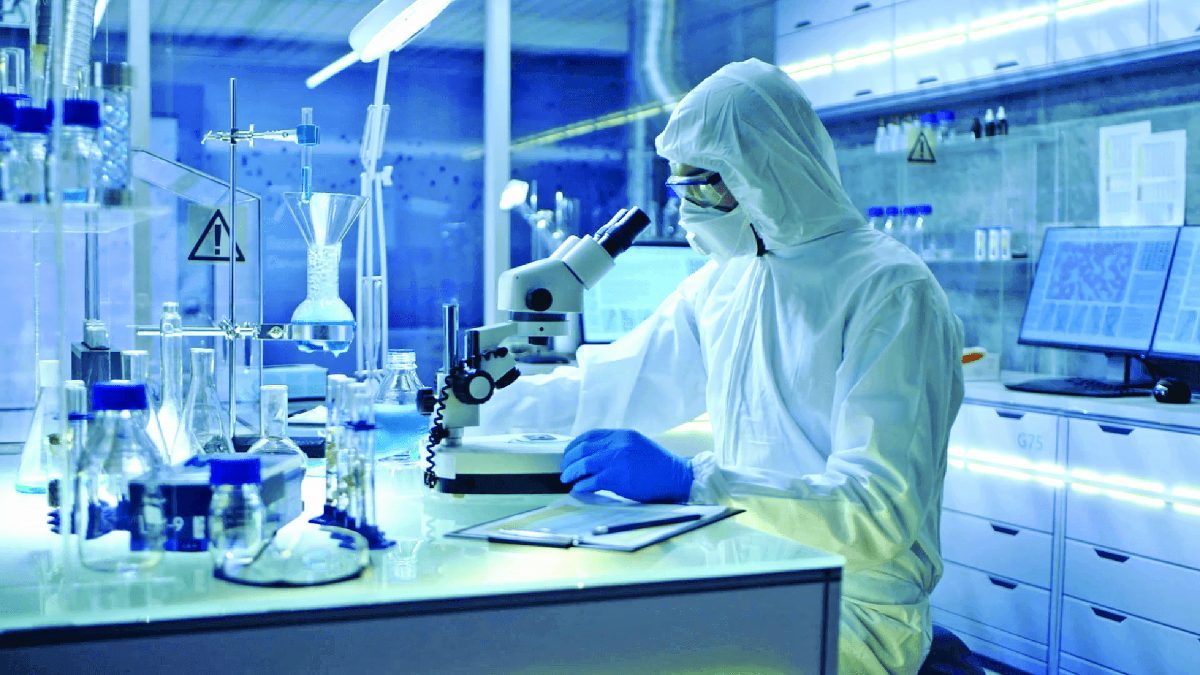 Owing to a robust quality management system and being sensitive to provide medicines at affordable prices, the Indian pharmaceutical industry has acquired reputation as the provider of standard, safe and efficacious medicines across the globe and evolved as "Pharmacy of the World" which meets health care needs of over 220 different markets, primarily for generics. India has the distinction of saving hundreds of millions of people from the dreaded diseases like HIV, malaria and tuberculosis.
India is the world's fourth largest formulations exporter by volume and tenth largest by value, besides being the largest exclusive generic exporter by value. India has eight of its generic manufacturers among the top 20 global manufacturers.
The Indian industry complies with the regulations of developed countries like the United States of America's Food and Drug Administration (USFDA), the UK's Medicines and Healthcare products Regulatory Agency (UKMHRA), the European Directorate for the Quality of Medicines (EDQM) and others due to its exceptional pharmaceutical chemistry skills. India also has world class managerial skills, which in combination with technical skills, can deliver the final product at most affordable prices. Thus, India's industry presents in its products the best of both — Quality and Price.
Being a knowledge-based industry, the Indian pharma plays an important role not only in the Indian economy, but also helps other economies in saving their health costs by supply of quality generics at affordable prices. The industry has been an excellent export performer over the years. Among the pharma exports, formulations constitute over 70% of the total, followed by bulk drugs to an extent of 20% and the rest is made up of traditional medicines, herbals and surgicals. The industry currently meets India's demand for bulk drugs and nearly all its demand for formulations, with the exception of patented products.
India's entrepreneurs work with a motive of defining progress as to "how one can make a difference in life of others by meaningful contributions and thereby aiding their own."  India is a major exporting partner of generic formulations of many highly regulated markets like the USA, South Africa, the UK, Brazil and some others. Almost 65-70% of its generic exports go to highly regulated markets.  India is also the major supplier of active pharmaceutical ingredients (APIs) and 90% of WHO Prequalified APIs are sourced from India.
Vaccine manufacturing is another segment in which India's contribution is outstanding. The WHO sources over 65% of its essential immunization vaccine requirements from India. Serum Institute of India, a major global producer of vaccines, says "65% of children in the world receive at least one vaccine of their manufacture." India has other enterprises in this segment with significant contributions to the global vaccine requirement.
---

"Indian Pharma Industry is an Asset not just for India but for the Entire World" PM Narendra Modi

---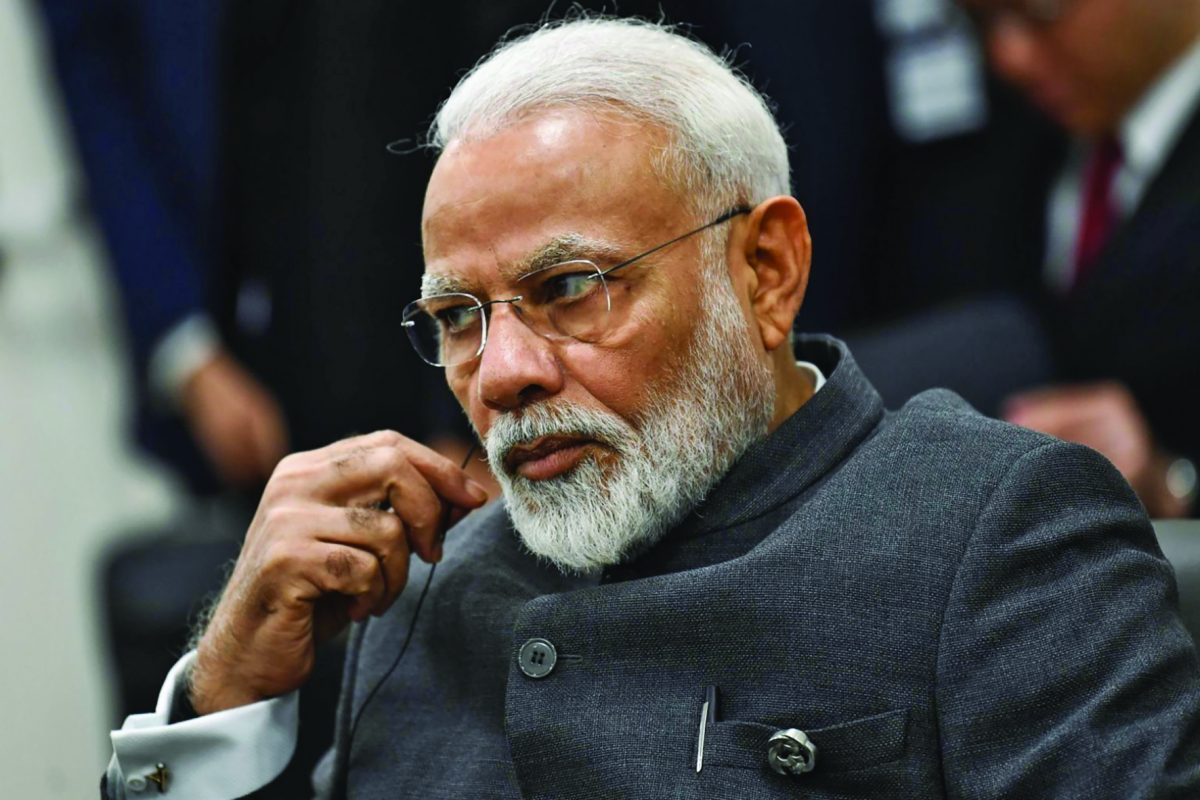 India's role in global fight against pandemic
India is among the biggest manufacturers of generic medicines and vaccines and the Indian pharma industry is playing a pivotal role by quickly ramping up its production capacities of potential, repurposed medicines for COVID-19 treatment. India supplied Hydroxychloroquine tablets to 112 nations as well as Paracetamol to 23 countries and reinforced its image as "Pharmacy of the World". Indian companies are at the forefront in bulk manufacturing and supply of potential medicines such as Remdesivir, Favipiravir, Tocilizumab approved for COVID-19 treatment for the global population.
---

"Indian Pharma Industry Can Produce COVID-19 Vaccines for Entire World" Bill Gates

---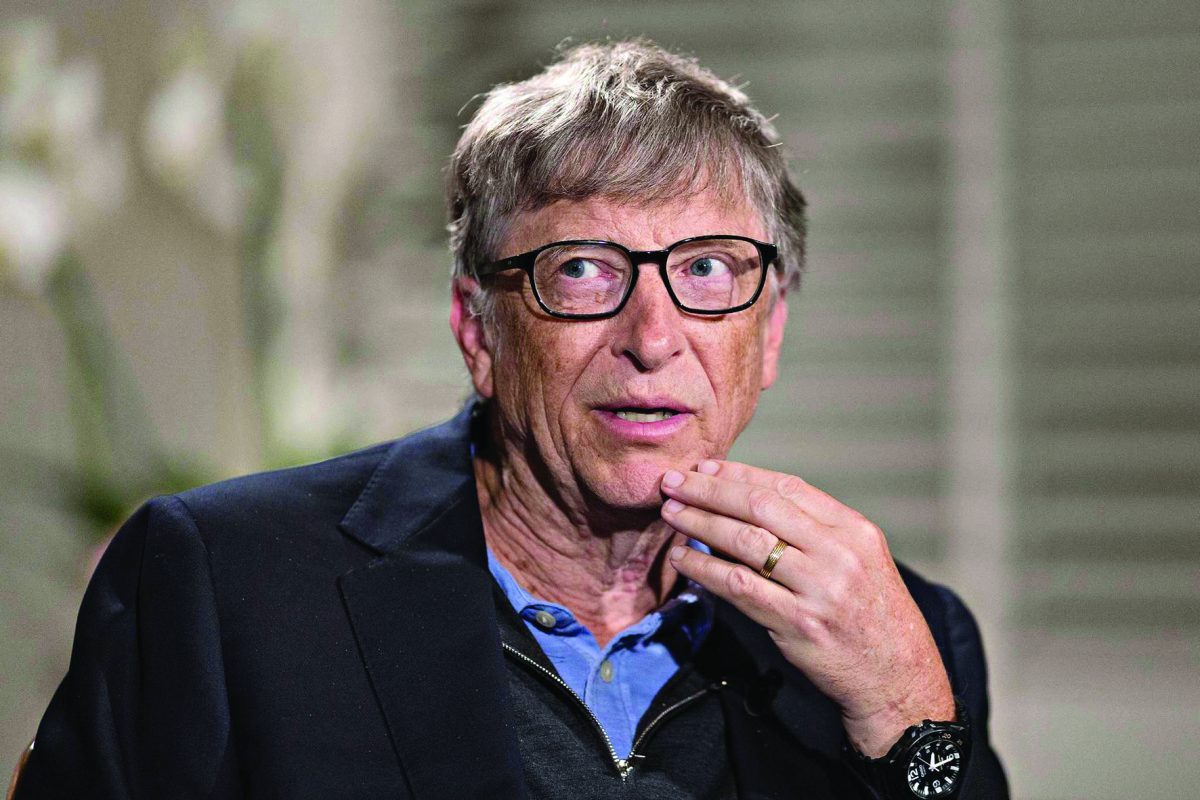 Seven Indian companies—Cipla Ltd, Dr. Reddy's Laboratories Ltd, Hetero Ltd, Jubilant Life Sciences, Syngene, Zydus Cadila Healthcare Ltd and Mylan—had signed royalty-free voluntary license with Gilead  for manufacturing and export of Remdesivir  to 127 countries, consisting of nearly all low-income and lower-middle-income countries, as well as several upper-middle- and high-income countries that face significant obstacles to healthcare access.
Indian companies are leading in development and manufacturing of a vaccine against COVID-19. Seven Indian firms are actively working on developing the COVID-19 vaccine, three of them—Serum Institute of India, Bharath Biotech and Zydus Cadila Healthcare—are in the front line to initiate clinical trials. Serum Institute of India (SII) has a licensing pact with AstraZeneca to supply one billion doses of the Oxford University vaccine candidate against COVID-19 to low- and middle-income countries, including India, and is going to start Phase II/III human trails. Covaxin developed by Bharath Biotech and ZyCoV-D developed by Zydus Cadila have entered Phase-I clinical trials.
Being the "powerhouse of vaccine manufacturing" with its quality and scale to bulk produce and roll out a COVID-19 vaccine globally, India will play a lead role in overcoming the ongoing pandemic.
---

India's industry has the largest generic authorisations granted by the best of regulatory agencies. These pharmaceutical products can help manage Serbia's epidemiological profile at high cost-efficiency

---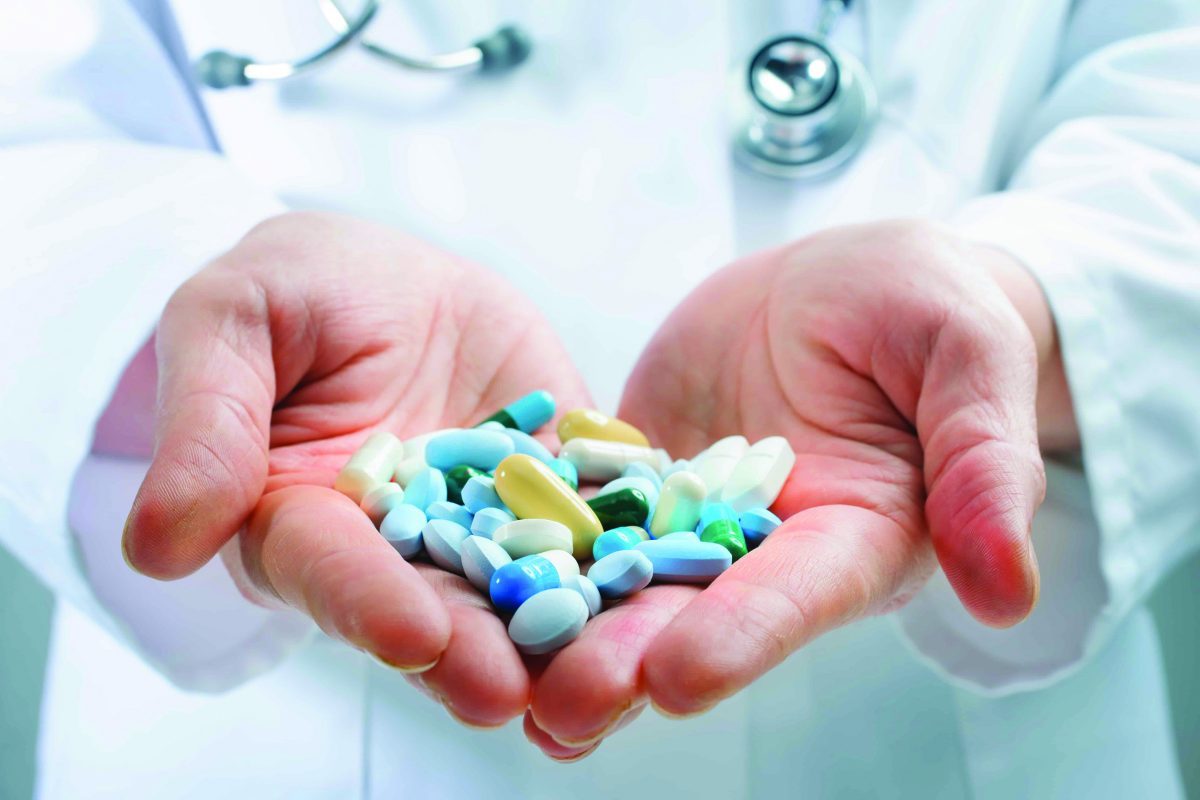 How Serbia and India can cooperate to manage health care costs
Serbia's pharmaceutical expenditure at the rate of USD 182 per capita constitutes 29.5% of the total health care expenditure. Serbia's pharma market is worth USD 1.27 billion, and the generic market makes up 63 % or USD 800 million.
Serbia's epidemiological profile is the same as that of other developed European countries, which means that non-communicable diseases like cardiovascular conditions, cancer and neurological conditions account for the majority of morbidity.
The Indian pharmaceutical industry's core competency is in the sector of manufacturing products employed in the management of the disease profiles of Serbia. India's industry has the largest generic authorisations granted by the best of regulatory agencies. These pharmaceutical products can help manage Serbia's epidemiological profile at high cost-efficiency.
---

Seven Indian firms are actively working on developing the COVID-19 vaccine, three of them—Serum Institute of India, Bharath Biotech and Zydus Cadila Healthcare—are in the front line to initiate clinical trials

---