The surprise that ArtLink announced for its tenth edition of the festival in June will arrive at Felix Romuliana under the patronage of the city of Zaječar in cooperation with the Zaječar Theatre and Museum on 8 August 2022.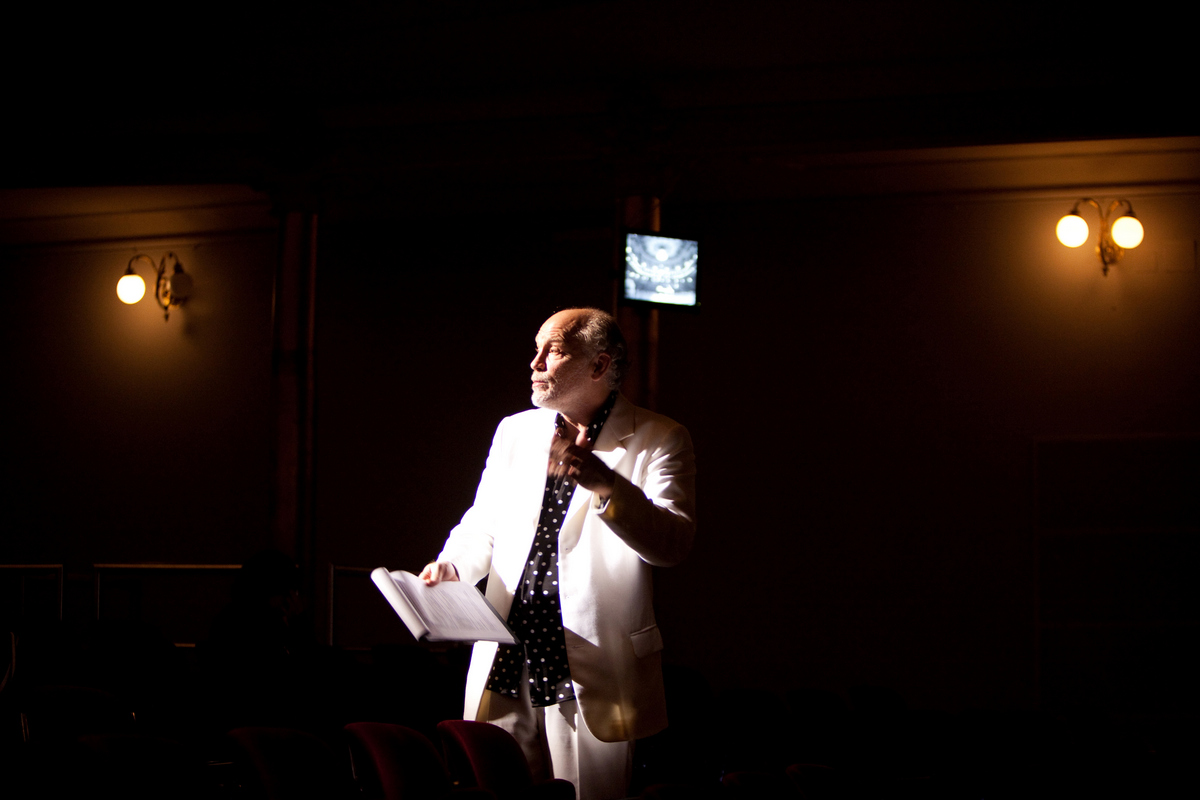 After memorable concerts by eminent world musicians – ensemble Janoska, Jan Vogler, Fedor Rudin, Camerata Balcanica, pianists Adi Neuhaus, Vasco Dantas, Luis Ahius, Pablo Rossi, and Mohamed Shams, and cellist Isabel Vaz, this year the 10th anniversary ArtLink Festival and partners from Zaječar present the Infernal Comedy, with John Malkovich, the orchestra of the Vienna Academy and the Wrocław Baroque Orchestra, conductor Martin Hasselbeck, sopranos Chan Reiss, Sussane Langbein, and Director Michael Sturminger. As part of its European tour this summer, in addition to festivals in Austria, Finland, Spain, Poland, and other European destinations, the Infernal Comedy will be performed on the outdoor stage at Felix Romuliana on August 8 at 20:30h.
This program is also a part of the European initiative Festival Cities, which ArtLink implements in cooperation with the European Festival Association. Support is provided by the Ministry of Tourism, Trade and Telecommunications of the Republic of Serbia and the "EU for Cultural Heritage and Tourism" project, financed by the European Union and implemented by the German organization for international cooperation GIZ, European Union, Companies Elixir, Uniqa, Zepter and the city of Zaječar.
Tickets can be reserved and purchased through the Zaječar Theater and Ticket service.