Do not allow unexpected situations to ruin everyday life, think about time and choose the safest way to protect your vehicle today. If you do not want to incur costs of any damage to your car on your own, knock on AMS Insurance door. This type of insurance is particularly useful because, if agreed, the damage is paid in the shortest possible time, even when you are a culprit.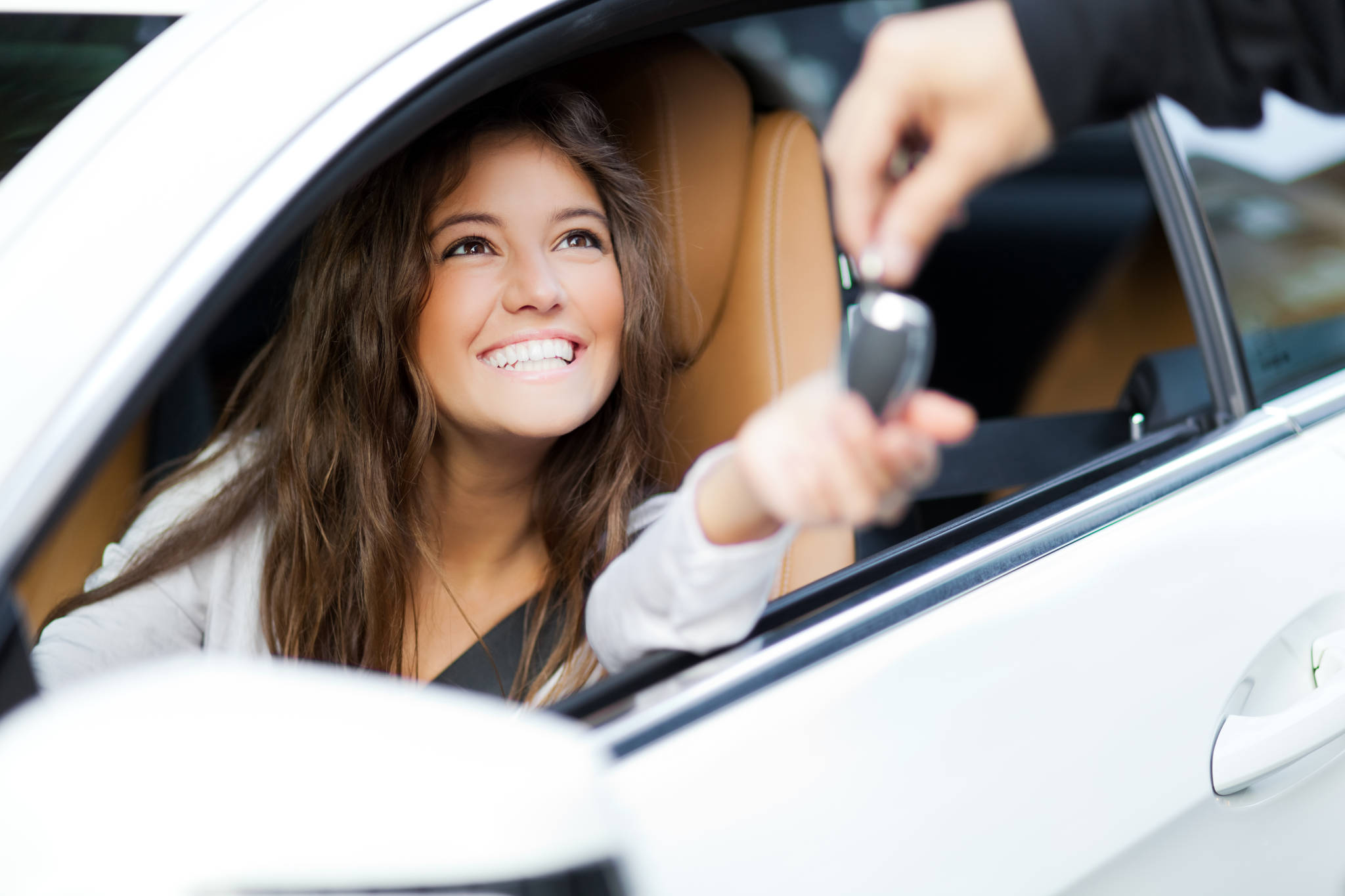 Conclude the Casco insurance policy with us and protect yourself against numerous risks such as traffic accidents, floods, fires, falling trees or facades on your car or theft, if agreed, in accordance with the terms and conditions of insurance.
AMS Insurance has created an affordable service to protect your car in the best and easiest way.
AMS Insurance is thinking about you and that's why we have enabled you to pay premiums in 12-month installments, which additionally relieves your budget, and we are fully committed to paying you an additional discount.
Whether you conclude the policy of a full, supplementary or partial Casco insurance, the fee is paid regardless of whether the damage was caused by your or someone else's guilt. We remind all drivers that with each completed Casco osiguranje policy you will receive a Super Member and Payment Card AMSS, which provides free services and savings on the roads of Serbia and Europe in a year.
We are the insurer in the first place and that is why we created for you the best prices and conditions on the market, and thanks to our long experience, we can boast of quick and efficient payment of possible damage.
So do not wait any day, come to Ruzveltova 16 in Belgrade or at some of the more than 250 sales points throughout Serbia and with the help of professional and friendly staff, complete the Casco insurance policy. For more information, please call 0800-009-009 or visit www.ams.co.rs.