Panel of Confindustria Serbia, the association of Italian industrialists in Serbia was held on the March 8 within the 24th Kopaonik Business Forum. The panel raised numerous questions in which the focus was on mechanisms by which the competent institutions and the economy created conditions for the retention and recruitment of young talents, the implementation of support measures, vocational training, and the creation and implementation of specific programmes and measures of active policy in order to encourage the employment of young, talented people in Serbia.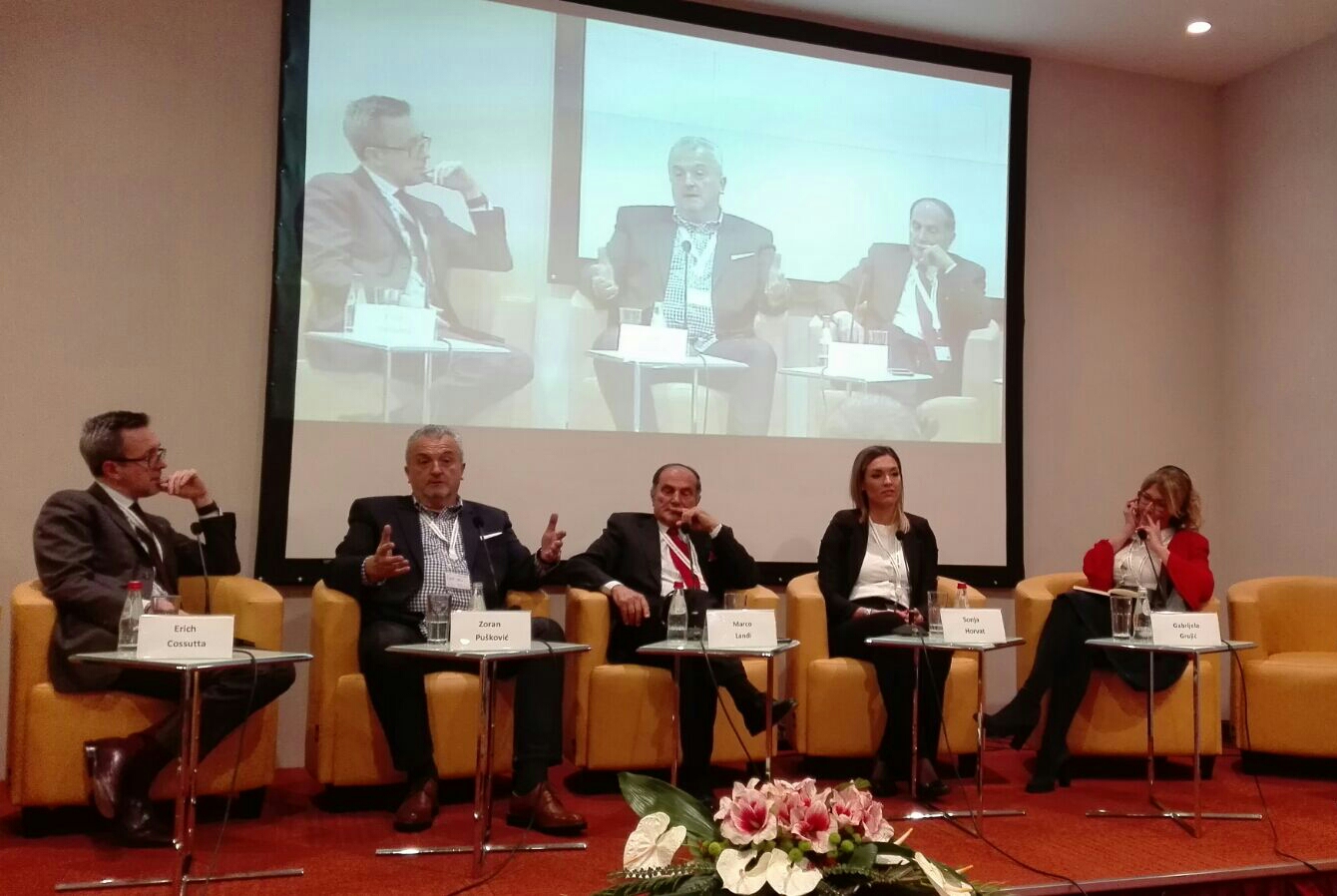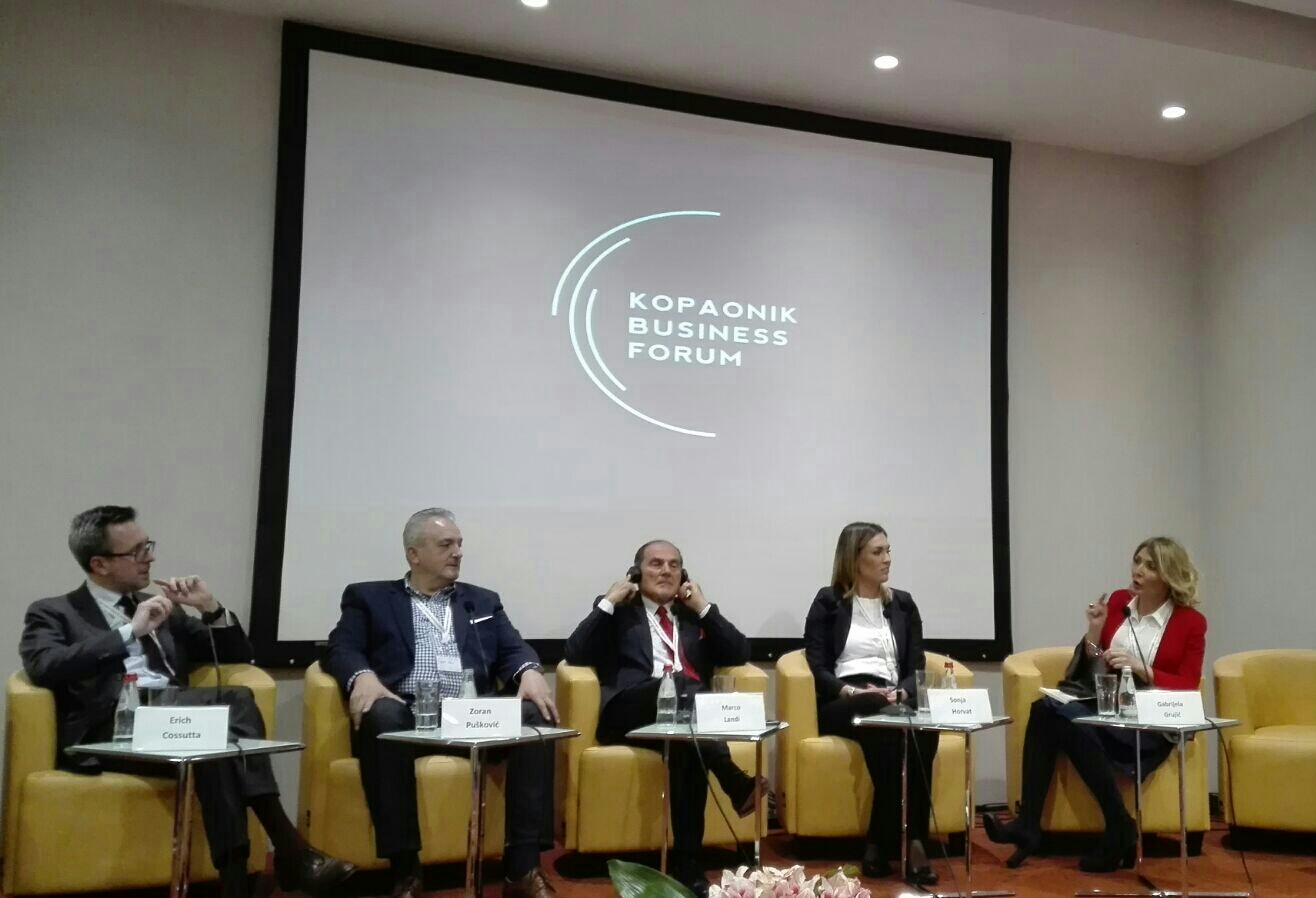 Special guest of the panel was Mr. Marco Landi, former COO of Apple inc, the man who in 1996 received Steve Jobs back to Apple, after the board of directors decided to buy his company "Next". Landi, during the panel referred to his long experience working with young talents who managed to keep in Italy by investing with them and creating innovative start-ups and changing the traditional mechanisms and ways of doing business.
Erik Cossutta, president of Confindustria Serbia, has put special emphasis on the phenomenon of "return home of exceptional talent" who have professionally studied abroad and who believe that "the new generation that could reshape the future of Serbia". Gabrijela Grujić, Advisor to the Minister of Education for dual education, said that in order to obtain quality education profiles in Serbia, we should connect educational institutions with company representatives.
Building on the theme, Cossutta also commented on the need for identifying and "mapping" of those universities and high schools in Serbia to get even closer to the world economy in order to prevent "escape of brilliant minds." "I have, in cooperation with the counsellor Gabriela Grujić, Confindustria Serbia and Italian businessmen, already started the project "the open door of the Italian industry" whose goal is precisely to establish an active dialogue between the world of economy, education and the local community" Cossutta concluded.