Championing the huge value of the "Europe of Culture" has become a mission of my life
Europa Nostra is today recognized as the most representative cultural heritage organization in Europe with members from over 40 countries. It is the voice of this movement to relevant international bodies, in particular the European Union, the Council of Europe and UNESCO. We talked with the Secretary Belgrade-born and raised Secretary General of Europa Nostra, SQM, Sneška Quaedvlieg-Mihailović, about the protection of the cultural heritage of Serbia, as well as the impact of COVID-19 on it.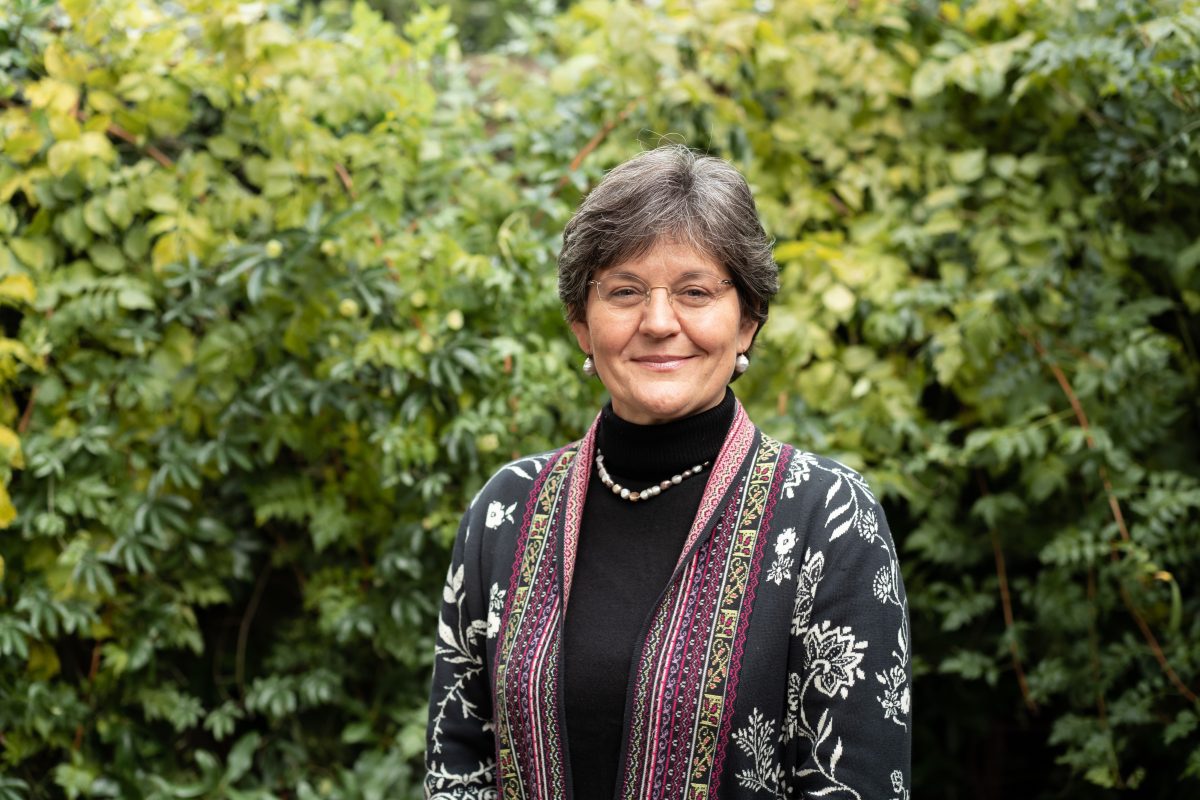 You have been the leader of Europa Nostra for the last two decades. During these 20 years, what were your and your organisation's biggest challenges?
Since October 2000, I have had the honour and the joy to be the Secretary General of Europa Nostra, the European Voice of Civil Society committed to cultural heritage. This is so much more than a job for me – championing the huge value of a "Europe of Culture" has become a mission in my life. Two decades later, Europa Nostra has grown into a forceful European lobby for cultural heritage. We have also become the trusted civil society partner of the Council of Europe, the European Union and UNESCO. Our key challenges were to promote quality and excellence (through our European Heritage Awards) and also to recognise the vital need for dialogue with civil society and local communities. Safeguarding cultural heritage is a shared responsibility for all segments of society, public and private. Cultural Heritage is so much more than a "sector", this is a key "vector" for achieving so many policy goals and priorities: from sustainable development and climate action to social cohesion and inclusion, from green transition to digital transformation, from creating jobs to strengthening local communities and their sense of identity and belonging. These efforts resulted in 2018 being declared the European Year of Cultural Heritage by the European Union. This Year has generated so much positive energy and created momentum for cultural heritage across Europe. We must now ensure that cultural heritage is put at the heart of Europe's post-pandemic recovery and at the heart of the revival of the European project.
Europa Nostra has expressed very clear views with regard to the proposed cable car project between Ušće and the Belgrade Fortress. What are the main reasons for which you are opposing this project?
There are many reasons which speak against the proposed cable-car project on the Belgrade Fortress and which have also led to the inclusion of the Fortress on Europa Nostra's 2020 List of 7 Most Endangered Sites. First of all, the Belgrade Fortress is one of the most important historic monuments, not only in Serbia but in Europe as a whole, and it benefits from the highest degree of legal protection. The stunning panoramic views from the Belgrade Fortress are also protected by law. Constructing a cable car on such an important protected heritage site is simply inconceivable in any country which respects the rule of law. The recent decision by the Administrative Court to annul the permit issued by the previous Serbian government which allowed preparatory works for the cable car project gives hope that the current government will reassess and eventually abandon this project. Another important reason why this cable-car project should not be built lies in the fact that the Belgrade Fortress is already included on the tentative list for inscription as a UNESCO World Heritage site, as part of the transnational nomination "Roman Limes – the frontiers of the Roman empire". The construction of the cable car is simply incompatible with the UNESCO status since it would irretrievably damage the authenticity and integrity of the Fortress.
---

"Constructing a cable-car on such an important protected heritage site is Inconceivable"

---
Last but not least, the cable car project is an extremely costly and unnecessary project. From its many sides, the Belgrade Fortress is easily accessible – also for (grand)parents with prams or for people with disabilities. If we wish to facilitate the connection between Ušće and the Belgrade Fortress, introducing eco-boats on the river would be a much less expensive, and much more ecological, sustainable, and useful solution. The eco-boats could connect many more points, from Zemun on the river Danube to Ada Ciganlija on the river Sava.
In the light of the above, we are confident that the cable-car project will be cancelled and that we shall soon celebrate the inscription of the Belgrade Fortress on the UNESCO World Heritage List. This will be the source of pride for all citizens of Belgrade and Serbia.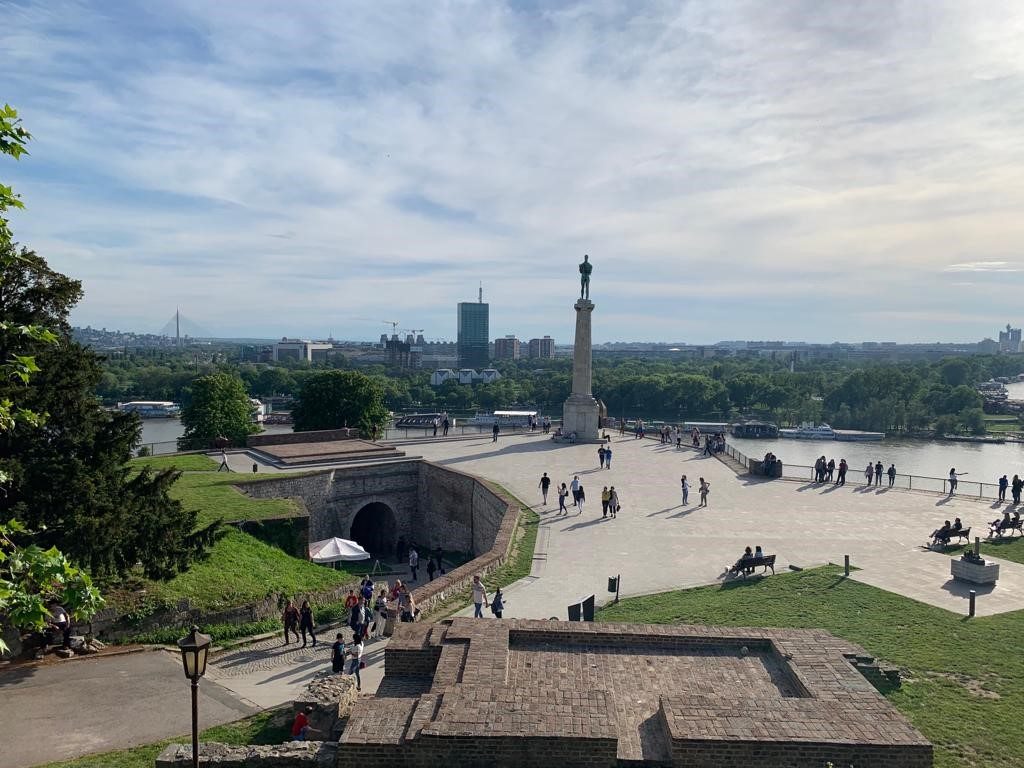 We often speak about the endangered Serbian heritage in Kosovo and Metohija. What is Europa Nostra's view on this?
There is a long list of heritage sites that have been seriously damaged or even totally destroyed before, during or after the armed conflict at the end of the nineties. As it often happens in such conflicts, multi-cultural and multi-religious heritage in Kosovo has been taken hostage by various forms of extremism and violence. Today, the cultural heritage belonging to the Serbian Orthodox Church and/or reflecting the historic and cultural presence of the Serbian people in this region is particularly vulnerable. There are still too many unresolved legal and institutional issues and there is still an alarming lack of trust and collaboration between the various authorities and communities. Europa Nostra strongly believes that the cultural heritage in Kosovo can and should play a vital role for (re)building bridges to foster reconciliation and peace in the wider region. Therefore, also the European Union and other international players in the region should attach much bigger importance to cultural heritage concerns. They should help bring together all parties concerned to join forces to save this heritage. For this reason, Europa Nostra has included the Dečani Monastery, World Heritage Site in Danger, on the shortlist for our List 2021 of 7 Most Endangered sites. Our intention is not to accuse anybody but to ring the alarm bell and to serve as a catalyst for dialogue and positive change.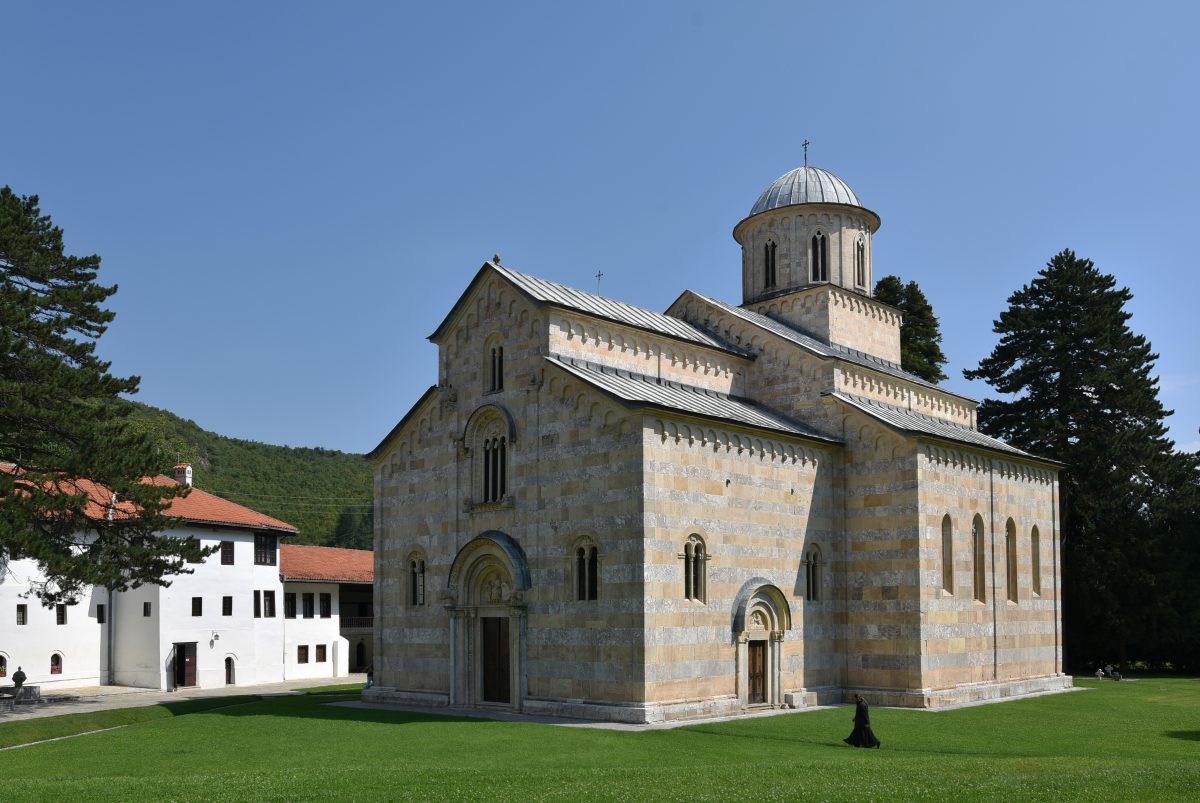 ---

"Europa Nostra believes that the cultural heritage in Kosovo can play a vital role for (re)building bridges to foster reconciliation and peace"

---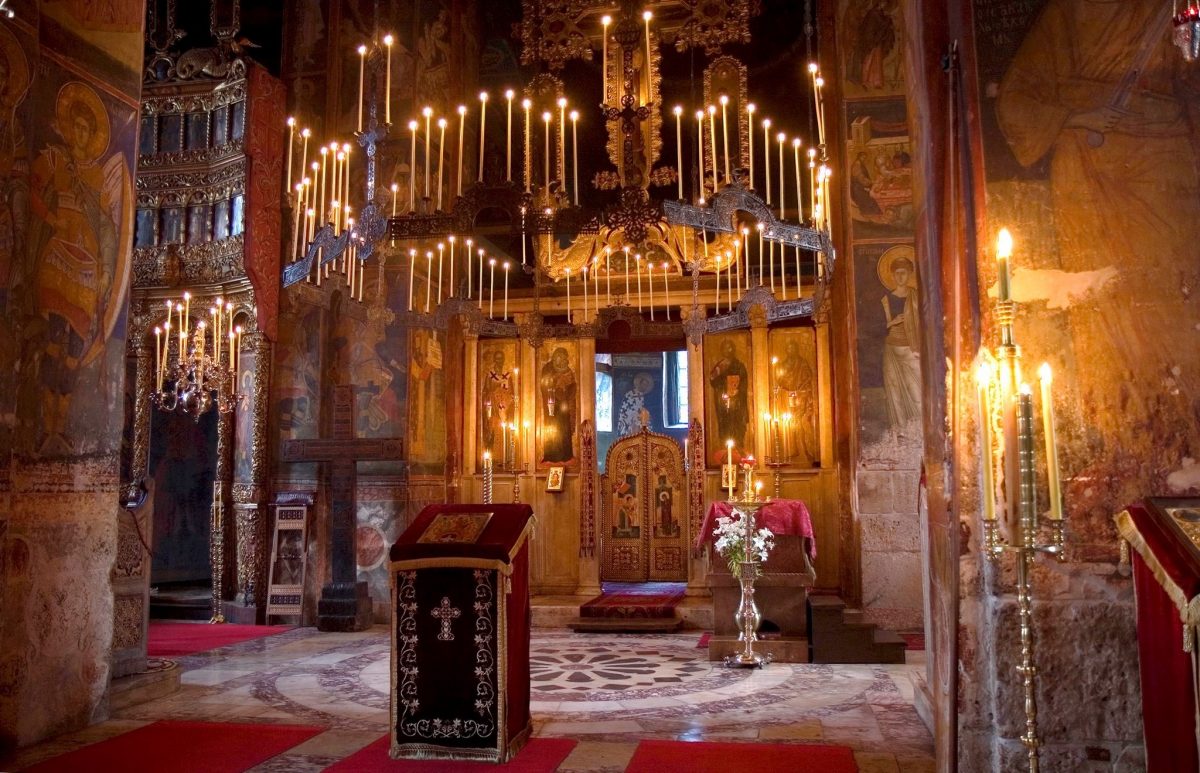 The Ministry of Culture and Information has set up a Working Group for the project "The Castles of Serbia: preserving cultural heritage". Do you think that it is important to work on the revitalisation of these sites many of which are in very bad condition?
This is an extremely important project. I wish to congratulate its initiators. I also wish to encourage the Ministry to mobilise all relevant public and private actors, including civil society and local communities, to ensure a prosperous future for these exceptional sites. Each of those sites has a fascinating European story to tell. All together they are precious witnesses of the complex political and cultural history of Serbia. The revitalisation of these sites will require a lot of resources, both human and financial. But I am convinced that this can be achieved through an imaginative and competent public-private partnership.
To what extent are the cultural heritage sites across Europe affected by the COVID-19 pandemic? There are examples of museums who are selling parts of their collection to ensure funding for their survival. Are these challenges that we have not seen since World War II?
The COVID-19 pandemic, with related travel and meeting restrictions, including the closure of museums and other cultural heritage sites, has a dramatic impact on owners, managers, and other professionals and volunteers active in the field of cultural heritage. All these sites have lost precious income from visitors and therefore many of them are fearing for their future. The situation is particularly difficult for privately owned or run sites as well as for smaller and lesser known places. Given the multiple value of cultural heritage for our society, economy, and environment, it is today extremely important for governments, both national and local, to ensure sufficient public funding for heritage sites within their recovery plans. We must never forget: culture and our cultural heritage are vital for the wellbeing of citizens and for their health, both physical and mental. We cannot reset our society and economy without culture. Parallel to the European Green Deal we, therefore, need a true "Cultural and Cultural Heritage Deal for Europe". I very much hope that Serbia will join this vital mobilisation.