Air Serbia, the national carrier of the Republic of Serbia, will start its operations from the Niš Constantine the Great Airport today with an inaugural flight number JU1356 to Nuremberg, Germany performed by an Airbus A319 aircraft. The service to Nuremberg from the second largest airport in Serbia is only one of 12 that are planned in the forthcoming period. With these Nuremberg flights alone, the south of Serbia will be connected to Bavaria twice a week throughout the year.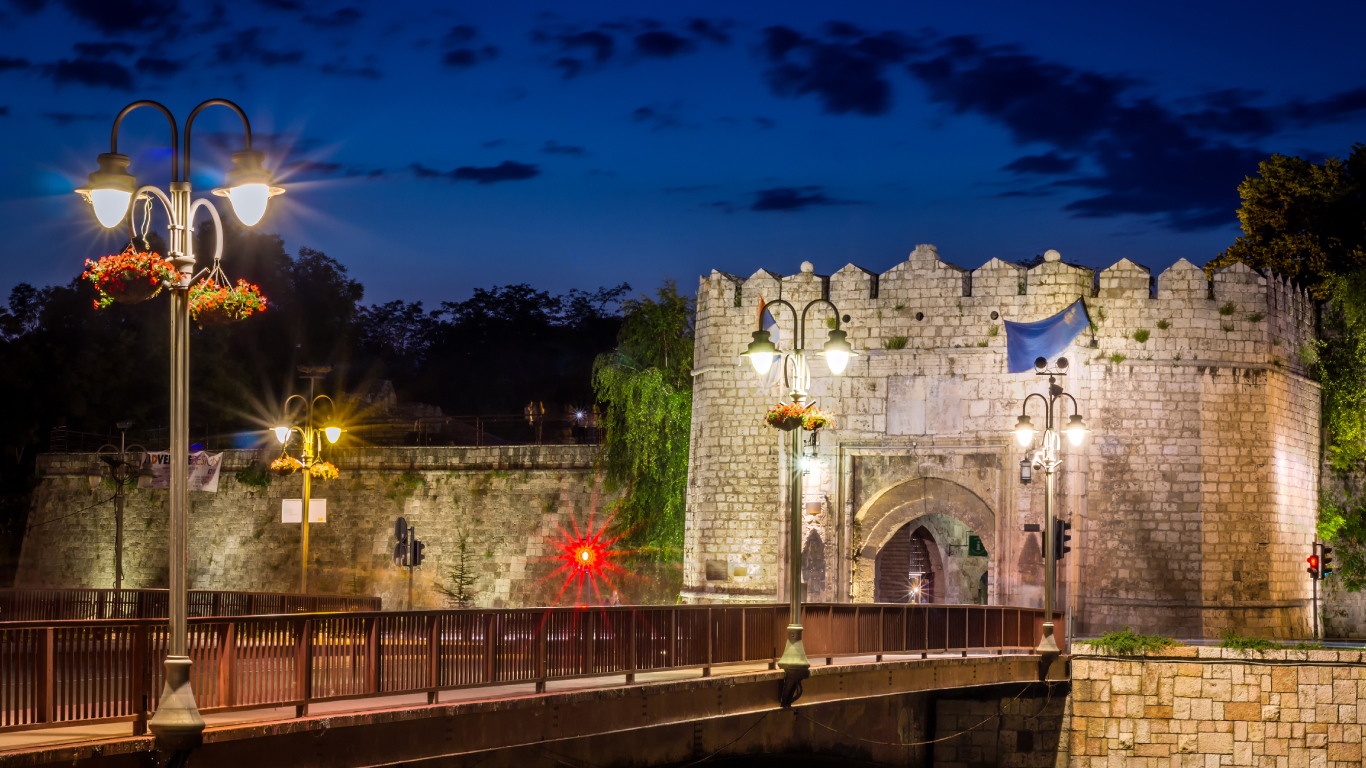 "We are very pleased to be connecting Niš to Nuremberg, a new destination in Germany and the first that we will serve from the south of Serbia. With this flight today, Niš Constantine the Great Airport is officially becoming a hub for our aircraft alongside the Belgrade Nikola Tesla Airport. We are certain that better connections to Germany will contribute to the strengthening of commercial activities and tourism between our two countries" – Jiri Marek, Air Serbia's General Manager Commercial and Strategy, stated at the occasion.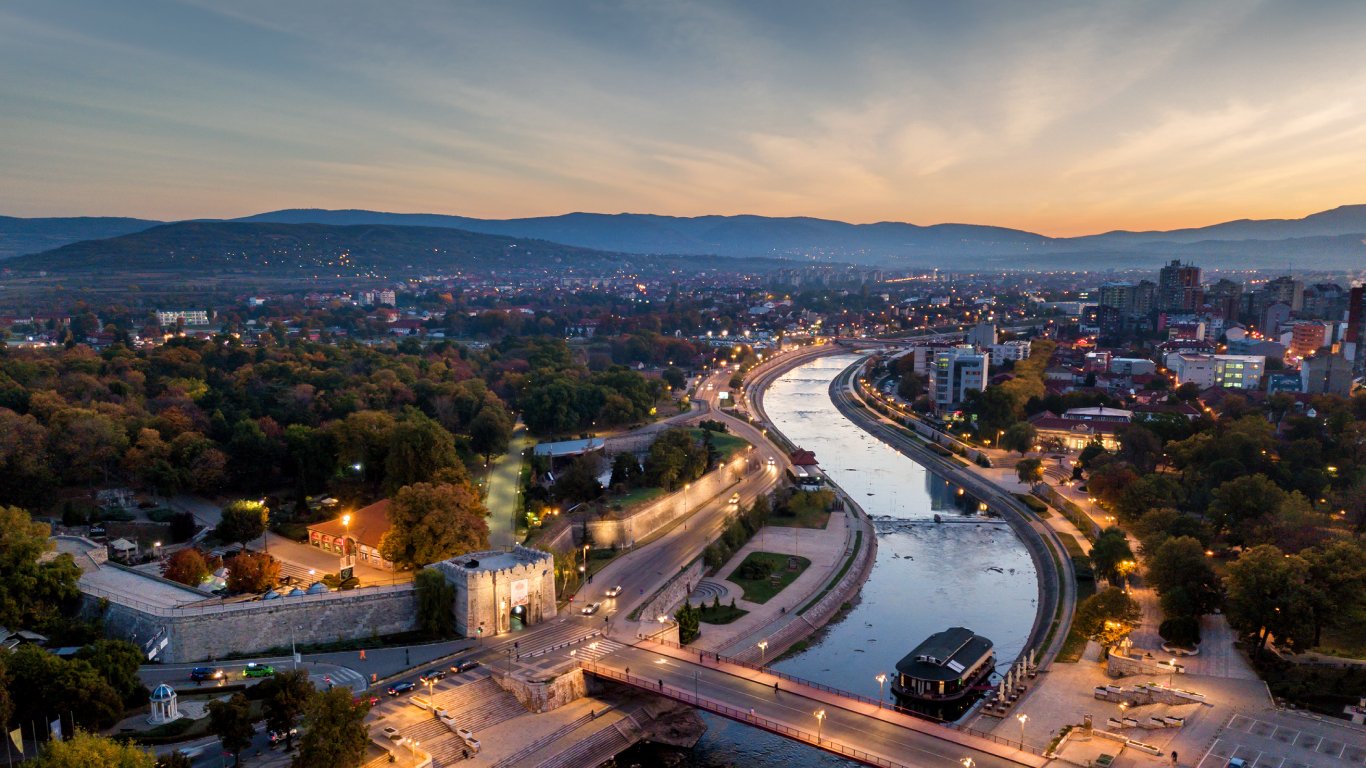 The second largest city after Munich in the German federal state of Bavaria, Nuremberg is an economic and cultural centre of the region of Franconia. The city's historical downtown is encircled by imposing walls of an imperial castle, while the gothic cathedrals and beautiful vistas with numerous restaurants, shops and rich cultural life represent a perfect combination of the old and the new.
Throughout the upcoming two days, the Serbian national carrier will begin flying from Niš Airport to Bologna, Hannover, Tivat, Gothenburg and Frankfurt-Hahn, while in the first three days of August, it will commence operations to Ljubljana, Budapest, Friedrichshafen, Salzburg, Rome and Karlsruhe.
Air Serbia is commencing its operations from Niš on the basis of the international tender procedure for routes of public importance initiated by the Government of Serbia. This tender procedure allowed for the establishment of links between 10 counties in Serbia with six European Union member states and Montenegro.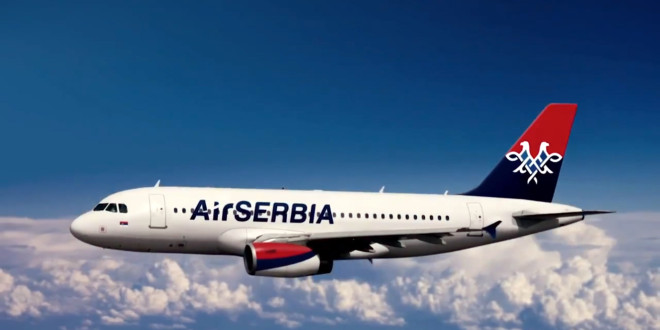 Nuremberg Flight Schedule:
18 July – 31 July, 2019
Flight no.
Departure airport
Departure time
Destination
Arrival time
Frequency
Date of of first flight

JU 1356

Niš

(INI)

13:30 

Nuremberg (NUE)

15:25 

Mon

15 July, 2019

JU 1357

Nuremberg (NUE)

15:55

Niš

(INI)

17:50

Mon

15 July, 2019

JU 1356

Niš

(INI)

13:40 

Nuremberg (NUE)

15:35 

Thu

15 July, 2019

JU 1357

Nuremberg

(NUE)

16:05

Niš

(INI)

18:00

Thu

15 July, 2019
1 August – 17 October, 2019
Flight no.
Departure airport
Departure time
Destination
Arrival time
Frequency
Date of of first flight

JU 1356

Niš

(INI)

06:25 

Nuremberg (NUE)

08:20 

Mon

15 July, 2019

JU 1357

Nuremberg (NUE)

08:50

Niš

(INI)

10:45

Mon

15 July, 2019

JU 1356

Niš

(INI)

04:50 

Nuremberg (NUE)

06:45 

Fri

15 July, 2019

JU 1357

Nuremberg

(NUE)

07:15

Niš

(INI)

09:10

Fri

15 July, 2019
18 October – 26 October, 2019
Flight no.
Departure airport
Departure time
Destination
Arrival time
Frequency
Date of of first flight

JU 1356

Niš

(INI)

06:25 

Nuremberg (NUE)

08:20 

Mon

15 July, 2019

JU 1357

Nuremberg (NUE)

08:50

Niš

(INI)

10:45

Mon

15 July, 2019

JU 1356

Niš

(INI)

08:15 

Nuremberg (NUE)

10:10 

Fri

15 July, 2019

JU 1357

Nuremberg

(NUE)

10:40

Niš

(INI)

12:35

Fri

15 July, 2019
Note: Time of departure and arrival is adjusted to local time