Cultural Association Excellence in cooperation with the Yugoslav Cinematheque is the IX edition of the Italian Film Fashion Festival which was opened on Tuesday, September 25th.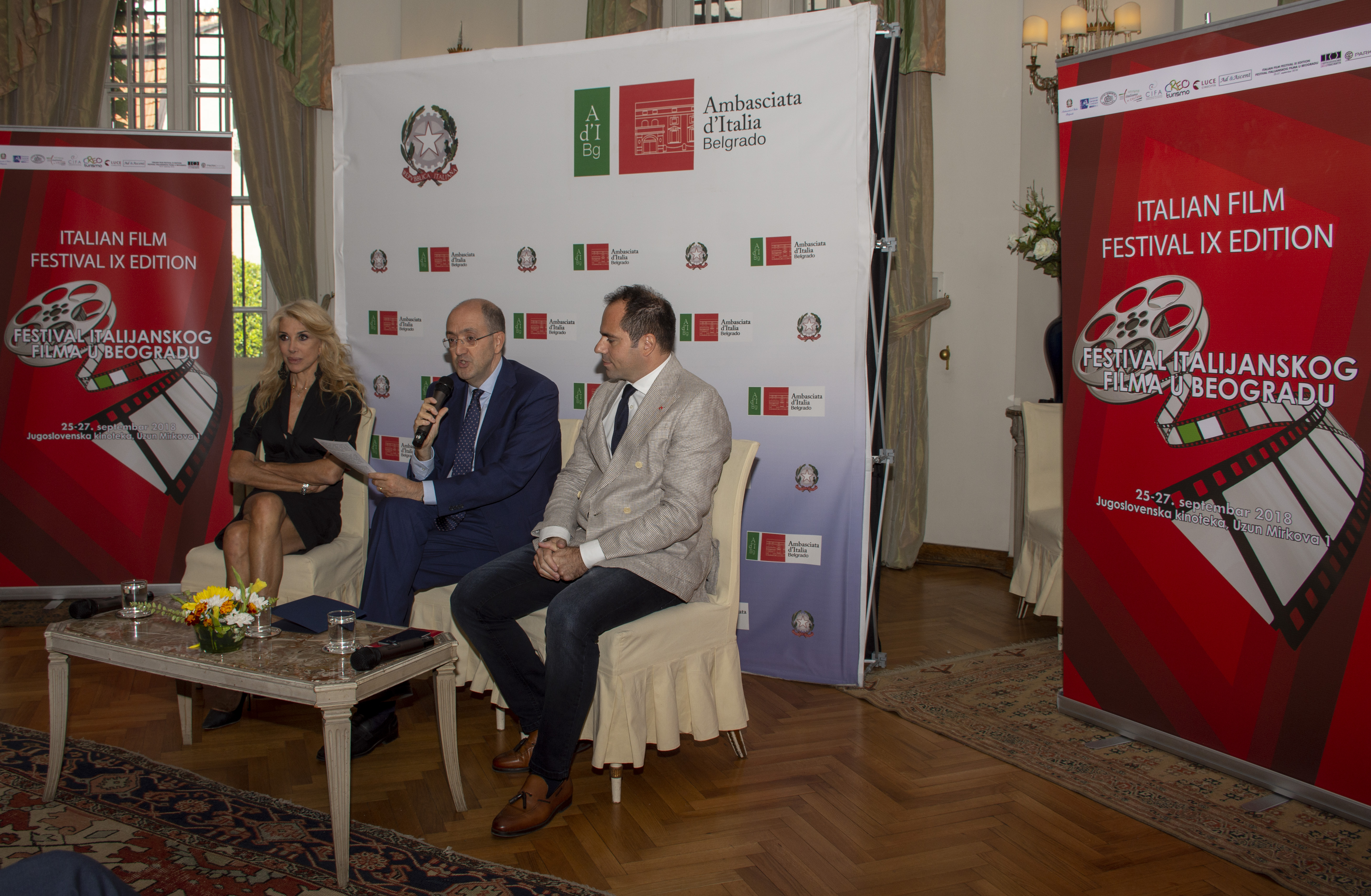 The goal of the Festival, which is organized for the third time in Belgrade, is the promotion of a newer Italian film, especially young talents. Thanks to the cooperation with the Luce / Cinecita Institute from Rome, the focus of the Festival will be on the debut performances of the new generation of Italian directors. The festival will be held from September 25 to 27 at the Yugoslav Cinotheque. There will be a total of six films in the original version with subtitles in Serbian.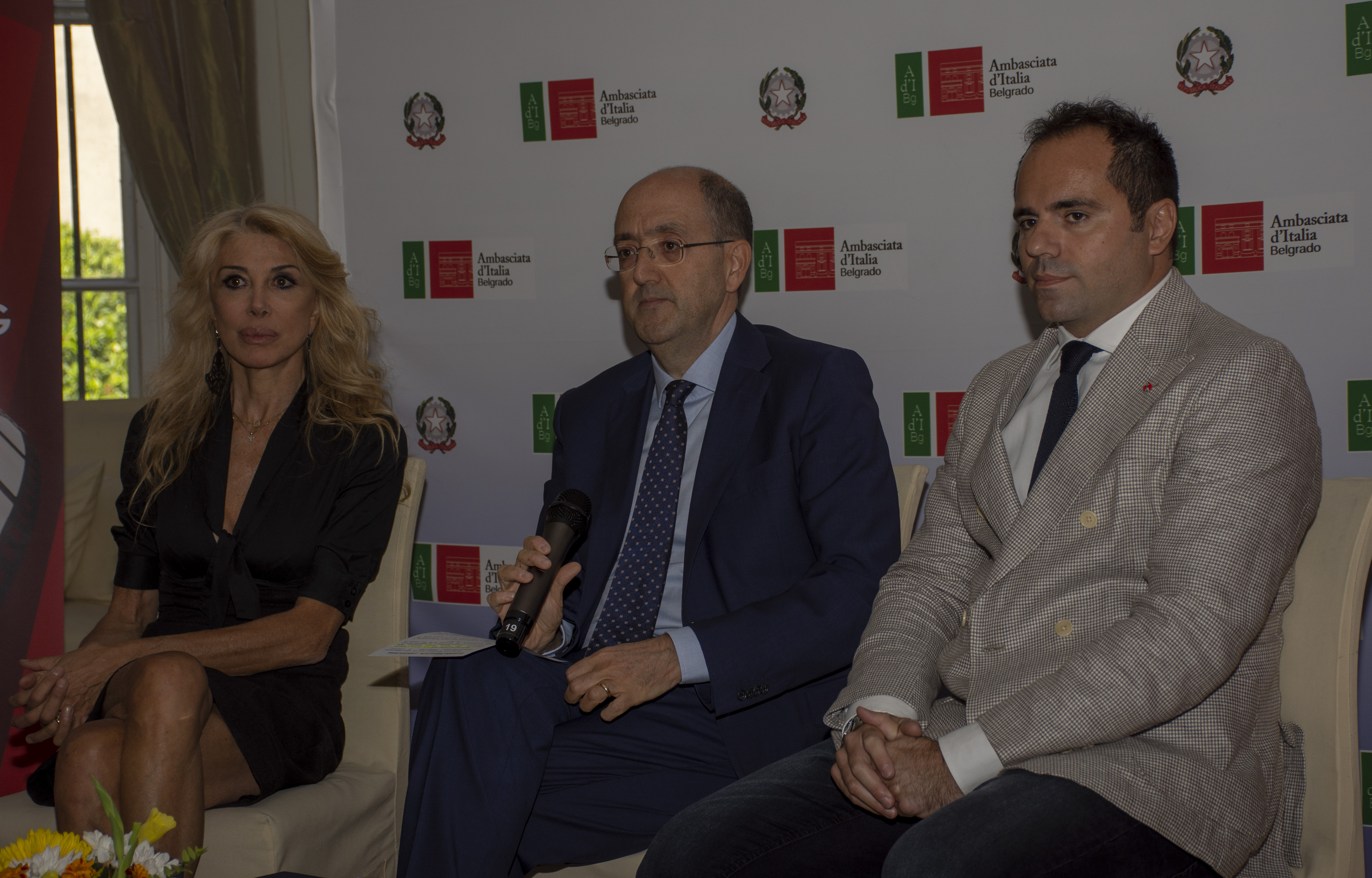 The festival also includes meetings between experts on the situation in the fast-changing European film sector, the role of public institutions, the independent film in Italy, Serbia and the Balkans, the role of the association, the dynamics that new platforms imply film distribution, on the need to support independent productions on their way to internationalization, as well as on the possibilities for new Italian-Serbian co-productions.