The International Women's Club (IWC) launched its latest fund-raising activity for this year, aimed at collecting much-needed resources for Belgrade's "Action for the Blind" Association, with the IWC Spring Festival.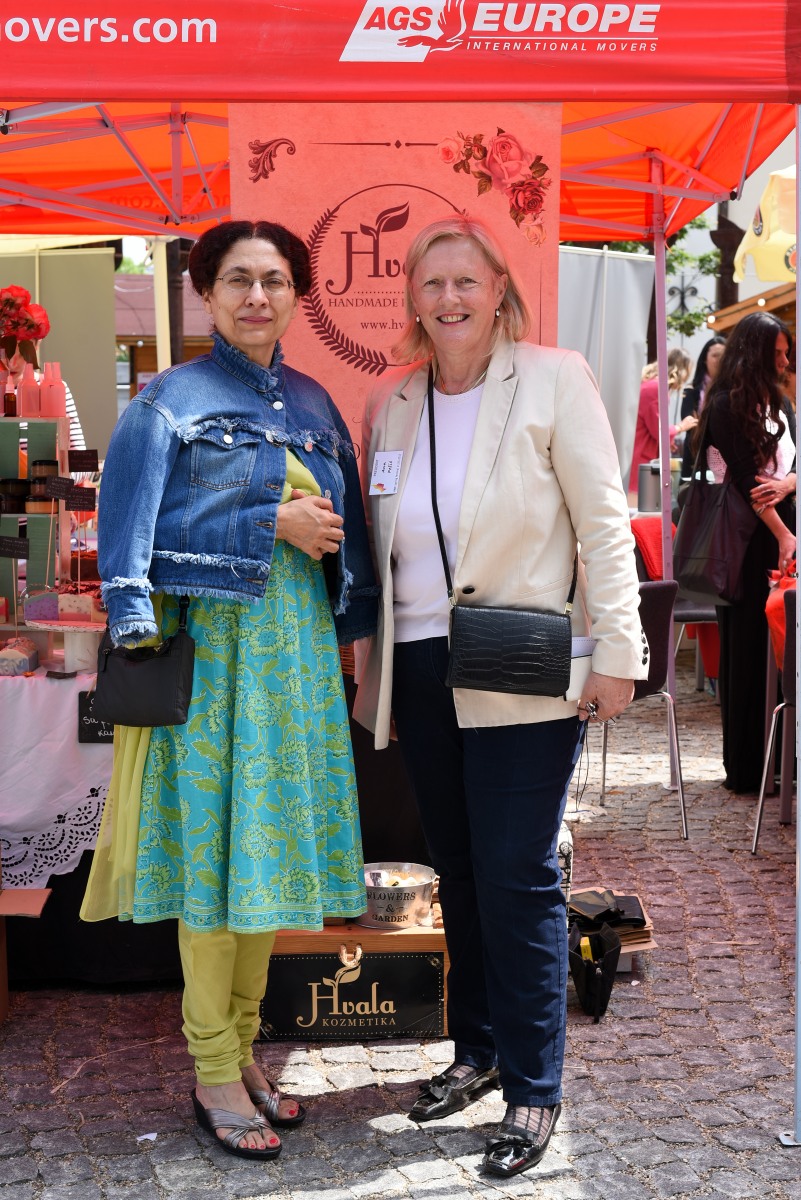 As a family event, the festival offered entertainment and numerous attractions for visitors of all ages. Visitors had the opportunity to learn about the exhibiting countries' traditions, culture, arts, crafts, handicrafts and national cuisines, as well as offers presented by the festival's domestic exhibitors. This year's IWC Spring Festival included a rich and varied cultural and entertainment programme, with attractive live performances of dance and folk ensembles, choirs, musicians, singers, dancers, ballet studios etc.
The Festival was supported by the embassies of Morocco, Azerbaijan, Algeria, Pakistan, Myanmar, Bosnia-Herzegovina, Jamaica, India and Russia, and boasted more than 30 exhibitors, with a colourful international cultural and entertainment programme and an attractive prize competition. Formally opened by H.E. Narinder Chauhan, Indian Ambassador to Serbia, the festival was open to the public, with free admission.