Jas Kaminski came to Belgrade and fell in love with its warmth and hospitality, noticing the similarities between the Serbs and Irish. Subsequently he founded Belgrade Irish Festival, which is ever growing.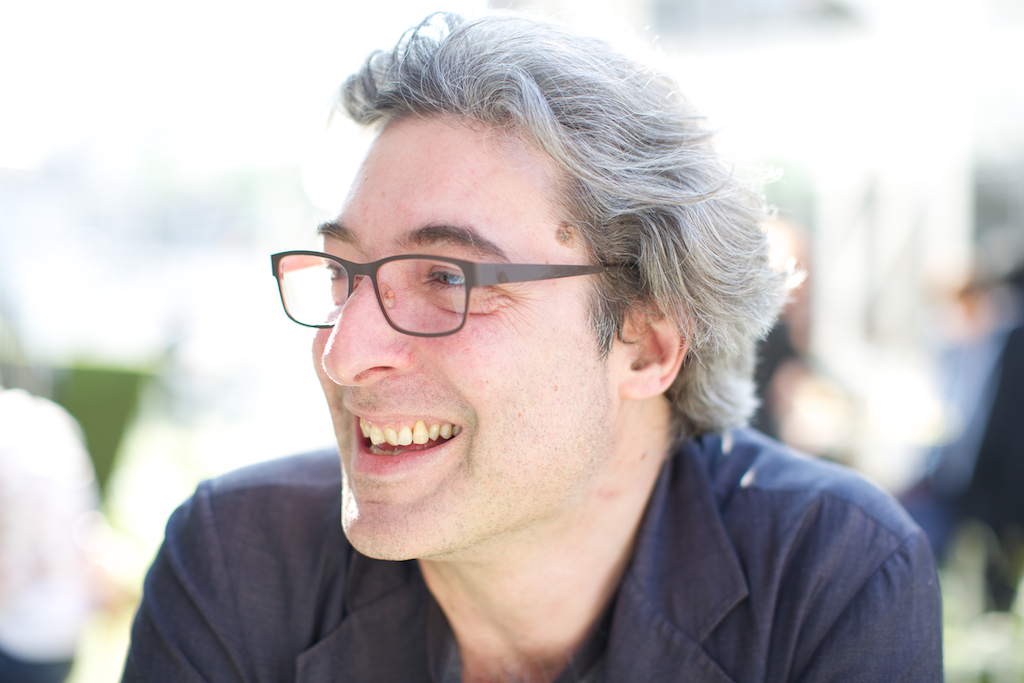 Well yes and no! When Serbs and Irish meet, they do not necessarily think about the distant past in the first instance, although certainly aspects of our histories (dominant neighbours, agriculture, poverty, and Celts) do influence who we are today. Our first reactions are based on more fleeting impressions. The general warmth and conviviality probably comes from a habit of seeing the glass half full, when we know it is actually empty…. But we go on believing nonetheless. Call it stubbornness or assertiveness or a defiance of authority seems ngrained in the Irish and, from what I can see, the Serbs too; a character to carry-on, regardless of circumstances is bred from a resistance to occupation and a pride in a distinct histories, (from Franks and Saxons), whether social or cultural,  Celt or Slav or both…..Ko Zna?
We definitely have a defiant and illogical belief in ourselves, when we should know better and should give-in… we don't to easily! One of the great revelations and pleasures of Belgrade is the feeling of warmth and hospitality. Belgrade retains these values in buckets; people elsewhere are in such a rush and seem to have little time for anything, even family!.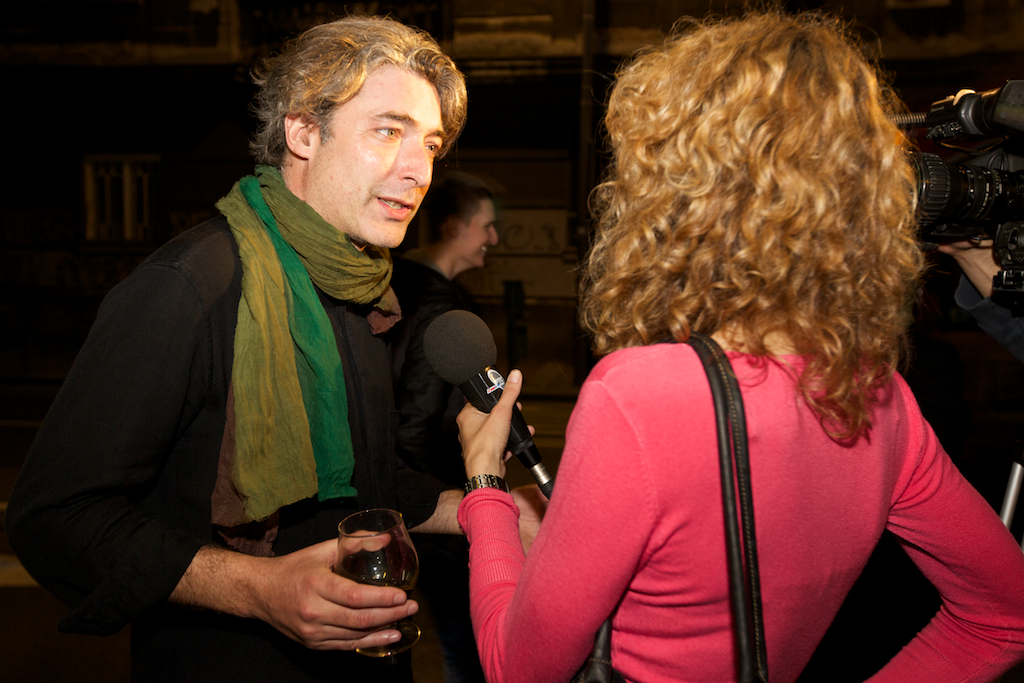 How did you get the idea of organising BIF?
That's easy-  I had a dream; then a lot of luck, and hard work.
What are we expecting this year, the festival is growing?
Would you believe me if I said, the best program ever…..
"The Forgotten Front. Ireland, Serbia, and the Salonika Campaign; smaller nations and peripheries in the First World War" is the title of a lecture given by University College Dublin historian Dr Conor Mulvagh, which takes place to mark the 100th anniversary of the end of WWI – Irish soldiers (part of the British Army) fought at Solonika, and we will are co-hosting lectures on the 14th  March at Dom Voyska which should be interestng – all welcome. 
We also have two talks and a documentary (15th and 16th March) on the celebrated Irish essayist Hubert Butler (1901–1991) who wrote on a wide variety of subjects concerning his experience of Yugoslavia. And we are also putting on a very modern and funky Serbian play,"WTF are we doing here" (in English language) which is a must see and fun raising questions about young people in Serbia today and youth emigration, at Electropioner on the 15th March… An excellent live music concert by a very talented Irish singer songwriter "Mundy" will open the festival at Elecropioneer on the 10th March. We have some super exciting Irish movies and documentaries from daily at Kinoteka.
And for St Patrick's weekend, a lot of parties, including an Irish Breakfast at Smokvica (Molerova) on St Patrick's Day, with a prize for the best dressed person (in green). We are screening the England/Ireland rugby game on the 17th March and we look forward to the game with the old enemy… And this year we are starting a new program, Art Trail of Belgrade, opening up Belgrade's artists studios to the public, which should be interesting and fun, and opportunity to meet local artists see their studios and buy works.
There certainly is interest in things Irish and we have had enquiries in the past.
It is difficult for us to divide our attentions, you can imagine what is like getting from one end of Belgrade to the other five times a da; you can imagine what this would this would be like im  two cities; possible, but you would lose the attention to detail; Having said that, if there is an Irish person in the your neighborhood, and a helpful cultural centre/cinema in the area, we would be happy to help them out with advice and information to grow their own festival. We inspired and assisted a new Irish Festival in Sarajevo two years ago, now in its third year, and would be happy to support others too.
FUTURE PLANS
What are your future plans?
Good question – Maybe, grow the festival – but not let it get too big; we also have some good ideas for 2019 already and look forward to start planning after this one, and a nice break as well.  Learn more Serbian language; It's not hard, but not made any easier by many people speaking English fluently in Serbia! My little pola Srbski pola Irski boy and I spend a lot of time together; cycling around the city, along the Sava and to Ada; using public transport to go up hills; we like the trams. Visit my father who is getting older. And of course, go to one of my favourite haunts on the Lustica peninsula (in Montenegro) during the summers,. And in between, not forgetting to eat, drink and be merry…