In six years, Mobi Banka has credited the purchase of half a million modern devices, worth more than 160 million euros
Telenor and Mobi Banka have launched a joint Perfect Match platform, which will provide special benefits to shared customers – with greater savings and even more traffic.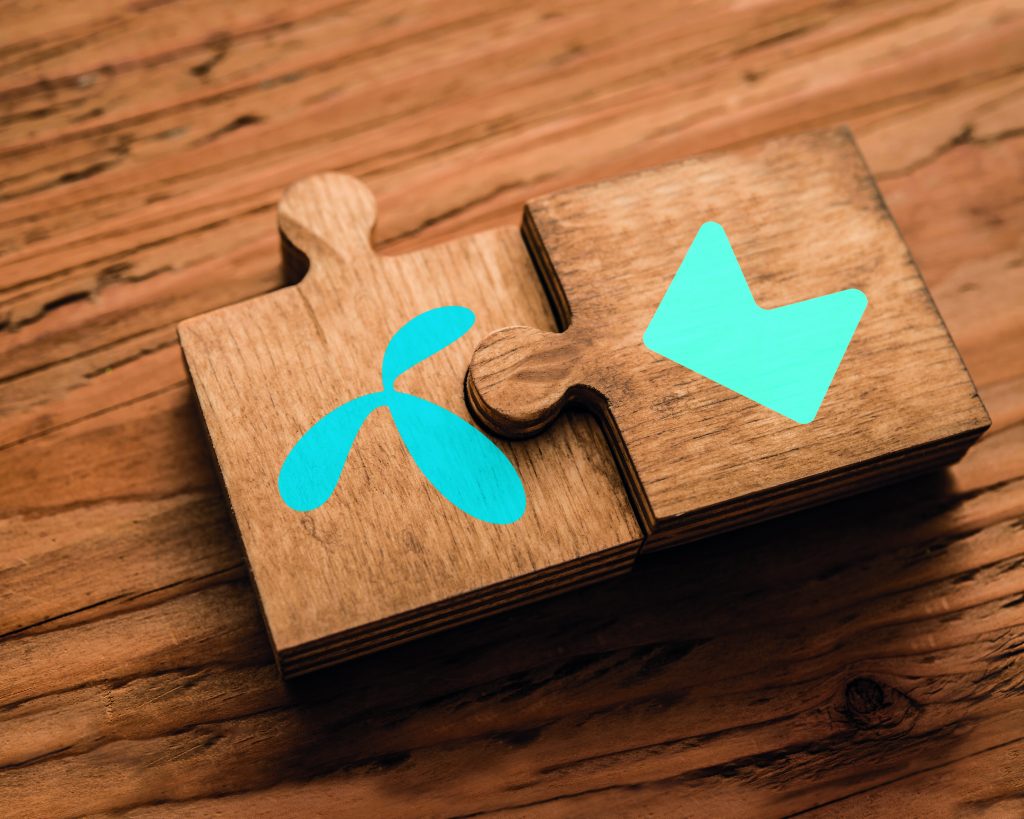 As part of the offer, customers have at their disposal an additional gigabyte of free mobile data, a 50 percent discount on current account maintenance, but also an even more favorable exchange rate at the Mobi Banka online exchange office for up to 3,000 euros.
The Perfect Match comes as a result of an even stronger connection between Mobi Banka and Telenor and a continuation of a very successful cooperation on the project of mobile device purchase through loans that has been ongoing for almost six years now.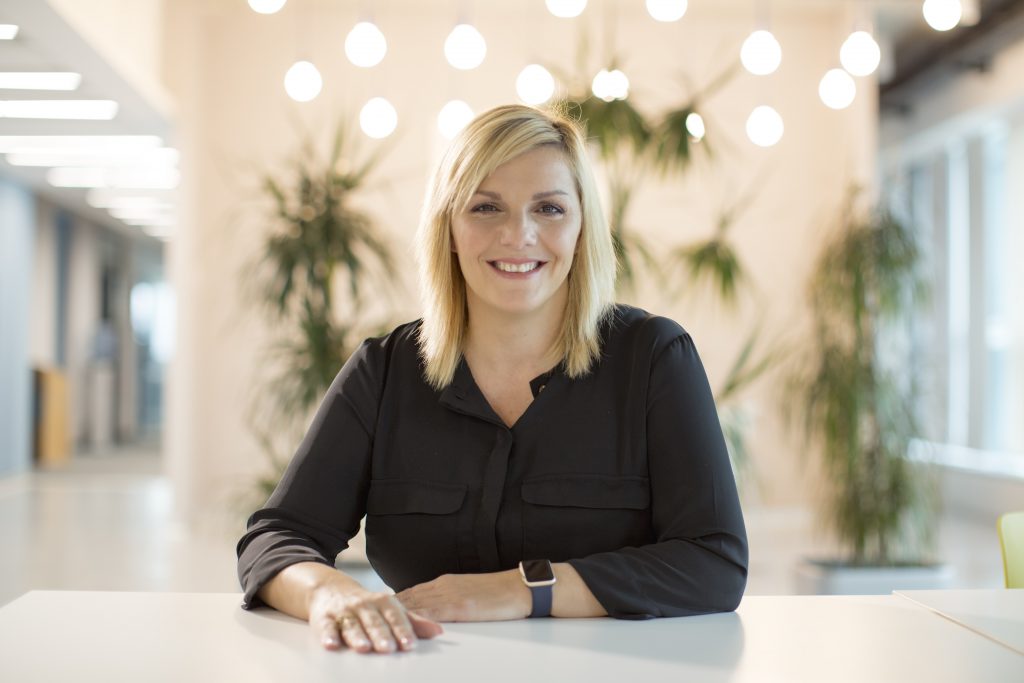 "Loans for the purchase of a mobile device are the backbone of our cooperation with Telenor, and our connection is getting even more dynamic with this project. We share the vision of our joint owner PPF Group and we are confident that this project will be as successful as the first one, thanks to which we have credited the purchase of more than half a million modern devices in excess of 160 million euros. The loan for the purchase of devices in installments is an invaluable benefit for our customers, the citizens of Serbia, and a great impetus for the development of digitization in the country," said Marija Popović, President of the Executive Board of Mobi Banka.
Popović added that she would also like to thank the National Bank of Serbia, which recognizes innovative banking products and thus encourages the growth and development of the entire market in the interest of all citizens, with a high degree of protection for financial services consumers.
"The cooperation between Telenor and the Bank has been ongoing for several years now and has proven to be very successful. The bank has developed a range of innovative services in the market, such as payment on mobile phone number or email, ATM transactions without the use of cards and, one of the last in a series, payment via IPS QR code. We expect the latest Perfect Match platform to further enhance the experience of our shared users", says Saša Filipović, Chief Commercial Officer at Telenor.
Perfect Match can be activated by all customers who meet the requirements in Mobi Banka app. In addition to the benefits, customers who activate this offer can potentially achieve significant annual savings. If we take Progresiv account users as an example, the approximate value of annual savings is more than 65 euros. You can read more about this campaign and any potential novelties on the Bank's website.