Third year in a row Japan Tobacco International has been officially certified by the Top Employers Institute for the excellent conditions which provides to its employees.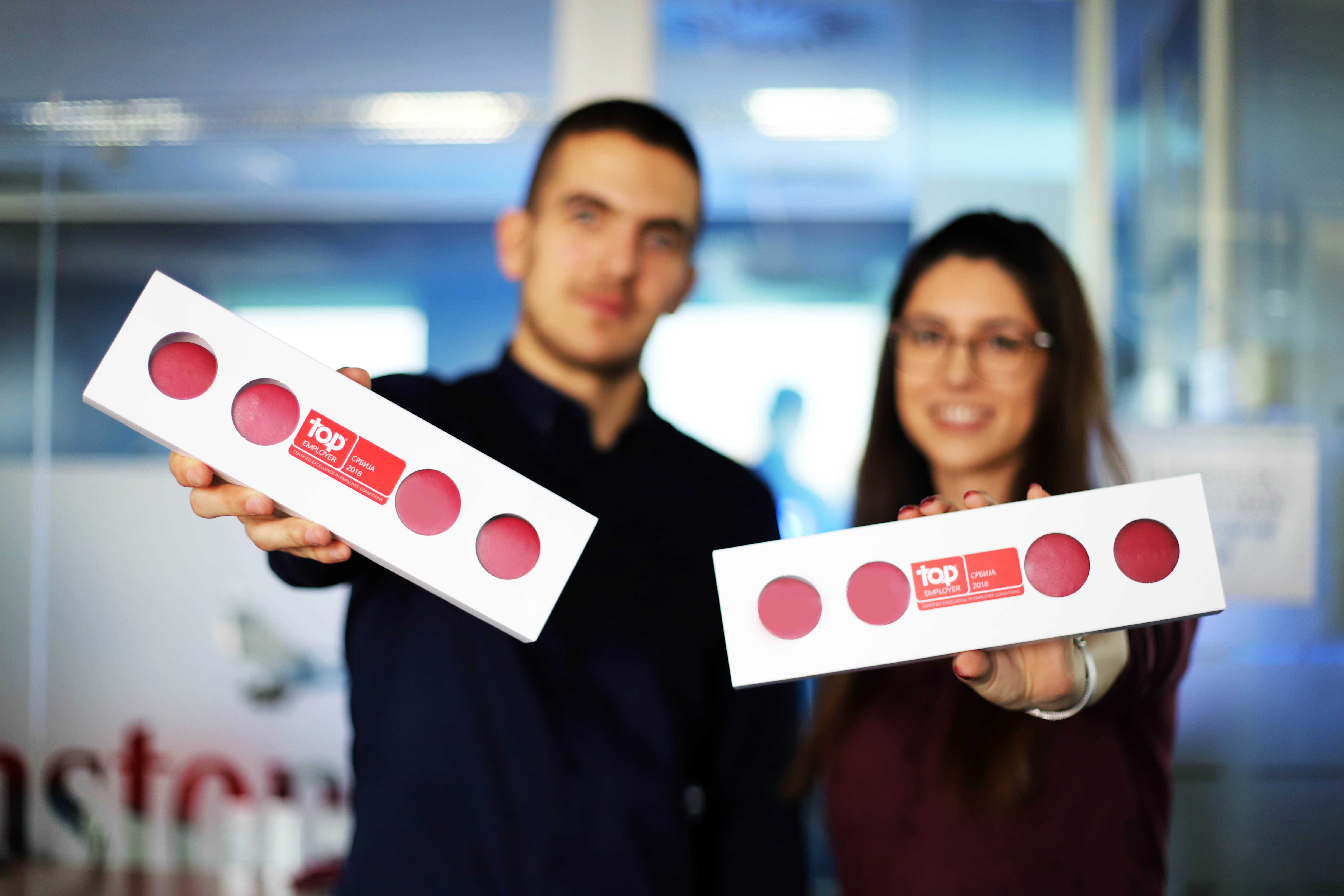 This year the certificate that JTI was awarded with is Top Employers Global 2018 which means that JTI is one of the world's leading companies when it comes to providing the best working conditions for its employees, encouraging talent development at all levels of the organization and striving for continuous improvement of HR practice.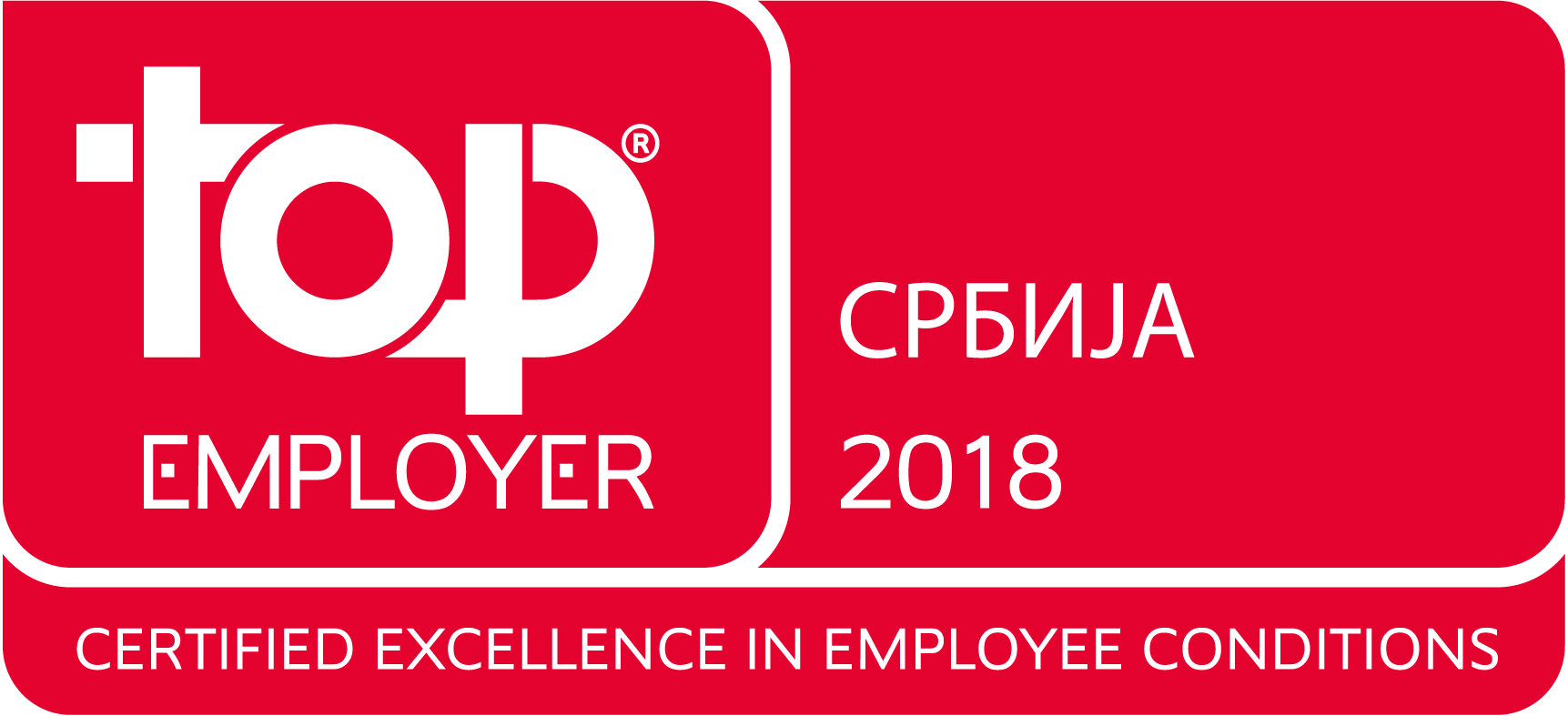 Victor Veklich, Vice President and General Manager JTI Adriatica said: "JTI is strategically and diligently devoted to its employees providing them with the opportunities to grow and develop encouraging them to find the much-needed work & life balance, thus improving themselves, but also taking the company to another, higher level. I am very proud of the results we are achieving, and which are being repeatedly recognized by the prestigious Top Employer Institute."
In order to win this significant certificate, companies must meet very stringent criteria related to field that are being verified: Talent Strategy, Workforce Planning, On-boarding, Learning & Development, Performance Management, Leadership Development, Career & Succession Management, Compensation & Benefits and Culture. The validity of the process of evaluating the company is further enhanced by the fact that all results are independently audited.
David Plink, CEO of Top Employers Institute says: "From our research, we have seen how the organisations certified in Germany put the development of their people first and are continuously working to optimise their HR and people development practices. Japan Tobacco International forms part of this select group of employers. Now that they have received the Top Employers Global 2017 certification, they can rightfully consider themselves at the top of an exclusive group of the world's best employers. An achievement they can truly be proud of."
Top Employers Institute deals with the recognition of employers that enable their employees to work according to the highest world standards. Founded in 1991, the Institute is currently gathering more than 1,200 companies in 116 countries around the world, positively affecting around five million employees worldwide.