One of the best ranked hotels of high category Belgrade Jump INN hotel, celebrated its fourth birthday. From its opening to the present, the Jump INN hotel has recorded a significant increase in all business parameters, from revenue to occupancy, hosting more than 65,000 guests from all over the world.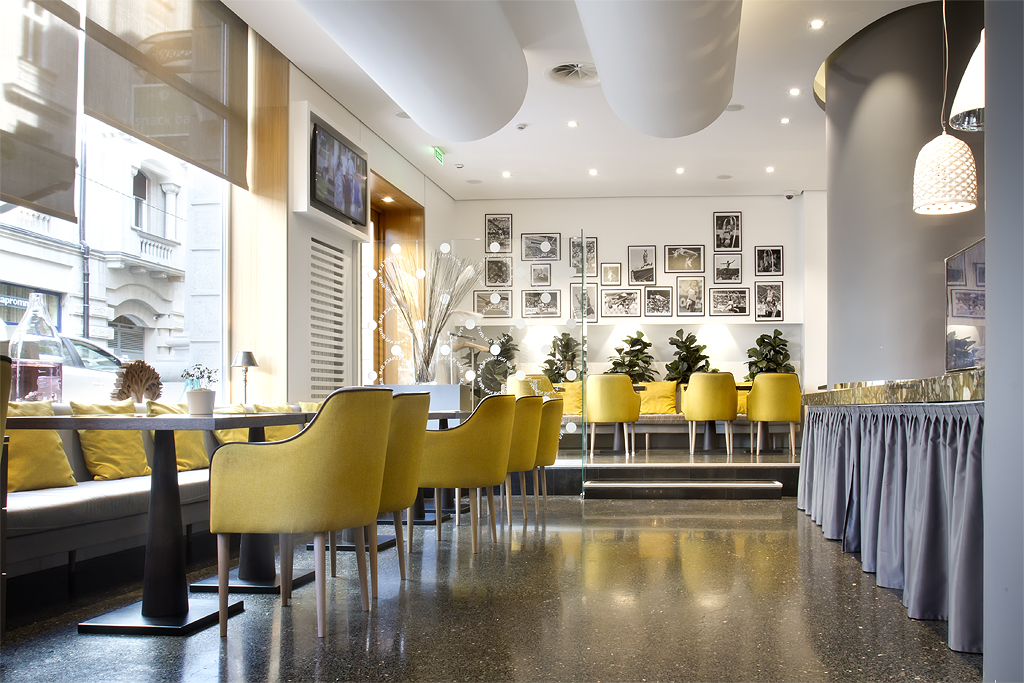 Tourists and businessmen come mostly from Europe, Turkey and Germany primarily, but also from Sweden, the Russian Federation, Greece, Israel, Italy…. They decide to Jump INN hotel because of the location that is in the vicinity of Knez Mihailova and most of the sights, and on the other side of the vicinity of New Belgrade where most of the companies are located. According to the hotel analysts, in Belgrade, the guests are most interested in visiting the city center and Kalemegdan, to ride the rivers and visits to the recommended museums. This is a great help from the Guest Relation Agents service available to the curious guests of the Jump INN hotel. It is here that they present and realize the tourist attractions of Belgrade and all of Serbia and provide all the necessary information on what they can see, visit, visit, and then organize them all. Guests from the Netherlands and the UK are very interested in running along the Sava and riding bikes that can be rented at the hotel.
The high ranking of the Jump INN hotel on all online channels is the main indicator of customer satisfaction. On www.TripAdvisor.com it is ranked 7th out of 89 hotels by choice of guests and belongs to the Travelers' Choice award, which is awarded annually. On the most visited booking portal, www.Booking.com it was rated with an exceptional 9.3 out of 10. Similar to other prestigious search engines that ranked Jump Inn at the very top of the luxury hotels in Belgrade, www.Hotels.com rated it 4.6 from 5. Hotel guests evaluate everything – from the location, the comfort of the hotel, the cleanliness, to the quality of the service and the interior, and by the highest estimates, they can be very satisfied with what Jump INN hotel offers.