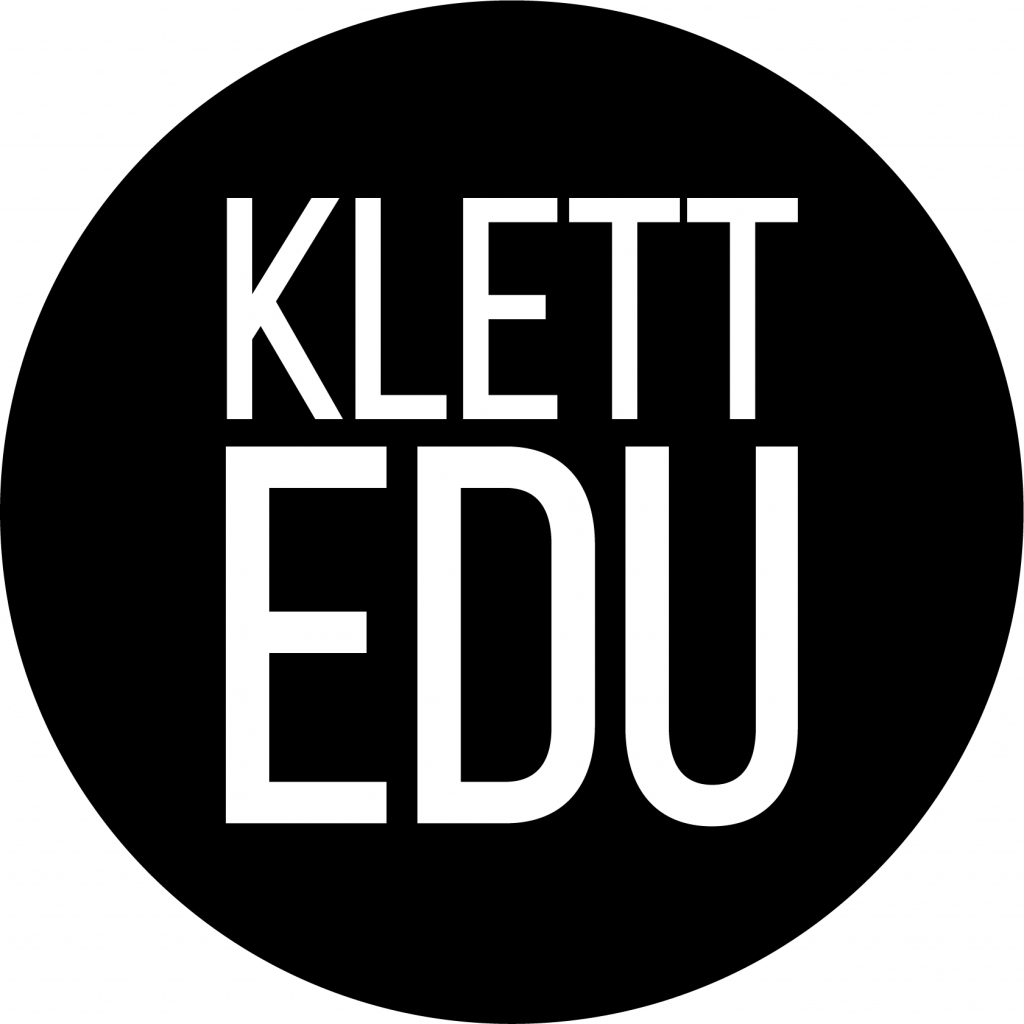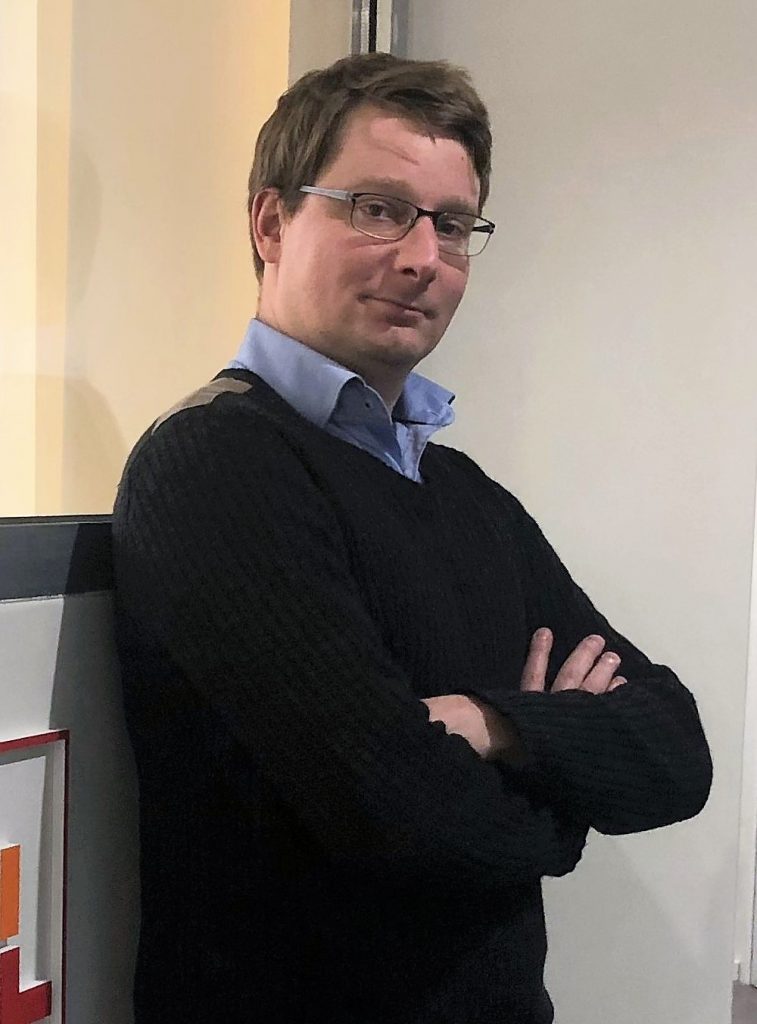 Ready for the future with digital injection
Education as a core business during COVID-19 – challenges and solutions?
Worldwide, the Corona crisis is intensifying many existing trends. One of these trends is obviously digitalization. Industry, services as well as the demands on education are changing at an unprecedented speed.
Especially for Serbia and its region, this change comes on top of existing developments such as difficult demography and an ever-increasing lack of skilled workforce in both industry and the service sector. Klett EDU already meets this demand with 3-month and 1-year education programmes that offer effective, well-proven didactics and learning processes as well as top-notch teachers.
Now, and piloting with Pepsi, we want to go to the next level:
We have the goal to increase our own effectiveness and the scalability of our programmes by establishing genuinely digital tools and channels.
While we will never abandon the basic ideas of dual education such as "learning by doing", we have recently asked some questions, such as:
Why does a group of participants from, let's say the Maglić plant, should come to Belgrade every time there is a training?
What can you do with a broadband internet connection, a 360-degree camera and some not-anymore-beta VR-goggles?
Have customers already invested in such a technology, but never had a real use-case for it?
How can classroom teaching and virtual/distance teaching become complementary to each other?
Without a doubt, the possibilities are all there. With a digital injection like the one we are developing, not only companies in Serbia but also employees can be ready for the future.
---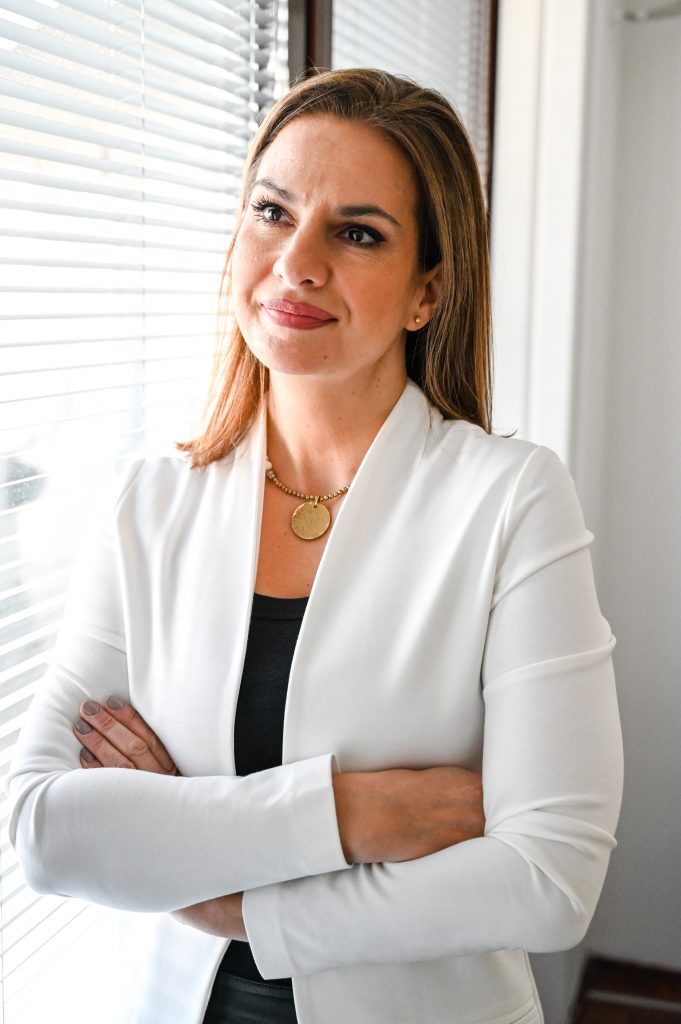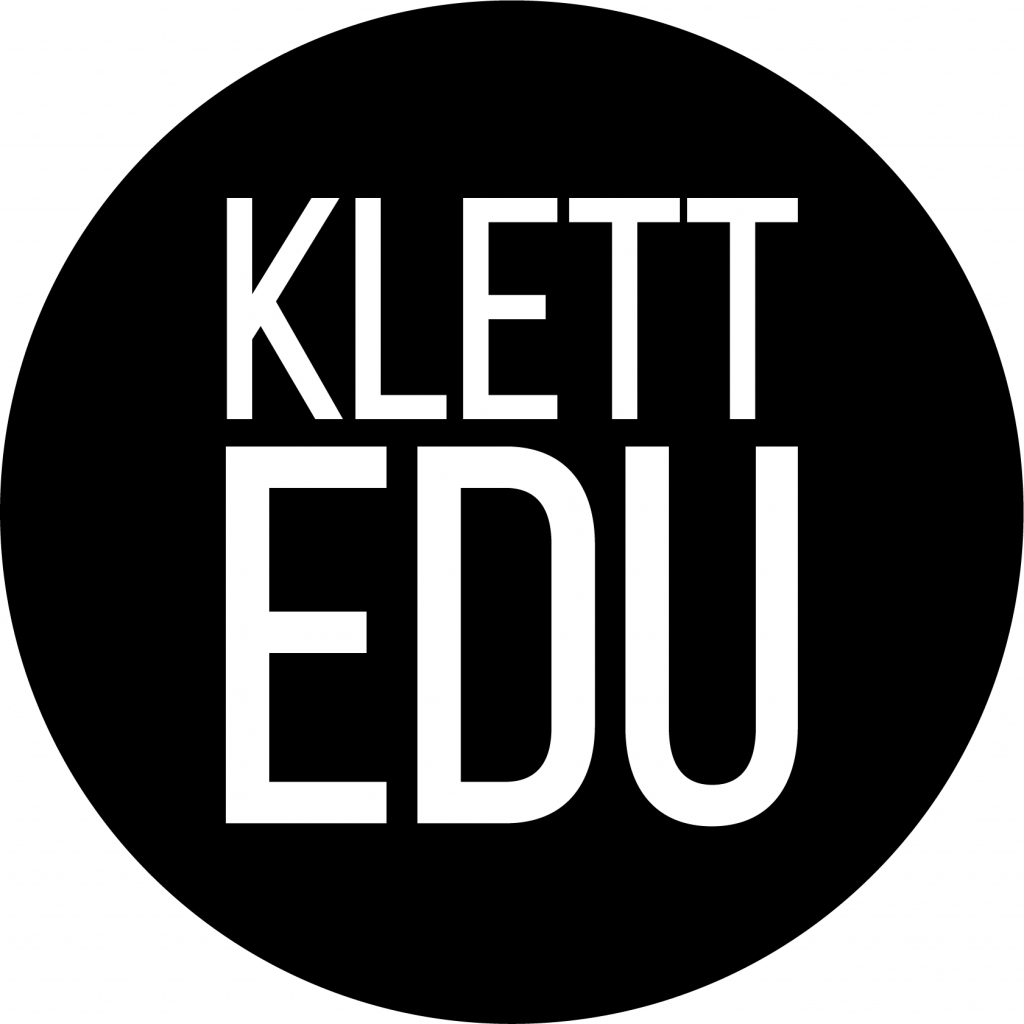 Providing practical and applicable knowledge
In-class and digital education – what happens when merged?
Klett EDU's concept of education is based on providing practical and applicable knowledge to our clients, both companies and individuals. Industrial Mechatronics is the flagship of our portfolio and we are very proud to share that as of 2019, almost 100 employees from various production companies in Serbia successfully completed the Mechatronics program in our specially equipped Klett EDU training center.
We are firmly holding to our Teach & Practice principle however, the COVID-19 situation showed us that the way we achieve this goal – can change. An example of our cooperation with PepsiCo has proven many times to be the best practice. From the very first meeting couple of years ago with Luka Ljubicic, HR Business Partner Supply Chain PepsiCo, there was a clear mutual understanding on objectives, delivery and shared commitments to achieve the best results. Luka is a great representative of his company – committed to continuous organization development, supporting innovation and striving for excellence in delivery. As per PepsiCo COVID-19 policy, the request as of this year was to conduct the Mechatronics program online. Klett EDU experts' team and PepsiCo partners diligently adapted the Maintenance of Mechatronics System program to the digital way of education. The lecturer teaches online, explains and shows practical examples and sets assignments. Participants prepare the equipment for learning situations in front of them so they can actively participate in practical work. In order to be innovative, the VR learning method is included in several segments, which has proven to be a great solution for mechatronics programs – easy, structured, understandable, appealing and fun!
Education is a continuous process, both for educators and learners. Together with PepsiCo, we have combined what we call "analogue and digital" in the best possible way, which is why we look forward to share it and scale it with other markets.
---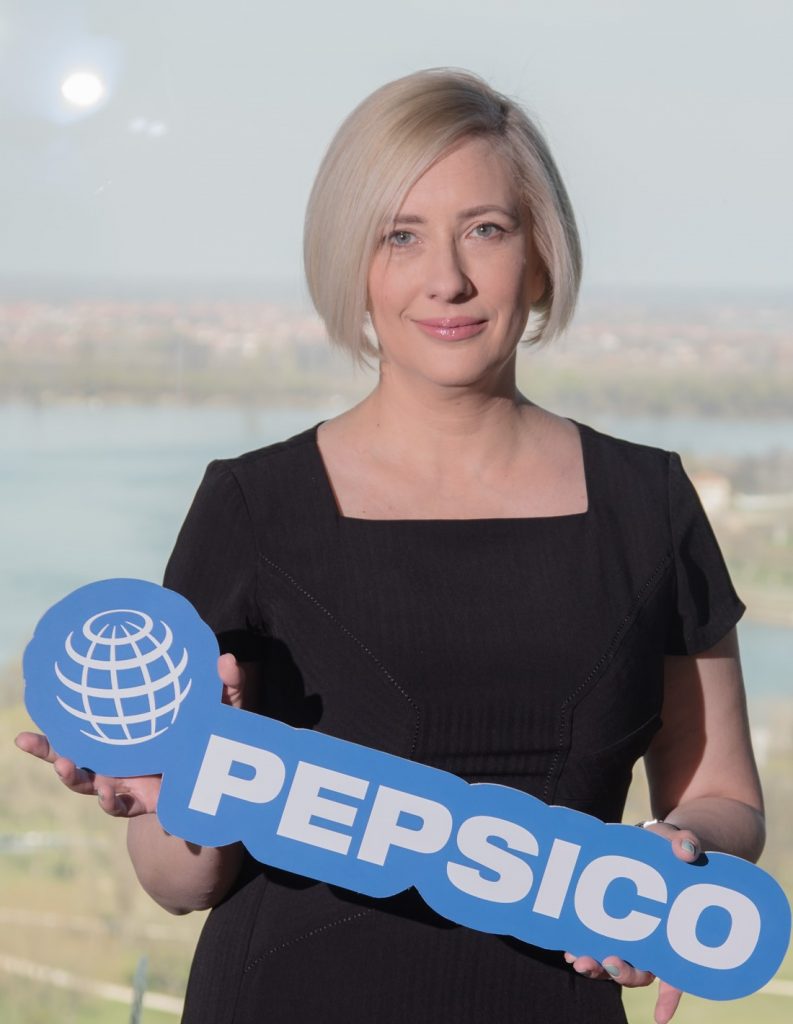 More engaging and memorable experience
VR and AR in corporate training industry?
With all the horrors a global pandemic brought into our lives, there still was a silver lining. Research shows the key driver behind digital transformation that exploded last year were neither the CEO nor the CTO, but COVID-19. We have all witnessed years and years of philosophical discussions on the possible future applications of cutting edge technology in business, but until last year no substantial steps were taken to leverage the existing tech and digitize our work. We in PepsiCo have gladly embraced the change and are already working on several projects that will bring massive improvements in training and culture. Virtual reality, for example, enables us to ensure absolute consistency of quality of trainings delivered, as well as significant savings in the time allocation our subject matter experts historically had to put in training preparation and delivery. Not only is VR bringing us a qualitative boost and economies of scale, it's also providing a more engaging and memorable employee experience critical for our desired positioning as a modern, tech-savvy, fun employer.
---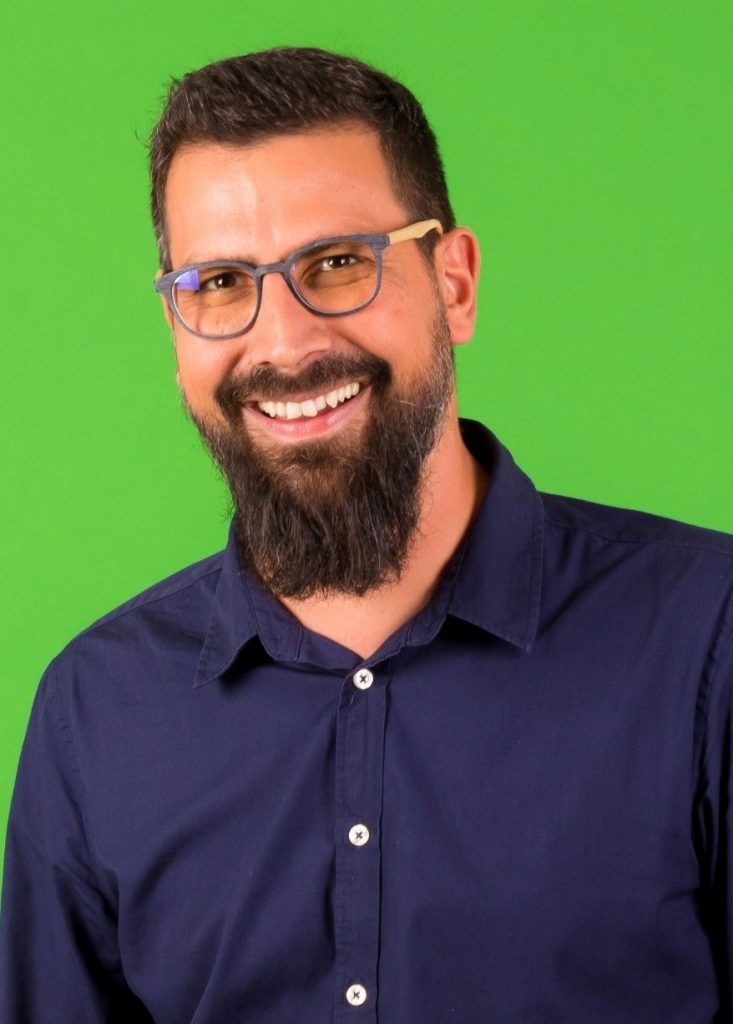 We are focused on modernisation
Why is mechatronics a perfect topic for the first VR PepsiCo professional training?
Everyday challenges and work with the most modern equipment and machines in our factory requires a continuous extension of technical knowledge and specialized skills of our technical staff. Our operators and technicians at PepsiCo production sites need to adopt a combination of different knowledge and skills in order to be able to properly operate and maintain various equipments and systems. No matter how skilled our workforce is, there is a constant need to continue to invest in their knowledge, just as we are focused on the modernisation of our manufacturing sites.
Adopting a huge amount of knowledge and practice can take a long time, but if we put the relevant information in the right context, then it directly gives the best possible result. Our great collaboration with Klett EDU began with the implementation of the Mechatronic System Maintenance program in our production plant in Maglić. The whole situation with COVID-19 has led to many challenges that we want to turn into advantages.
Thanks to our partnership with Klett EDU, we have identified an opportunity to take professional education to the next level by taking advantage of digitized platforms and the virtual environment. Virtual reality as an innovative method of teaching and learning is a great solution to ensure continuous improvement of knowledge even for front line employees – we are really proud to have successfully developed a solution even for specialized technical skills, such as mechatronics.