The first India Business Forum will be launched by the Embassy of India on 27th June 2016 in Belgrade, the birth place of Non Aligned Movement. The aim of the forum is to take the India-Serbia bilateral trade and investment portfolio to the next level in view of the rapid economic developments in both the countries.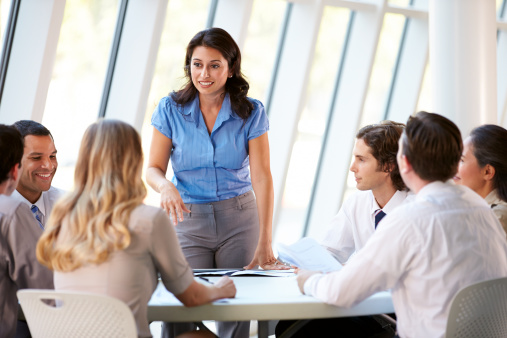 The shared history of Non Aligned Movement provides strong foundation on which to build a sound economic partnership. The necessary legal framework has been put in place by both the governments in the form of Bilateral Investment Promotion and Protection Agreement (BIPA), Double Taxation Avoidance Convention (DTAC), Trade Agreement (MFN status) etc. Other enabling agreements are Air Services Agreement, Agreement on Cooperation in S&T, in Agriculture & Allied Sectors, and in Tourism.
There is history of significant economic cooperation particularly in defence (Yugoimport), Biotechnology (Torlak Institute of Immunology and Virology) and agriculture (NS Seme- Institute of Field & Vegetable Crops and The Maize Research Institute- Zemun Polje). The current Indian commercial presence in Serbia includes IT Park, agro machinery and Pharma including Ayurveda. Indian companies have also shown strong interest in privatization process in Serbia in these sectors. Serbia's economic reforms led by Hon'ble Prime Minister Aleksandar Vučić and Indian flagship programmes announced by Hon'ble Prime Minister Narendra Modi and the recent FDI liberalization open new avenues. Both sides have liberalized visa regimes to enable easy travel. The Forum is expected to provide the way forward and address hurdles.
Apart from leading business-persons of Serbia, the inaugural forum will also be attended by Serbian Chamber of Commerce, Belgrade Chamber of Commerce, NALED etc. H.E. Mrs Narinder Chauhan, Ambassador of India and H.E. Mr. Stevan Nikčević, State Secretary, Ministry of Trade, Tourism and Telecommunications of Serbia will deliver the opening remarks. Diplomacy&Commerce will be present with two representatives, Mr. Robert Čoban, the Director of the Color Press Group, and Mrs. Ruža Ristanović, the Director of magazine.