Last night's gala event and attractive video projection launched a new brand on the cable sky of Serbia, Supernova. Under the new brand, users are provided with the distribution of television content, the Internet and fixed telephony. Currently, Supernova has more than 300,000 internet and television users in many cities and municipalities throughout Serbia.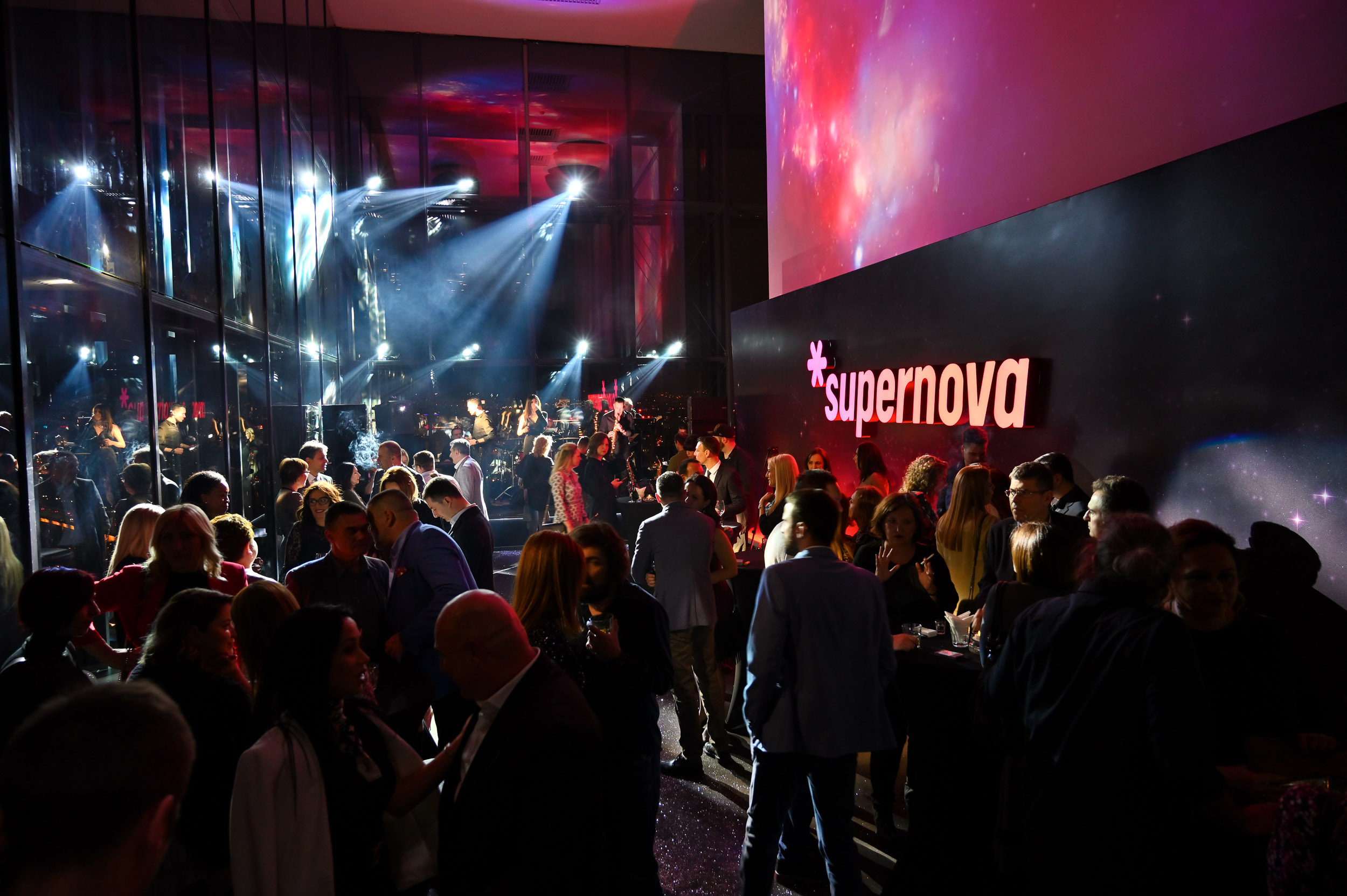 Supernova is a brand created by the acquisition of cable operators Kopernikus Technology, Radius Vektor and AVcom, and since April it has been a new star in the constellation of the Telekom Srbija Group.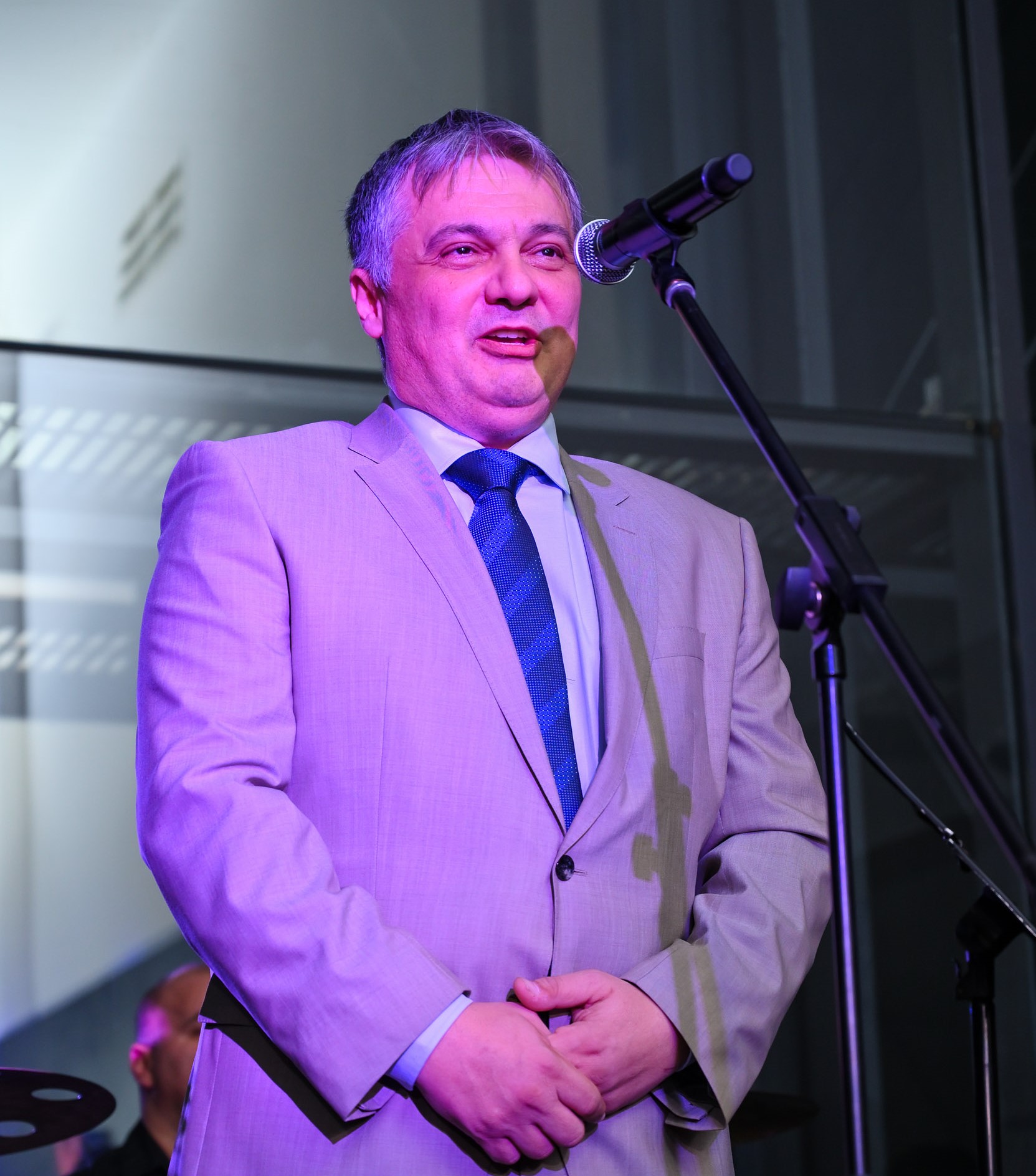 Vladimir Lučić, Coordinator for Internet and Multimedia of Telekom Srbija Group, spoke about what Supernova actually is and what users can expect. Especially highlighting the rich offer of the best television content Lučić stated: "We firmly believe that users will recognize the quality of our offer in the short term. More than 200 television channels, of which 50 in HD format, internet speeds up to 120 Mb / s and reliable fixed telephony services, with very favorable prices, are the best recommendation to become part of Supernova. This, of course, is just the beginning, we have a solid vision that implies further growth in the number of users, the availability of services throughout Serbia, as well as new acquisitions. "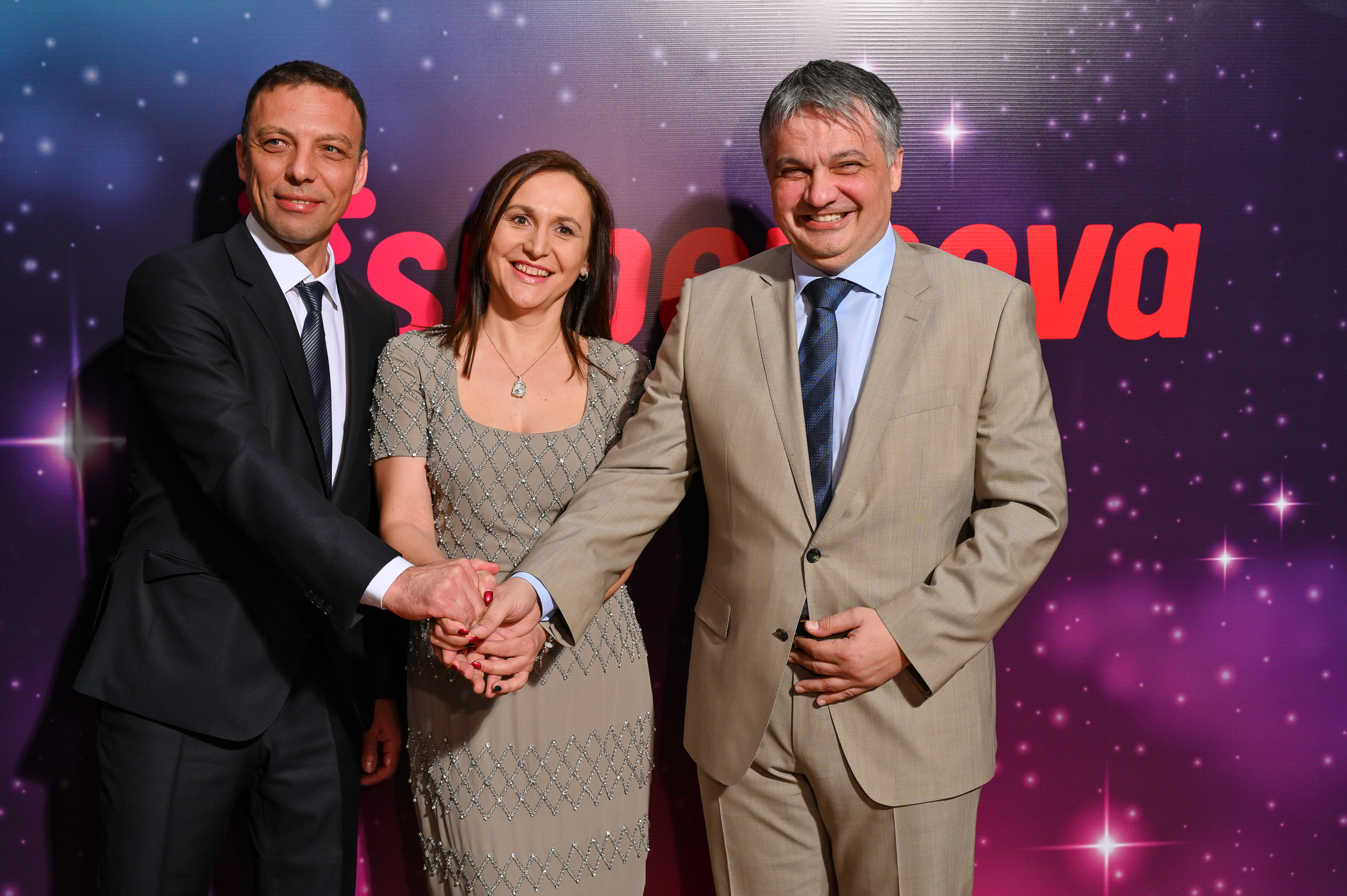 For all new users, Supernova has prepared promotions that will make the choice of the cable operator easier than ever before. New users of Supernova packages for the first six months can enjoy content and services at a price of 1 dinar per month.
The launch of Supernova was attended by a large number of business, art, culture and sports officials.