On October 15th General Manager of Lidl Serbia Tomislav Šapina expressed his thanks to numerous consumers for their patience and employees for their commitment to work.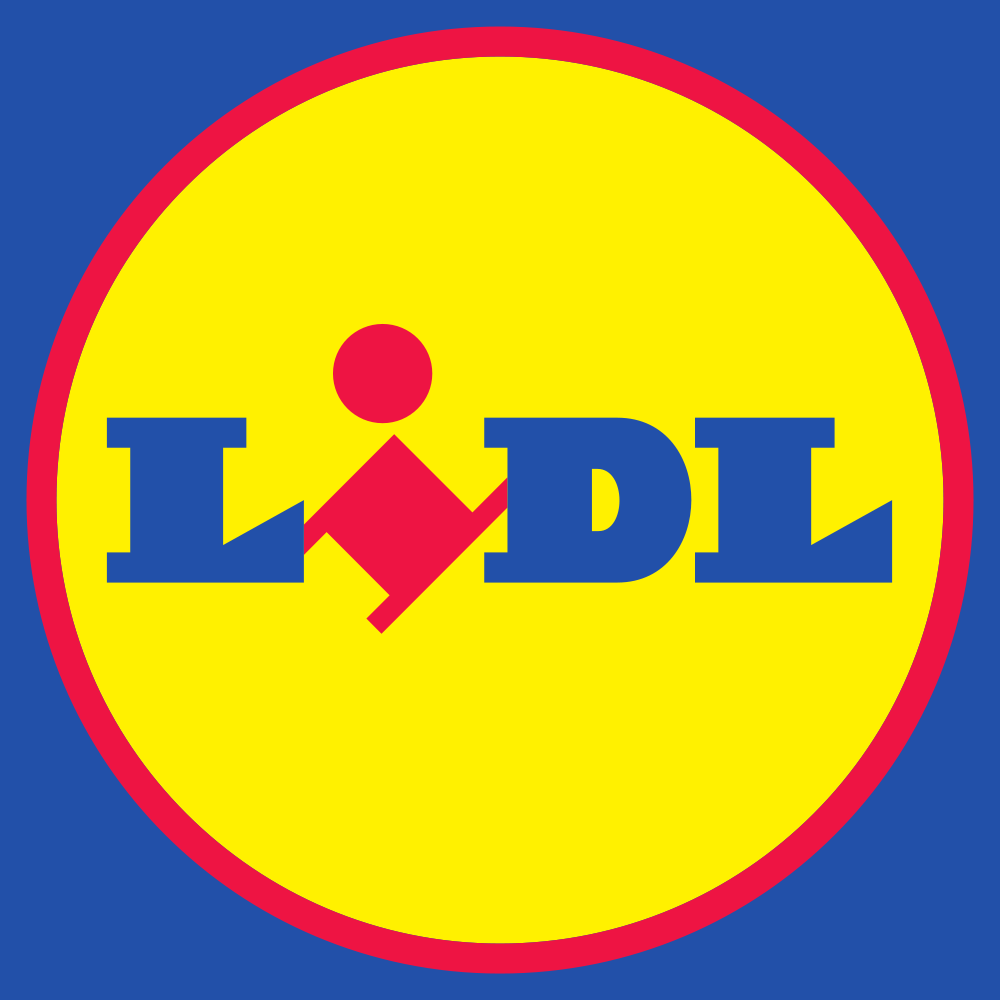 "The first days of Lidl's work in Serbia were marked with feeling of long-awaited arrival. I personally visited a large number of stores and witnessed the positive energy that could be felt. I am primarily thankful to the consumers for their confidence in Lidl hoping that they will continue to buy from us. After the "grand opening" special prices Lidl will continue to make the quality available.
I would also like to thank our employees – they are the ones that made the opening of all 16 stores possible, in the best way and in the spirit kindness towards customers. We did the best we could and we apologize if anyone experienced any inconvenience.
After these first openings, we will continue to expand the network of the shops, in order to be available to as many citizens as possible and by the end of the year, there will be another 7 stores in Belgrade (Ada), Vršac, Inđija, Jagodina, Kikinda, Kruševac and Pančevo."