MAESTRAL Resort & Casino is a great destination, where luxury, elegance, top gastronomic experiences, and an exciting night atmosphere intertwine in breathtaking harmony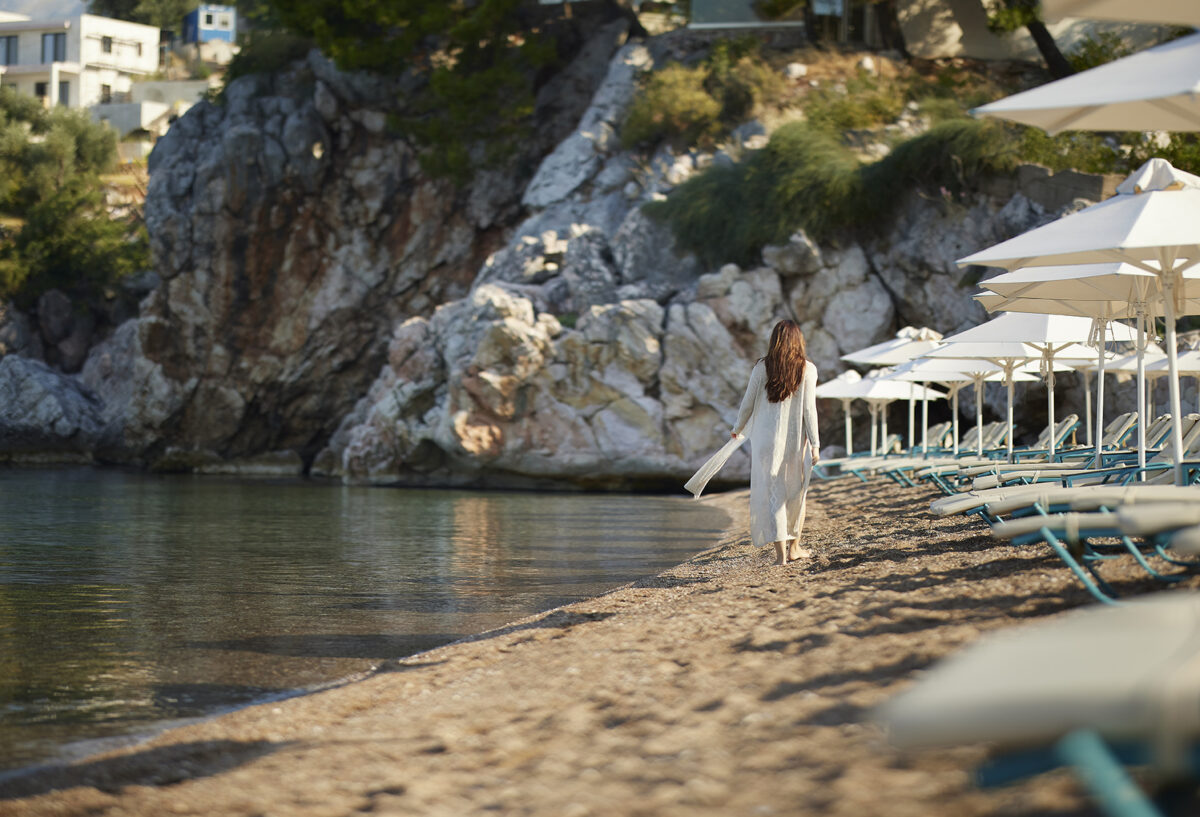 This beautiful complex, recognized for years as a favorite meeting place of numerous celebrities from the world of showbusiness, sports and social life, is waiting for every visitor to discover its charms, offering surprises at every turn.
Anchored in the idyllic Pržno, just a step away from the fairy-tale Park Miločer and the iconic St. Stefan, MAESTRAL Resort & Casino attracts with its luxurious surroundings. Architecturally designed in a modern way, the resort displays a sophisticated interior that fits naturally into the environment rich in greenery and with a private sandy beach. This picture of paradise offers the visitor unforgettable moments of relaxation with the sound of waves.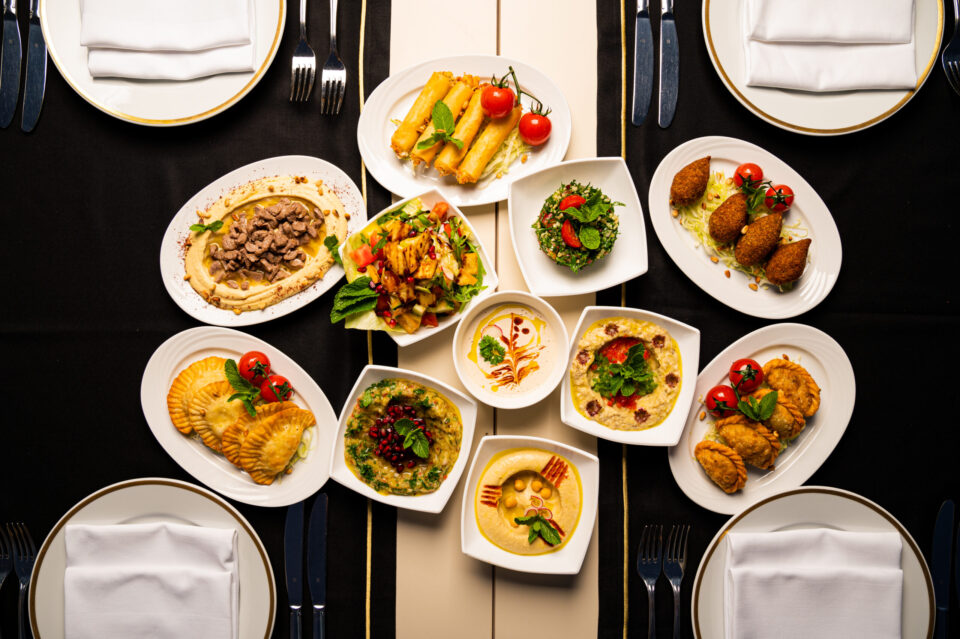 Visitors are guaranteed a real gastronomic spectacle in the resort's restaurants. Namely, this season the ladder has been raised even higher. The varied menu offers everything from the exotic flavors of traditional Chinese cuisine to this season's new offering – authentic Lebanese cuisine. The restaurant, dedicated to this cuisine, is the new jewel in MAESTRAL's crown, guaranteeing visitors a unique gastronomic experience that will exceed all their expectations.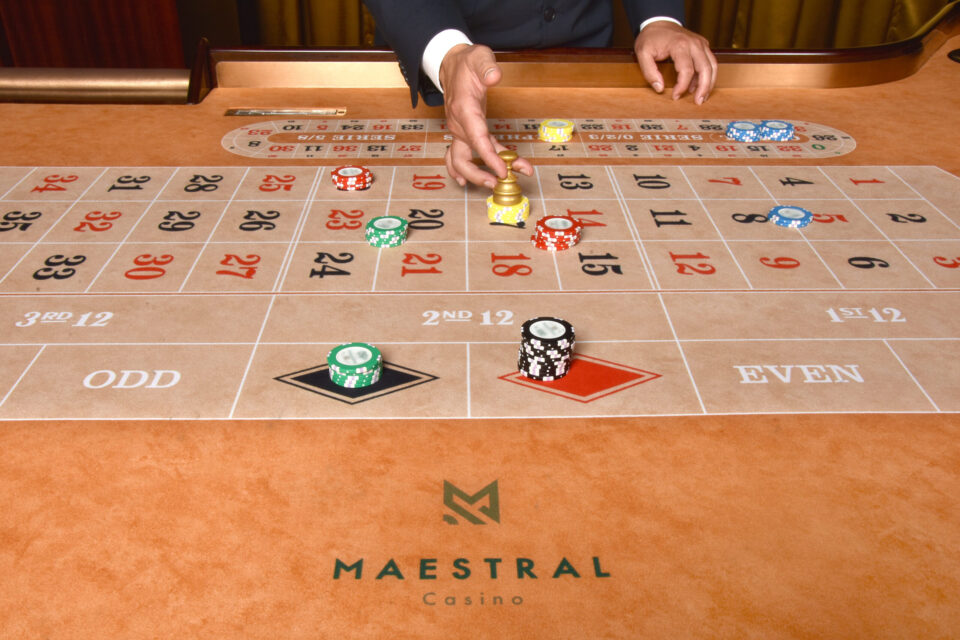 Although the resort is primarily oriented towards adult guests, it welcomes children with an open heart. This season, MAESTRAL Resort & Casino has prepared a special outdoor animation program, providing children with plenty of fun and adventure while parents enjoy a well-deserved rest.
Nightlife at MAESTRAL Resort & Casino is exciting for every visitor. From the famous MAESTRAL Casino, which will give you the opportunity to try your luck, to enjoying live international music that promises unforgettable entertainment, every night in this resort is an adventure.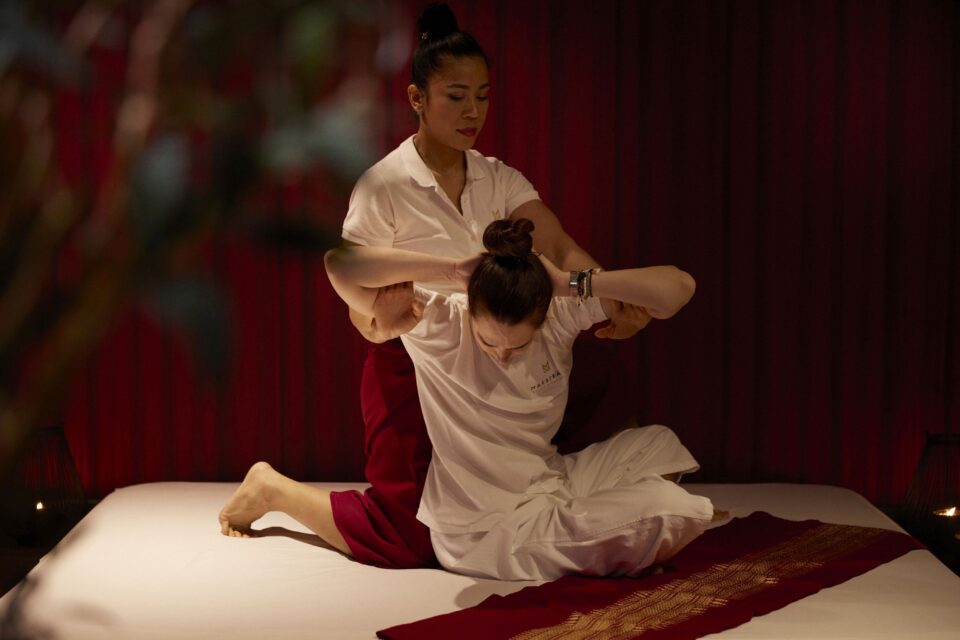 After fulfilling days full of fun and adventure, the award-winning Spa & Wellness Center "DE ANIMA" offers an ideal place for regeneration. Traditional Thai massages are available to visitors, giving them the opportunity to relieve all kinds of stress, revitalize the body and restore energy.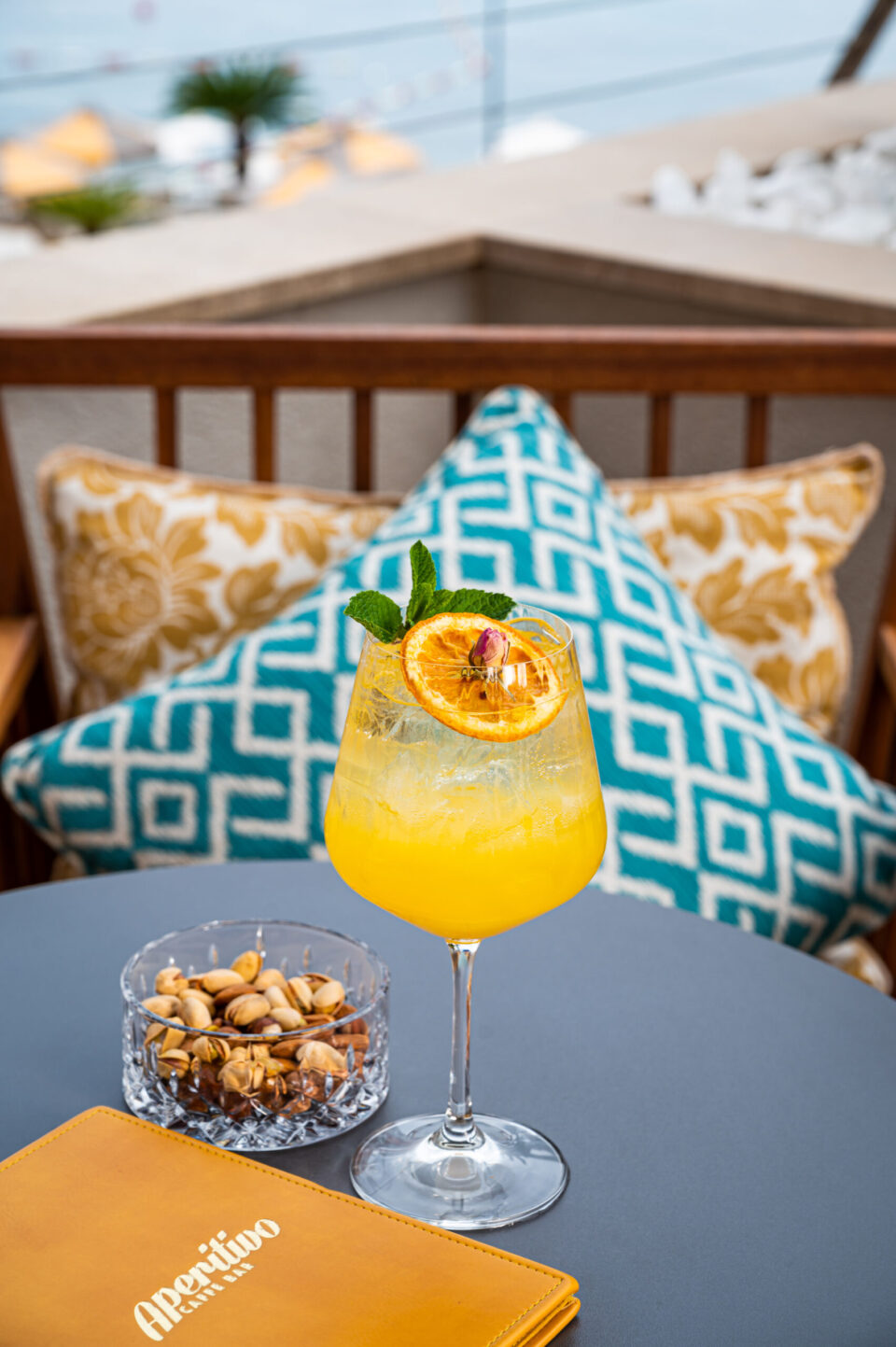 Whether you're coming as a couple looking for a romantic getaway, a family looking for adventure, or simply looking for a place to relax and recharge, MAESTRAL Resort & Casino is here to meet your every need. Enjoy a walk through the Park Miločer or take a short drive to St. Stefan and discover why this area is one of the most beautiful on the Montenegrin coast.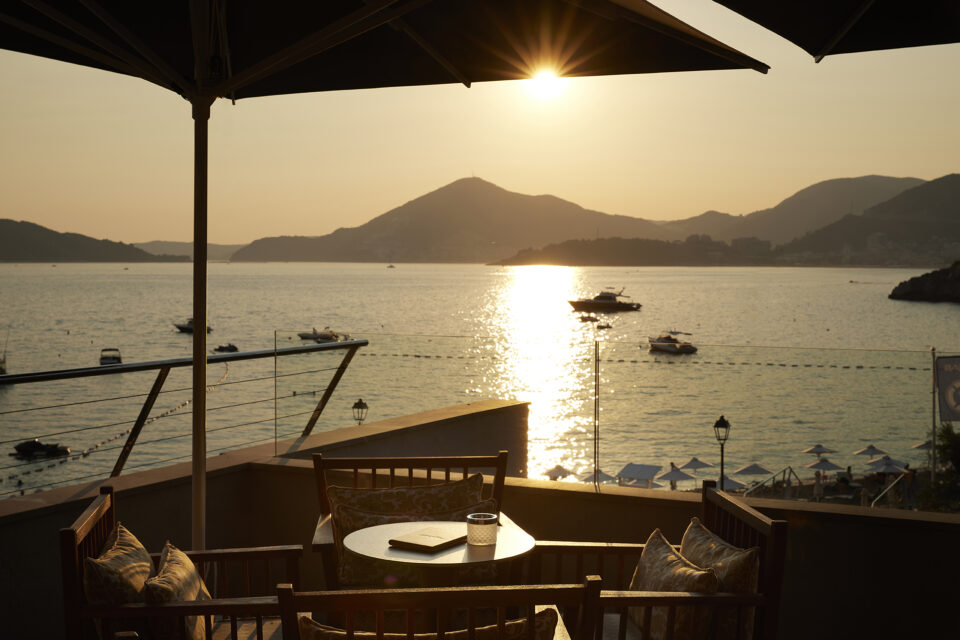 MAESTRAL Resort & Casino is proud of its long tradition of providing unforgettable experiences. While he continues to delight his guests with new surprises and service standards, he does not forget the values that make him recognizable. This is the place where luxury meets tradition, innovation, and the diverse tastes of the world.