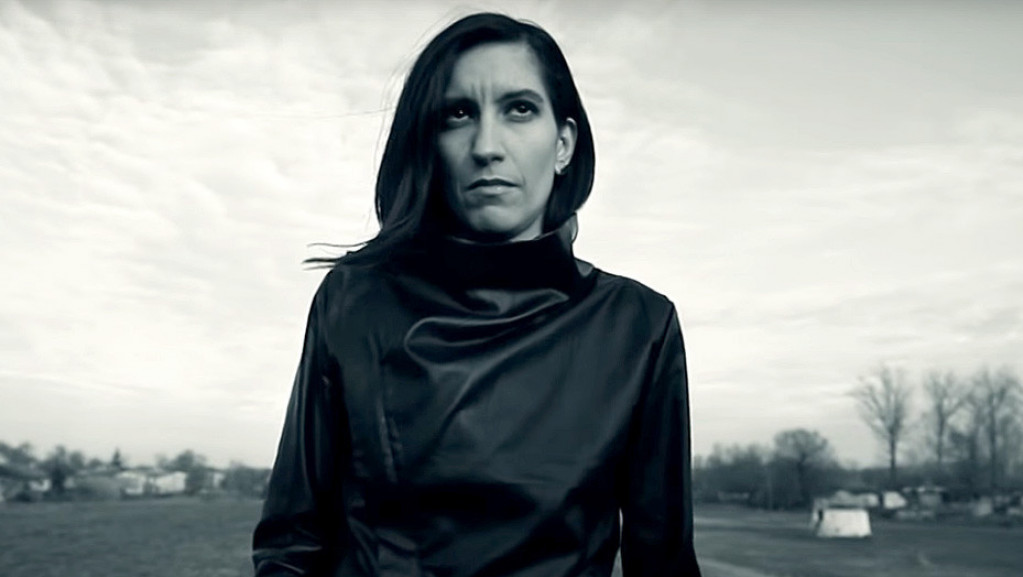 Maja Cvetković (E-play), PR of Arsenal Fest, was one of the participants of the "Summer 2023" conference panel and on that occasion pointed out that there will be new things at this year's Arsenal Fest, one of which is the change of the date of the festival.
"It happens that the festival calendar changes over time, depending on the bands you want to book and then you adjust a little, then on the weather forecast what turned out to be the best time. The thing is that, for example, Beer Fest moved from August to June, so Beer Fest goes first, then Arsenal, then Exit, and they're all lined up like that now," she said.
One of the novelties is the duration of the festival.
"Four days of the festival, this is the first time we do it like that. The reason why it was done, is because The 1975 was only free on the 28th and then the festival was moved to start from Wednesday, so the festival lasts from June 28 to July 1. Four days of the festival and still three stages," said Cvetković.
Also, at this year's Arsenal, the method of payment is also changing.
"What might be interesting for the visitors of the festival is that it will be cashless for the first time. It might be a little strange for Kragujevac, but I think that people have been used to such a system of paying by cards for years," she added.
She also pointed out that at this year's festival, there are 67 performers who come from 16 different countries.
The entire conference can be viewed HERE.