The risk of some traffic inconvenience is great, and it is very important that with basic driving documents, you always have a car insurance policy with you. Although it is a compulsory insurance, it is extremely important to make the right choice of an insurance company. Up-to-date payback and professional attitude towards clients make the AMS Insurance one of the leading domestic insurance companies in the country. That's why we are the right choice for you!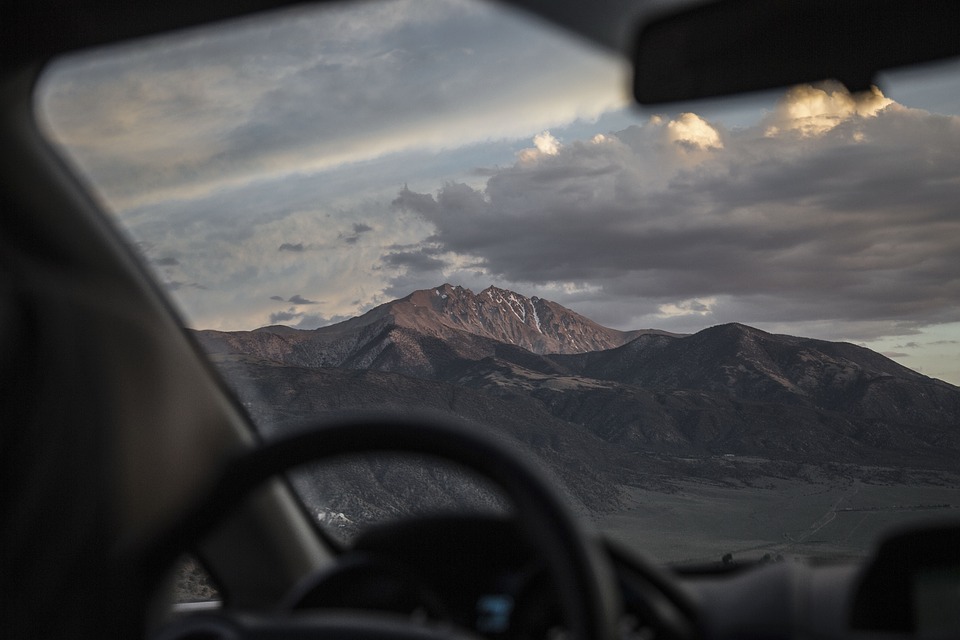 AMS Insurance in a wide range of its services, and it also offers mandatory vehicle insurance, which you can arrange very quickly and easily, in a large number of places in the whole country.
If you cause damage to a third person during driving, costly costs arise due to a number of risks that result in death, bodily injury, health damage, destruction or damage to things of a third party, in accordance with the conditions of insurance, by the insurance company where you have mandatory vehicle insurance.
We are the right choice for you, because we have enabled you to make your vehicle registration even easier; Just go to Ruzveltova 19 in Belgrade and you will be able to conclude a car insurance policy in one place, perform a technical inspection and finally register your vehicle! And that's not all! If you are travelling and need international documents, at the same place you will be able to get a confirmation that you have completed a liability insurance with a home insurance company – Green Insurance Card, International driving license or a foreign driving license for a foreign vehicle – Yellow card. At the same address you can conclude any kind of voluntary non-life insurance, become a member of AMSS or buy / update your TAG device. Take advantage of the wide sales network of AMS Insurance! We are also waiting for you at more than 250 retail outlets throughout Serbia. For more information, visit www.ams.org.rs or call 0800-009-009.