The singer of the fascinating color of voice, technique and charisma, Mario Biondi, last night (October 2, 2018) held the first of the three scheduled concerts at the club Bitefartcafe. With this performance, a new season of the Musicology Barcaffe Sessions concert session was opened, which will last until June 2019.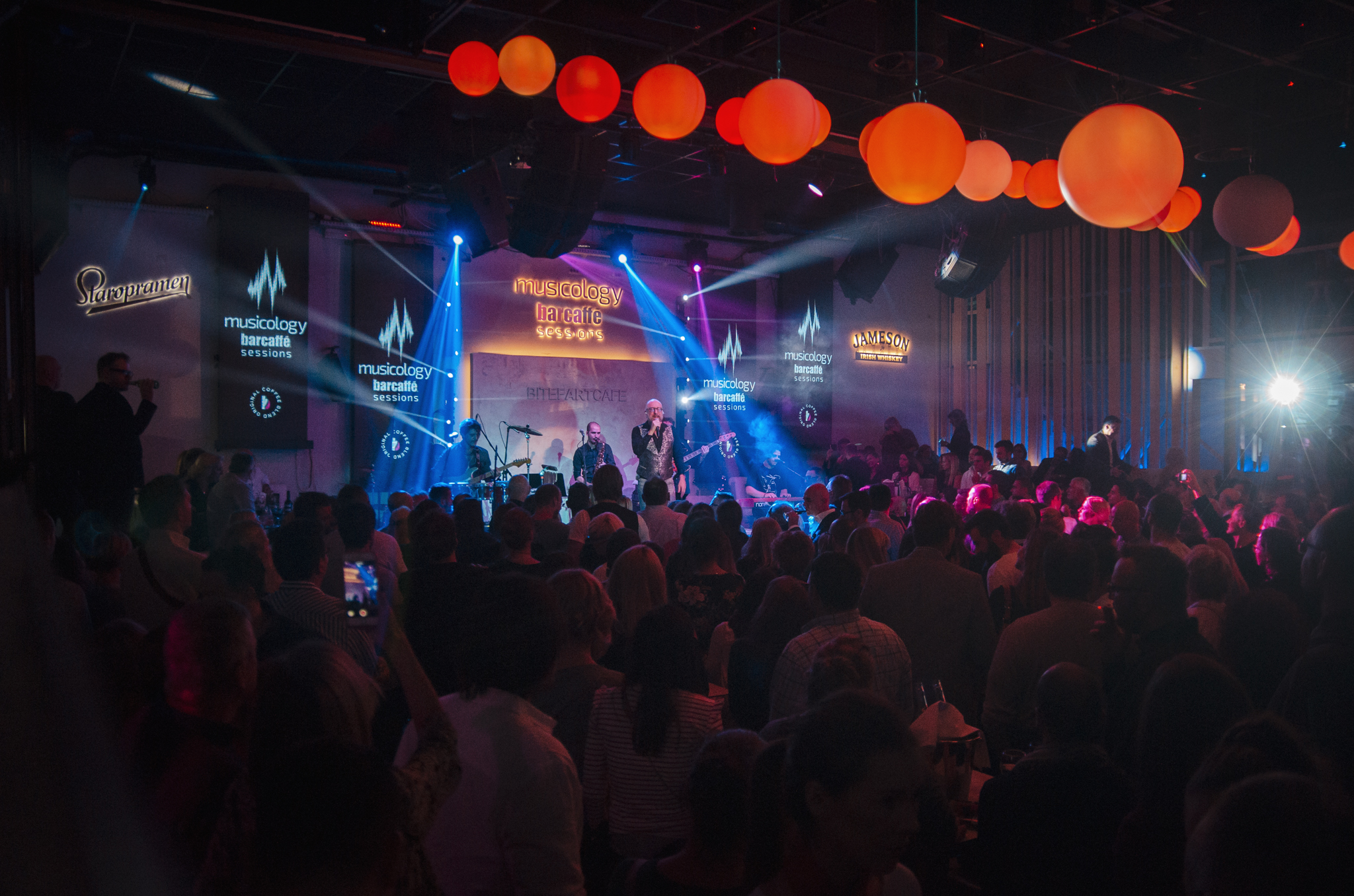 Mario began the production of the song "Nightshift", the Komodors group, and then ran the hits such as "This is What You Are" and "What Have You Do to Me", broken with the song from the new album "Brasil", which they brought us to some warmer ends. The audience enjoyed eerily in every tone of Mari's vocals and his incredibly trained band and responded with satisfaction to every call to interaction. Thus, the joint forces of the audience and Mario Biondi created a night for memory, full of good music. Inspired by the reaction of the audience, after finishing the concert he returned to bis, in order to honor the audience with another song.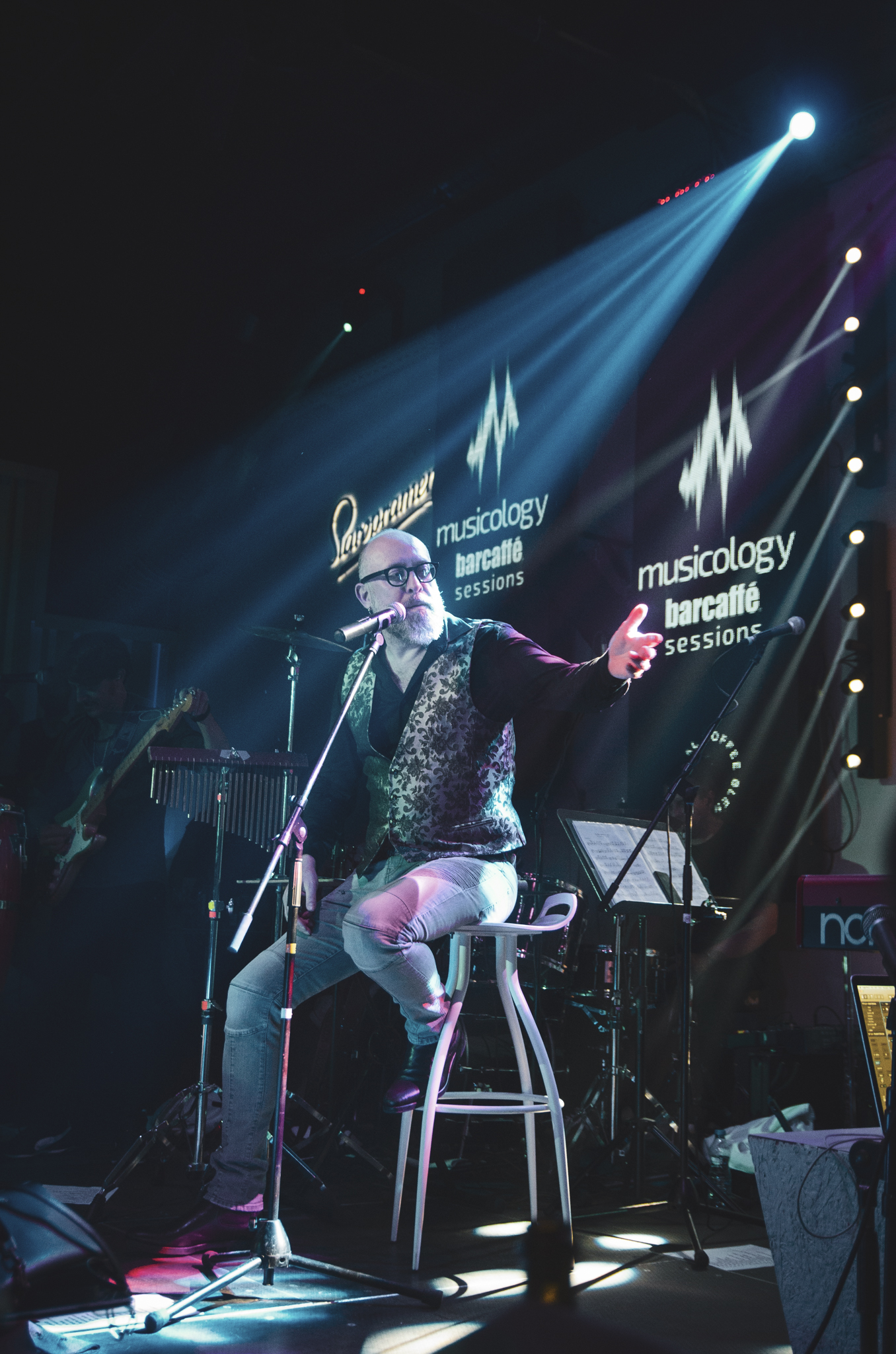 Mario will hold two more concerts in Belgrade, 3rd and 5th, which are almost sold out, and for the fastest there is still a very small number of tickets at the sales outlets.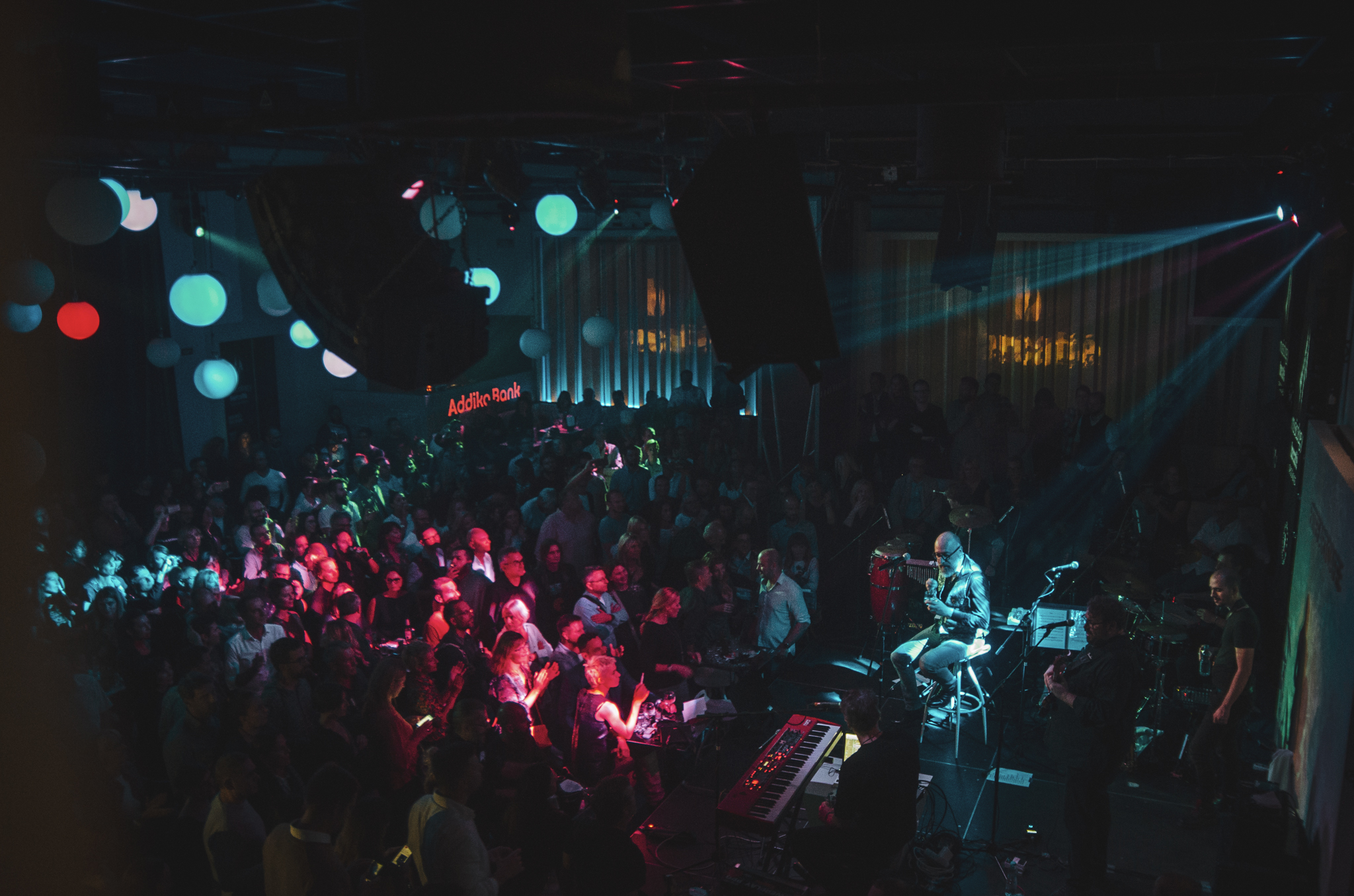 Just two weeks after the Mario Biondia concert, Music Music Barcaffe Sessions will host a musical dance flamenco spectacle with Cuba, Ecos Company, which will perform in Bitefartcafeu on October 17 and 18. As a special guest, our famous jazz pianist Vasil Hadzimanov will perform at both concerts. Also announced were the concerts of the Knower band from Los Angeles on November 4th and the favorites of the Serbian audience, Keziah Jones, on November 28th.