We are happy and honored to welcome the new Executive Director of COTRUGLI Business School, Marija Tešić.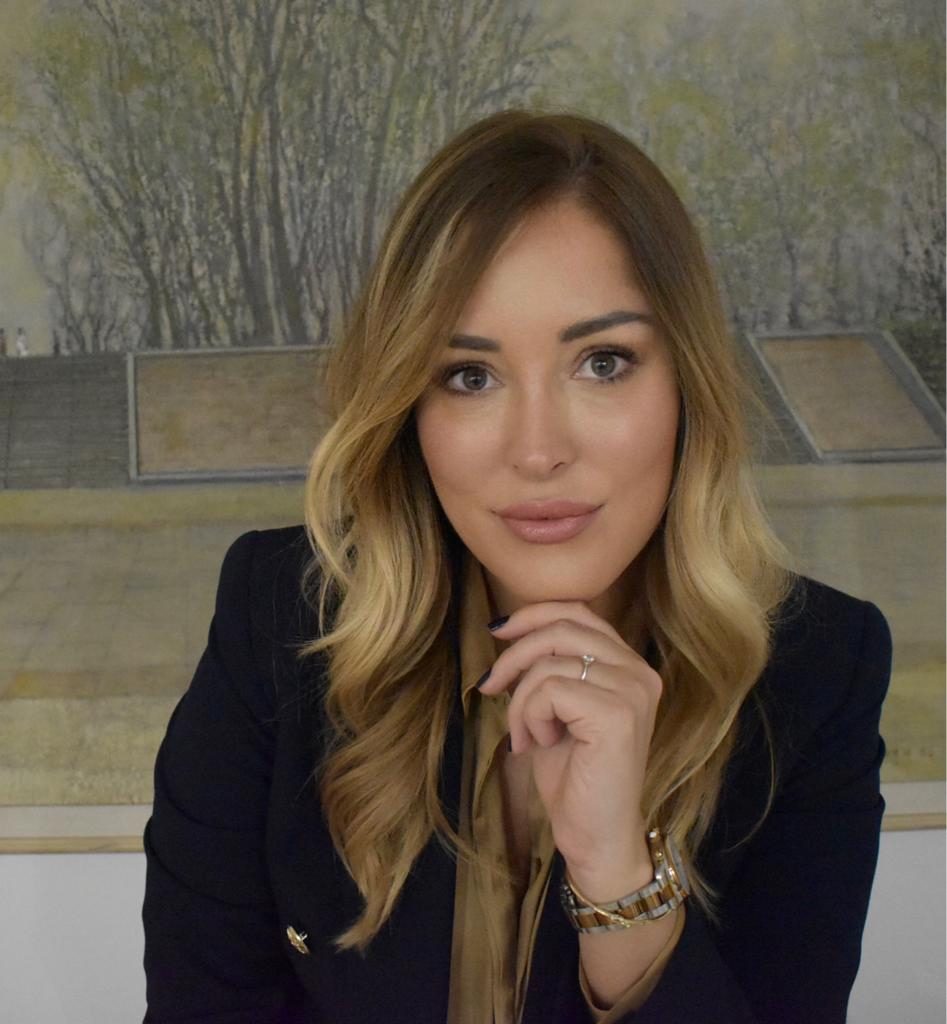 Mrs. Tešić has been part of COTRUGLI Business School team since 2013. During all these years, she has been encompassing deep market knowledge, strategy execution, results, and more important vast network of relationships in different industries. She became one of the leading business development seniors in the region.
COTRUGLI Business School is an internationally recognized school, accredited by AMBA, with the reputation of the leading business school in SE Europe. Together with MBA programs (MBA, EMBA, CEMBA), COTRUGLI specializes in delivering customized company programs and Open Enrollment programs, which cover a variety of business topics.