In the past two years, Diplomacy&Commerce magazine has given to its readers abundance of news from politics, business and culture, has reported on the opinions of relevant stakeholders both from Serbia and abroad, covering all segments of life, and opened up topics that were not written or talked about enough. With its latest issue, Diplomacy&Commerce is celebrating its second anniversary in Serbia. We are very proud of the fact that, in two years and 24 issues, we have managed to interview the leaders of the Serbian political, business and diplomatic community, as well as the renowned regional and the global public figures. In these past 24 issues, we have also published special supplements dedicated to overall relations between Serbia and European and world countries.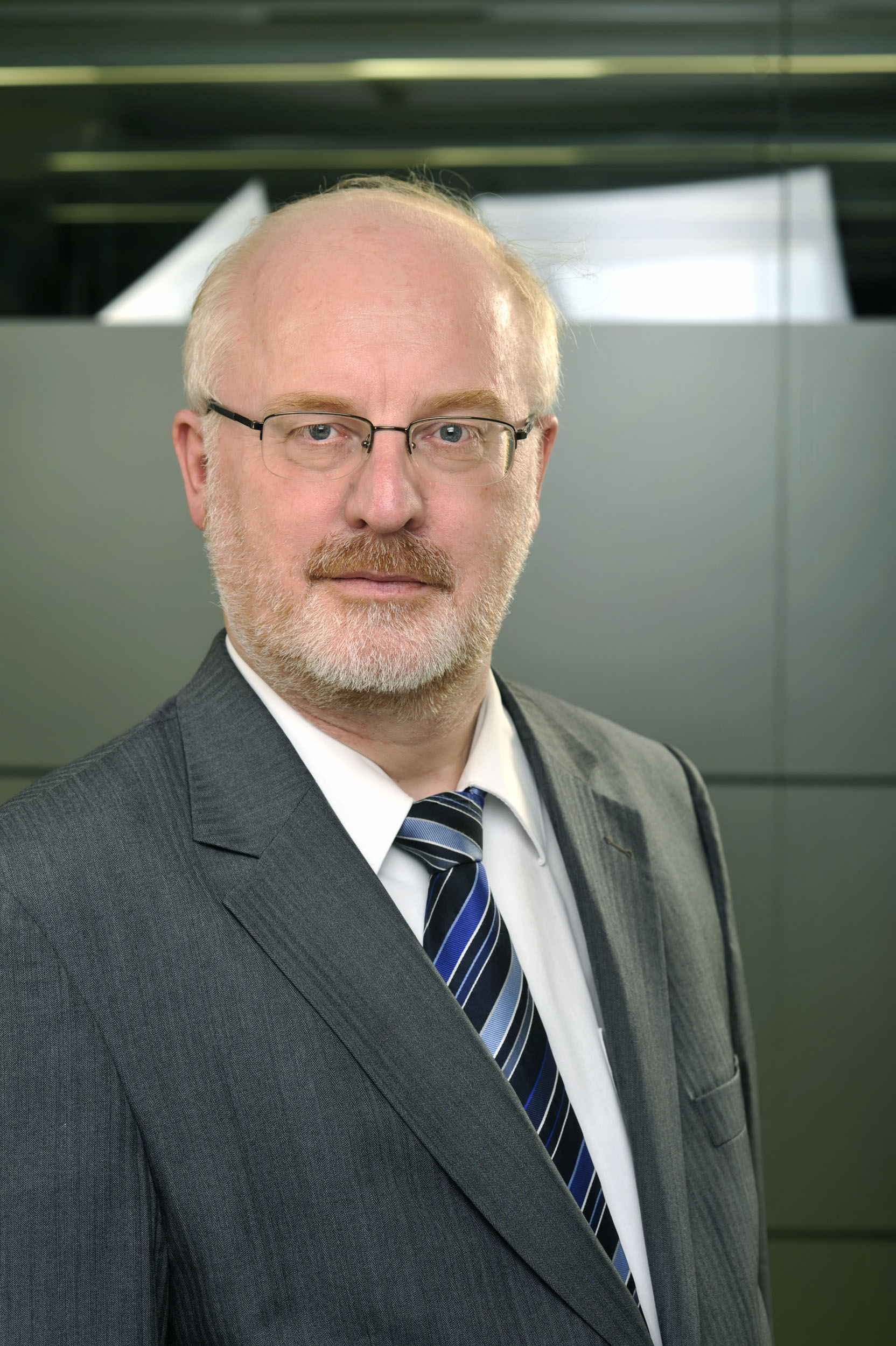 We have asked Serbian officials – Serbian PM, government ministers, ambassadors and representatives of business associations in Serbia – to give us their opinions about the most important changes that Serbia should make in order to become an EU member, and about the investment climate in the West Balkan region.
1 The rule of law is the most important issue, not only in theory, but also in the real, everyday life of everyone. Fighting against bureaucracy is closely connected to the rule of law. Naturally, there is still a lot of bureaucracy in the EU, but it is somewhat different. The worst case scenario would be the co-existence of the traditional bureaucratic forms like notes and authorizations with the new ones like audits and certificates. That would simply be too much both for the economy and the citizens.
2 It depends! If Western Europe's economy continues to perform well, an increasing number of people will go there to find jobs. At the same time, companies from Western Europe will try to come to the Western Balkans in order to employ the same profile of workers here. If the Western European economy turns for worse in the near future, this mechanism would come to a standstill. Companies would stop coming here and people
would stop looking for a better future over there. The situation would be the same as it was ten or fifteen years ago.