We invite FinTech companies from broad Balkan regions to participate in the competition to ensure entrance into the final Start Path circle, which is the global start-up programme of Mastercard company.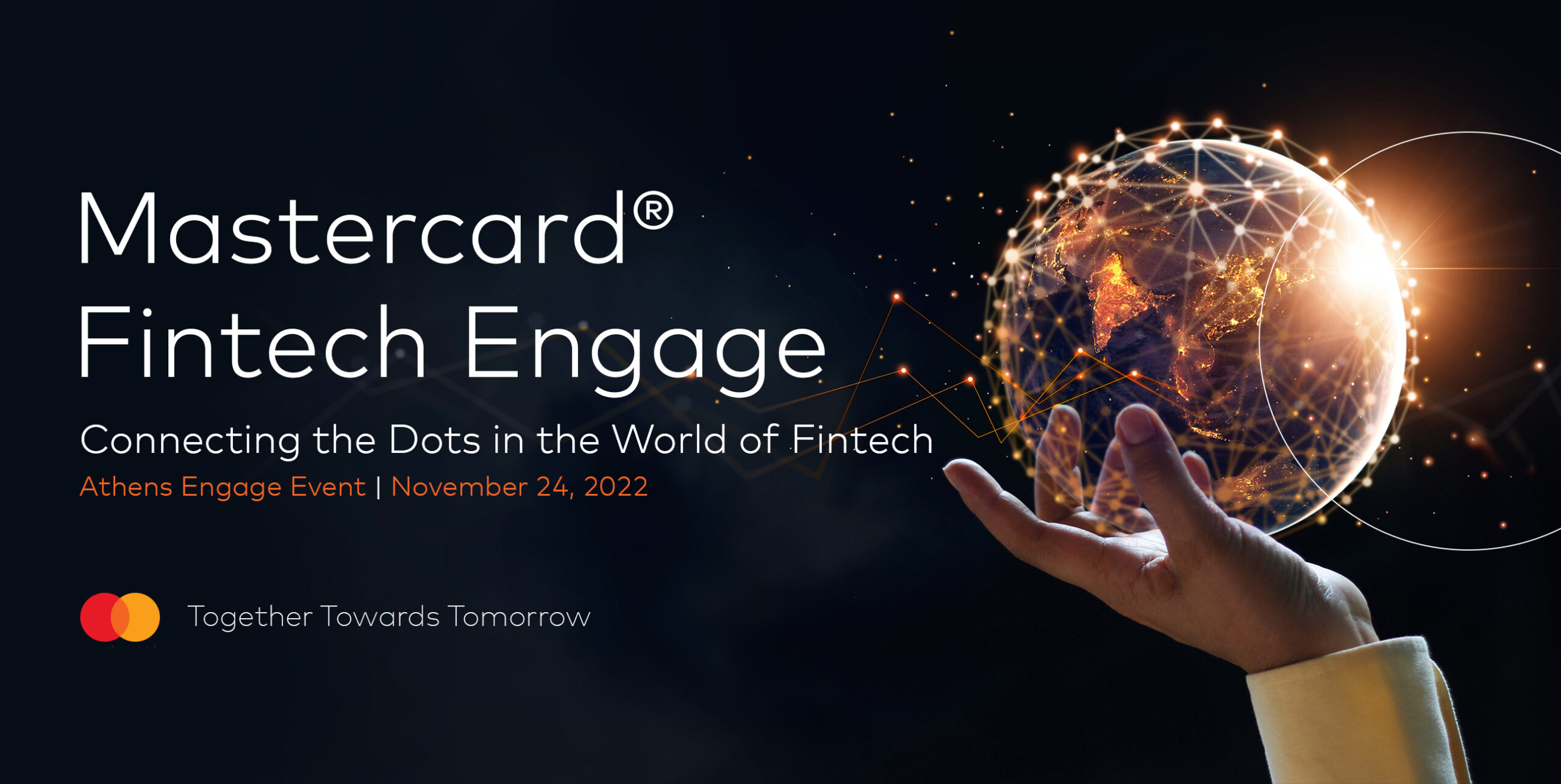 Following a successful initiative in Berlin, Athens is now hosting the next initiative of the Mastercard Fintech Engage series. So, FinTech companies from Balkan regions are invited to participate in the final Start Path circle programme, which is a part of the global Mastercard programme for startup companies. 
Mastercard is dedicated to continuous promotion and support for innovative ideas and assists new businesses in growing. That is why it held Mastercard Fintech Engage initiatives and sums up leaders from the financial industry, FinTech companies, investors and risk capital companies, with the aim of initiating discussions about new trends in the industry and possibilities for growing business.
The most important part of the Mastercard Fintech Engage is to be held on Thursday, 24th  November 2022. in Athens, when is competition day for fintech companies to present their business plan and to promote their work. Two companies that stand out will be given a chance to compete at the major event, which will take place in Berlin in 2023. and which will sum up winners from all regional events in pursuit of the main reward – a place in the final phase of the Mastercard Start Path programme selection. Fintech applications are accessible on this platform.
Apart from the competition, Mastercard Fintech Engage in Athens will include panels with founders of startup companies, tech companies managers and investors from the risk capital sector, as well as representatives of the banking sector and representatives of Greece, Malta, Cyprus, Romania, Bulgaria, Serbia and Israel governments. The main topic of discussion will be the role of the payment industry in the metaverse and in a capital increase. Besides that, fintech experts and ex-entrants of the Start Path programme will share their stories of success and all that in the context of tying up with the key participants of the fintech ecosystem in the region.
Mastercard director for Greece, Cyprus and Malta, Mr Panagiotis Polydoros, says: "Innovations are at the core of all our activities in the Mastercard company. In recent years, Ecosystem fintech company has achieved substantial growth in the broad region of the Balkans, and we are very proud of the fact that we are actively supporting startup companies in their growth and their positive impact on society. We are very much looking forward to hearing innovative representatives of fintech companies who will stir the industry and define future trends."
The possibility of entering the competition is open for the new fintech companies from Greece, Cyprus, Malta, Romania, Bulgaria, Serbia and Israel.