The business community of Serbia had the opportunity to hear the experiences and practices of world-renowned leaders as part of the A1 Talk conference, which this year is entitled "Everything starts with us"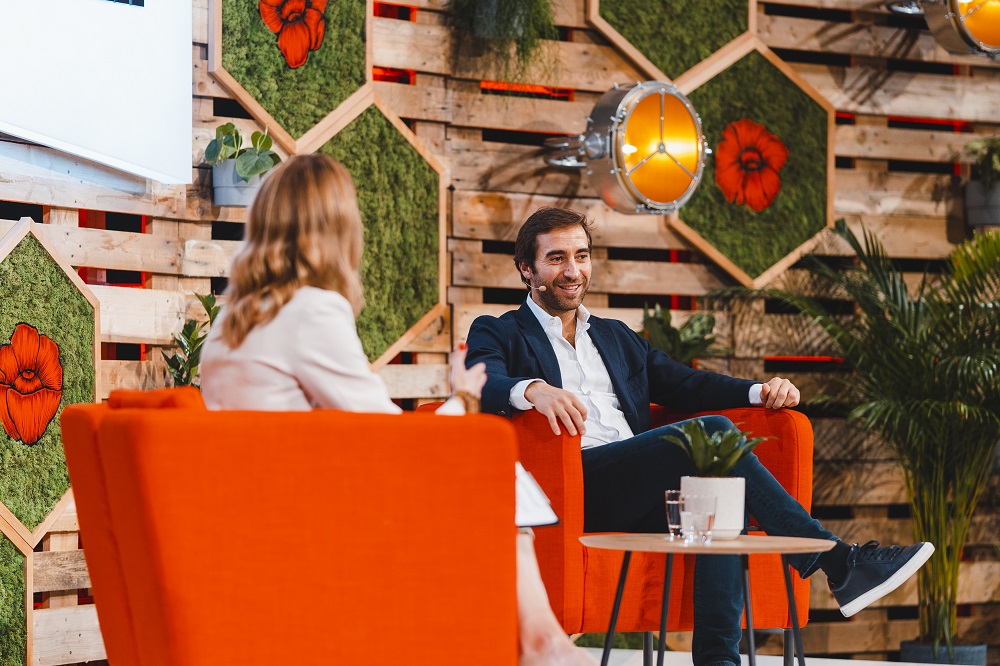 The exclusive guest was Mathieu Flamini, a former footballer in the famous clubs: Marseille, AC Milan, Arsenal, and Crystal Palace, and today a successful businessman and co-founder of GFBiochemical, a leading company that produces levulinic acid for industrial needs and has one of the key roles in reducing carbon dioxide emissions. The focus of the event, which was organized by the company A1 Serbia, was on the topics of sustainable development and an approach to business based on the vision of making the world a better place today and for the next generations.
"Climate change has been the number one topic in the media for many years, but what is perhaps even more important is that people become aware that they can be part of the solution. Sustainable solutions are our future, and what is not negligible is that sustainable solutions are also profitable", Mathieu Flamini pointed out and concluded: "By investing in sustainable energy, we are not only doing something great for our planet, but we are also creating a good and quality business model. Therefore, we no longer have an excuse to go back to the old ways. We live in a world that is much faster than before, and that requires us to adapt faster."
As it was pointed out at the conference, we are at a moment when a transformative change is necessary, which opens up space for innovation, new ideas and new paradigms. In this context, ESG becomes a necessity, especially in the Adria region.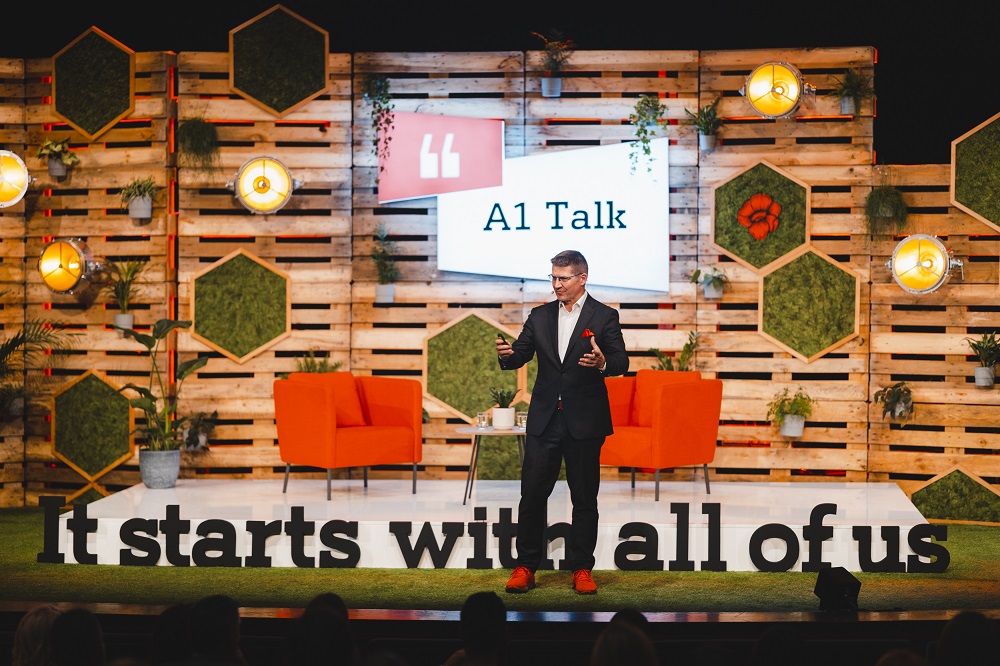 For the citizens of Serbia, environmental issues occupy the fourth place on the list of priorities. More than 45 per cent of Serbian citizens are worried about constant air pollution, while more than 80 per cent expressed great concern about climate change1. Dejan Turk, CEO of A1 Serbia and A1 Slovenia spoke about how the telecommunications industry can contribute:
" The telecommunications industry is responsible for only 3.7% of global CO2 emissions, which does not make us a major polluter. However, with the growing number of Internet users, this percentage is expected to triple in the next three years. Environmental protection is a pressing issue, the solution of which begins with all of us. That is why we established a new quality parameter of our infrastructure – sustainability. I can proudly say that the A1 network uses green energy from 100% renewable sources, and we committed ourselves to achieve carbon neutrality in the entire A1 Telecom Austria Group by the end of 2030."
The speakers of the conference invited the participants to play for a sustainable team and contribute to the creation of a sustainable world. A world in which being the best in business means being responsible.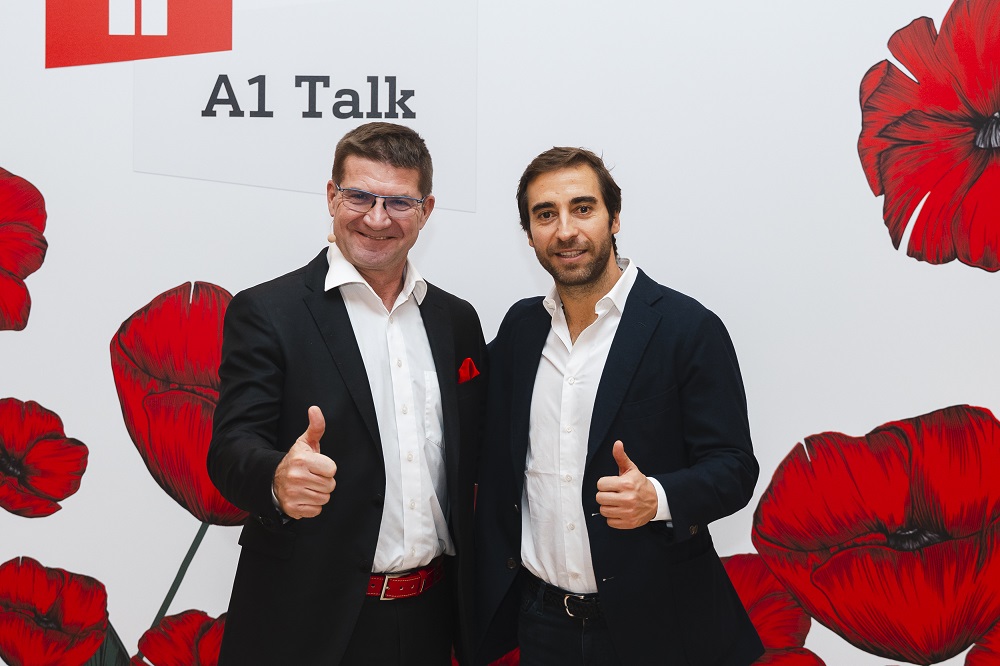 1(source: Public Opinion Survey on Environment and Ecology 2021, IPSOS)